Champions League draw could see Ronaldo face old side
11.7.2020.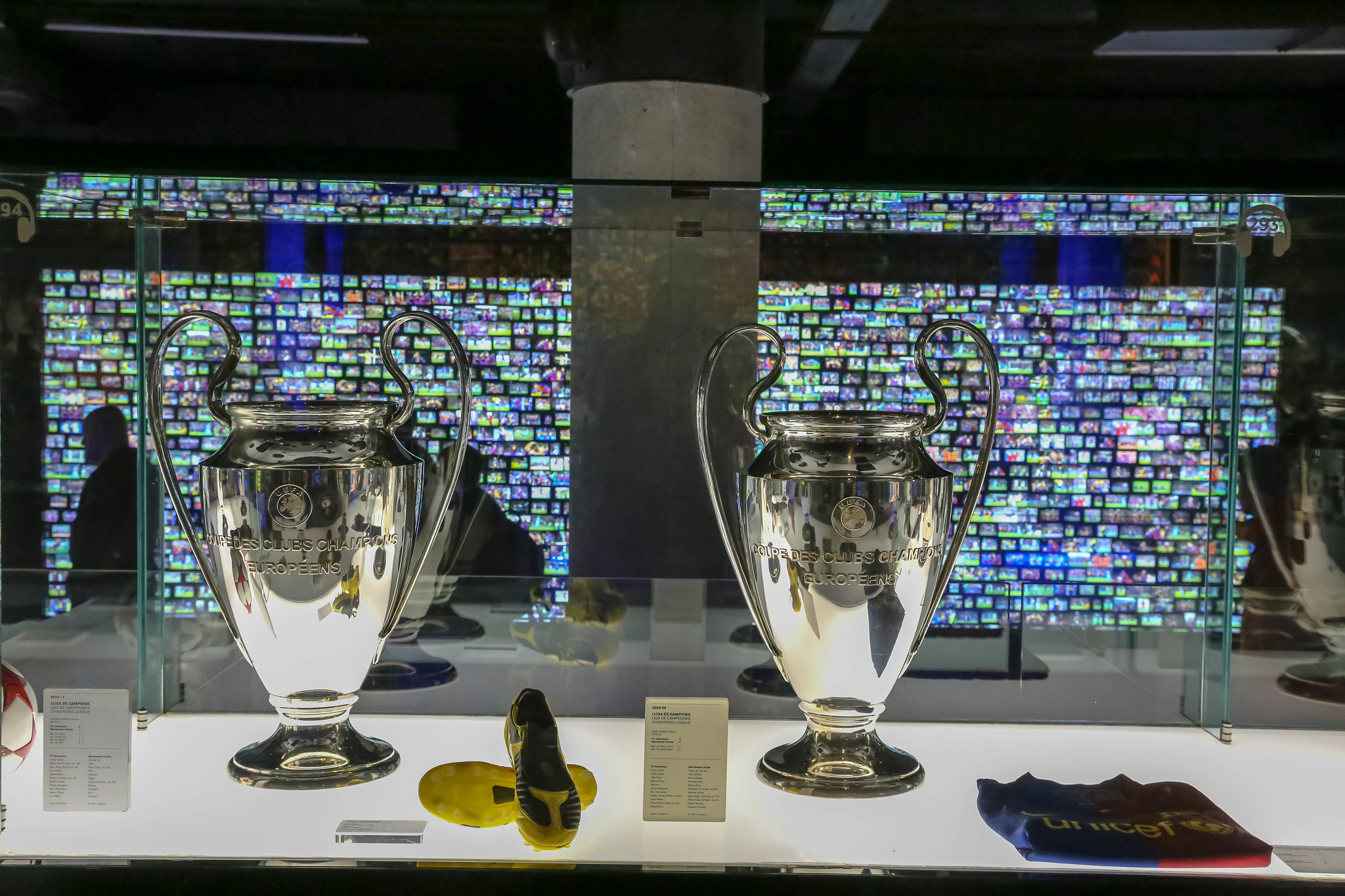 The remaining 12 Champions League contenders have more details on what stands between them and the most glorious European trophy.

The Champions League Quarter-Final and Semi-Final draw went as follows:

QF1 Manchester City or Real Madrid v Juventus or Olympique Lyon
QF2 RB Leipzig v Atletico Madrid
QF3 Barcelona or Napoli v Bayern Munich or Chelsea
QF4 Atalanta v Paris Saint Germain

Semifinals

SF1 Winner of QF2 v Winner of QF4 SF2 Winner of QF1 v Winner of QF3
Since the start of the Champions league format in 1992, only 2 players have managed hat-tricks in both the CL and the EL/Uefa Cup knockout stages. pic.twitter.com/S96kXObzEe

— Shaun (@ArsenalReviewed) July 10, 2020
Some of the standout ties are between out of form RB Leipzig and a third-placed LaLiga side, Atletico Madrid.
The possibility of Juventus playing both Man City and Real Madrid has excited many, however, this does count on the Turin Giants overturning the 1 goal deficit to Lyon.

If the Old Lady does get through, Ronaldo could face his former team Real or one of the most in-form ones/sides in Man City.

To continue their journey, Barcelona will need to win or draw 0-0 to progress through to the next round. If they do so, a huge match could be seen as Bayern Munich, who have a 3 goal lead after/following the first tie clash at Stamford Bridge, are very likely to be their opponents.

The last quarter-final sees the footballing hippies' choice-Atalanta, who did remarkably well in the first Champions League campaign, get an unlucky draw as they will play French champions PSG.

Atalanta were a dark horse in this year's competition and may pull off another upset against favored Unai Emery's men.

The competition resumes in just a few weeks, on the 7th of August. The first Quarter-Final will be played on the 12th,13th,14th, and 15th of August.

The next round is played 3 days after the last quarter-Final game with the final taking place on the 23rd of August in Portugal, Lisbon.