Cavani's mother says Cerezo must apologize to her son
5.2.2020.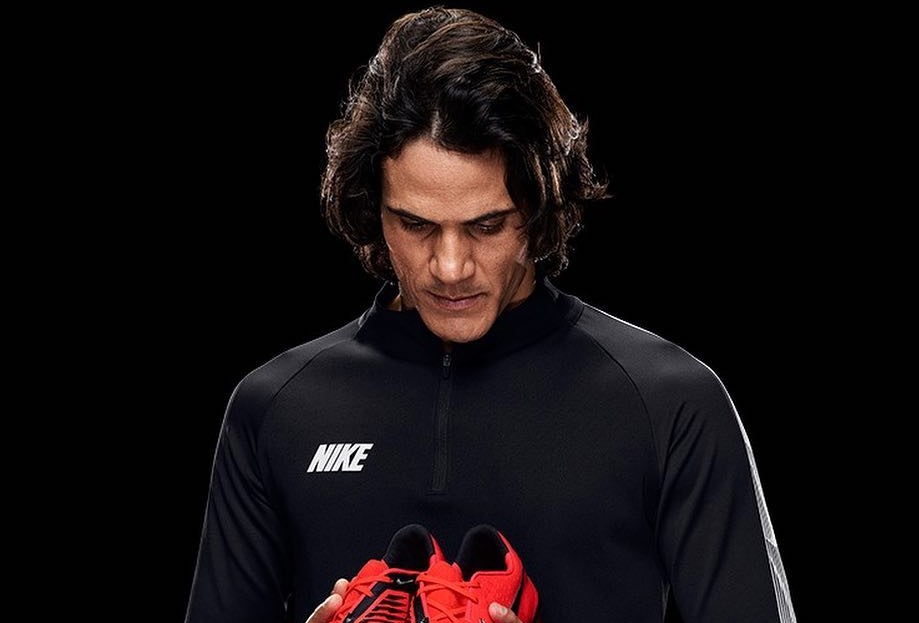 Edinson Cavani's transfer saga is getting a truly unique taste to it. After failing to complete a move for the Uruguayan, Atletico Madrid's president Enrique Cerezo insinuated that the player's family was greedy and that is the reason why the deal went south.
First Cavani's brother, who is also his agent, disputed such claims and the whole situation made the possible summer move to Atleti highly unlikely. Diego Cholo Simeone could've gotten a reinforcement for free in the summer, but now there will be a price to pay.

Cavani's mother became involved in the story and said that the deal is still possible but only if Cerezo apologizes.
"It is not impossible that Edinson could go to Atletico in the summer, as long as the president rectifies what he said. The president of Atletico must apologize. We are not spiteful and everything can be fixed if you retract what you said. My son is going to have offers, it is unquestionable because he is a proven forward, as he has shown in all these years, but he still thinks about being able to go to Atlético because he would like to play under Cholo," said Berta Gomez.

She stressed out that it's untrue that her sons asked for a signing bonus.
"We did not understand why the president said such barbarity. It was out of place. It hurt a lot, because it is absolutely false that Walter asked for a signing bonus. This man what he should have done is to tell his fans why Cavani really did not go to Atletico or, and it is because, first, PSG did not want to let him out. And second, Atletico never matched what PSG asked for even later when PSG considered negotiating," he said.
The family stuck to its version of the story and even Berta said that Cavani was ready to lower his wages.