Cavani to join Atletico this winter?
23.12.2019.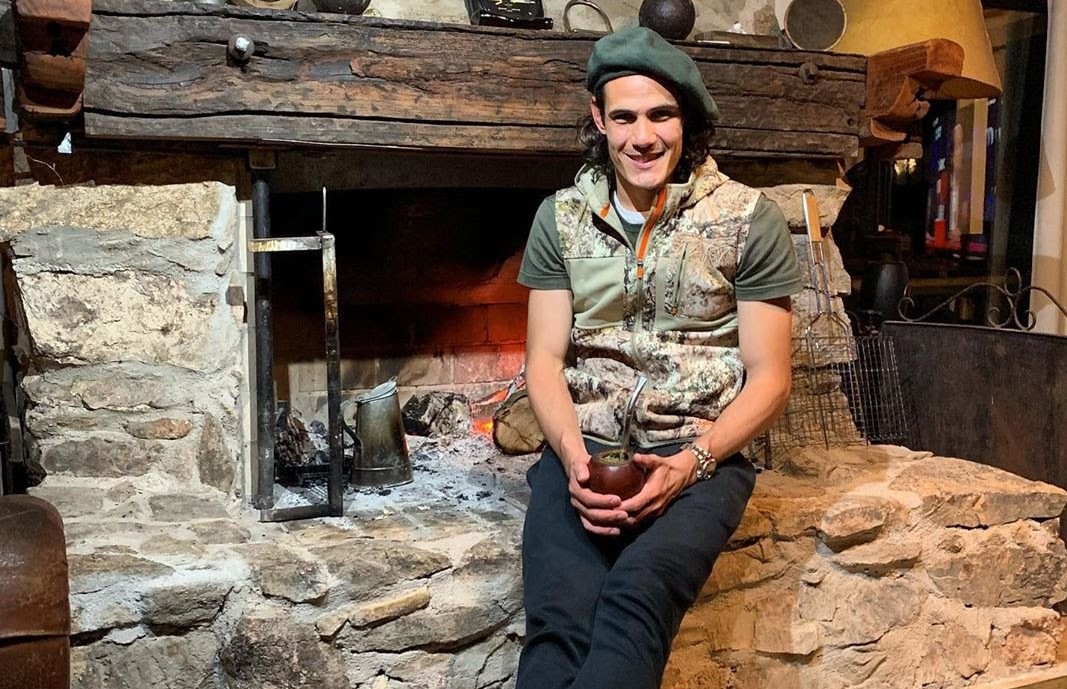 Atletico Madrid spent €243,000,000 this summer on transfers. In the past windows, Rojiblancos bought expensive offensive players like Thomas Lemar, Diego Costa, Alvaro Morata, and Joao Felix, yet the team is struggling with goalscoring. Atleti scored only 20 goals in 18 matches this season, and the executives are looking to find a solution sooner rather than later.
Even this summer there were rumours of Edinson Cavani arriving at Estadio Wanda Metropolitano, especially as the Uruguayan is reaching the end of his contract at Paris Saint-Germain this July. And the deal could've been possibly struck if PSG arranged the arrival of Mauro Icardi earlier, but since it was done in the dying moments of the transfer window, Cavani couldn't have switched teams so quickly.
Atletico could get Cavani for free in the summer, but the squad is even risking missing out on Champions League football, and that could be a major step back.
Italian transfer authority Gianluca Di Marzio is writing that the Spanish team is looking to buy Cavani in the January transfer market, and not wait out until summer.
With the arrival of Icardi, and his several injuries this year, Cavani only managed to play in eight Ligue 1 games, starting just half of them. So the 32-year-old powerful striker might be quite open to change the club in the winter. Especially as Icardi is in great form, scoring nine league goals in 11 matches.
On the other side, Diego Simeone is having problems with his expensively-paid strikers Morata and Costa. The 31-year-old Costa is injured currently and has been underwhelming when he played - with two goals in 756 minutes. Morata scored seven La Liga goals in 15 games over 1,066 minutes. A goal every 152 minutes.
Cavani scored 23 goals in 33 matches across all competitions last season, he managed 40 in 47 in the 2017/2018 campaign. The Uruguayan has 196 goals in 289 matches with PSG and has no quit in him. His mentality is exactly what Diego Simeone needs, but the only question is his age and whether the injuries will keep pilling up. His market value is €25,000,000 and considering the fees Atletico paid for Morata and Costa, they should ponce on Cavani nonetheless.