Cause of Juve's problems? Pirlo used 34 different lineups in 34 Serie A games!
6.5.2021.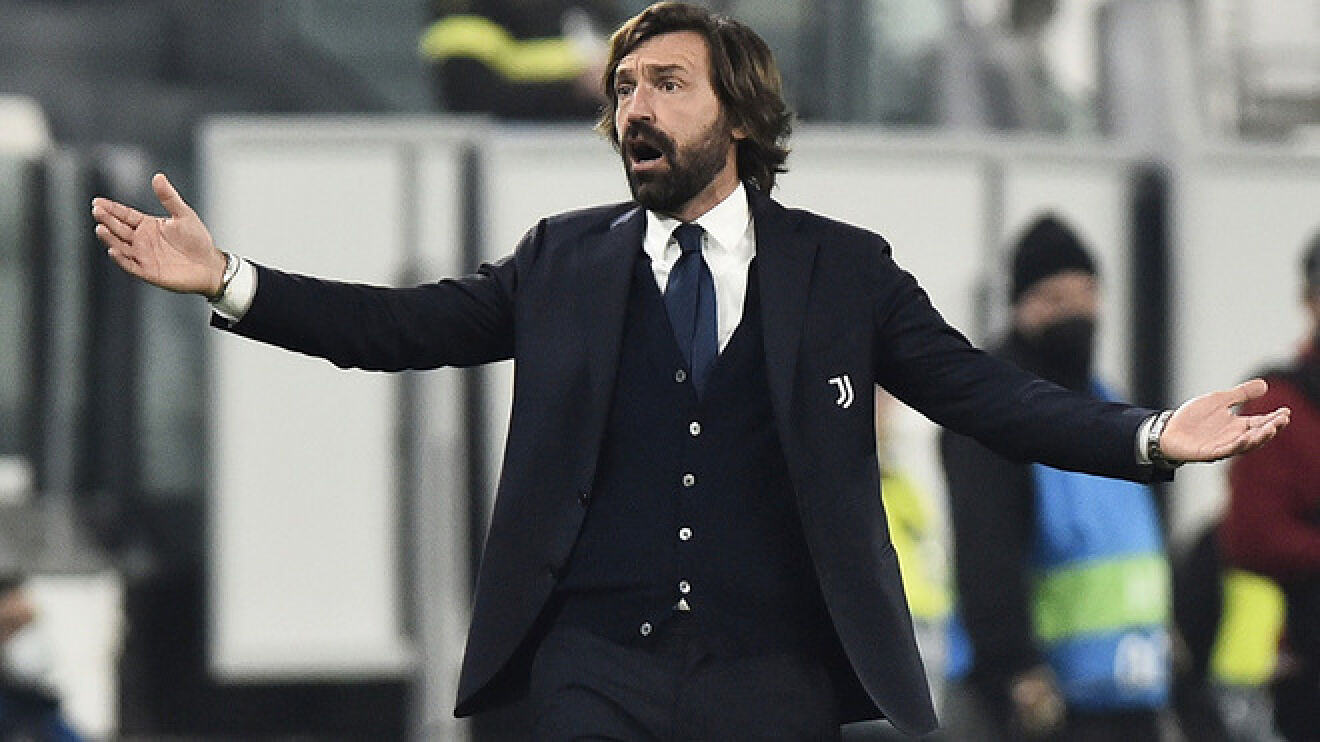 After nine years of reigning supreme in Italy, Juventus has relinquished the title. The new variable is the inexperienced manager, Andrea Pirlo. The Italian midfield legend has been cast into the fire too early, and the club and him have both paid the price.
Reminding that last summer Juve announced Pirlo as a U23 manager only weeks before changing their decision and giving him the reigns of the senior team. The highest-paid one in Italy by a considerable amount, one boasting magicians like Paulo Dybala, Federico Chiesa, and a superstar in Cristiano Ronaldo.
Yet, the team didn't develop an identity with Pirlo. Italian media looked at his player selection and tactics and concluded that he never repeated any of the lineups. Meaning that in 34 Serie A games, Juve always looked different!
It's another indicator that Bianconeri under Pirlo rely more on individual talents to get them to the goal, whether it be Dybala's flair, Chiesa's speed and trickiness, or the goalscoring of CR7. The Old Lady under Pirlo is confused when it comes to its tactics or style of football.
At the start, Pirlo had spoken of a 'liquid' tactical approach that would begin with three at the back and then move to four when losing possession. Danilo is a great example of Pirlo's indecisiveness. This season, the Brazilian played 16 games as a right-back, 12 as a centre-back, 10 as a left-back, and even two as a defensive midfielder.
In the last four Serie A matches, Pirlo used the 4-4-2, the 3-4-1-2, and the 4-4-2 with more attacking wingers.
In the 34 matches, he has a point per match ratio of 2.03, while his predecessor Maurizio Sarri was at 2.24 and was still sacked despite winning the title. Max Allegri's first season in Turin was his first, at 2.29 points per match, while his best score was 2.50 and the last season before his departure Juve collected 2.37 points per match.