Cassano: Ronaldo flopped at Juventus
27.2.2021.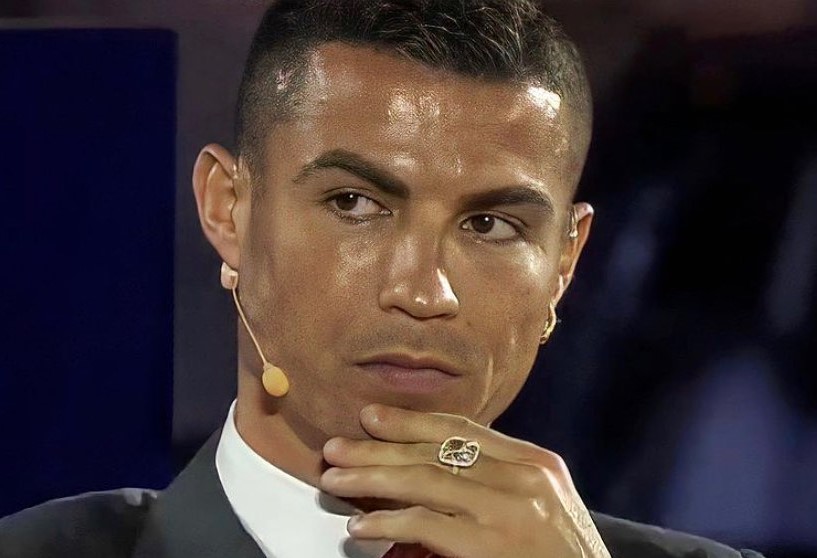 Getting 91 goals and 21 assists in the 117 games played for Juventus, alongside two league wins and two Super Cups, yet there are some who believe Cristiano Ronaldo disappointed at Juventus. One of them being Antonio Cassano, as the retired player shared this sentiment on live TV.
Cassano believes that the Old Lady shouldn't have gone for the superstar and that he didn't deliver on what he was brought for.
"He has another year left in his contract, Juventus signed him to win the Champions League, but they have had worst results since he arrived. They would have won Serie A titles also without him. It was the wrong project," started Cassano.
The former Italy representative spoke about the change of philosophy at Juventus as well. Going from a team that would play only to win, to hiring coaches who want to dictate and play ball.
"For 120 years, winning was the only thing that mattered at Juventus. It is still an obligation, but they tried to change their skin with Sarri and Andrea Pirlo. Ronaldo has nothing to do with Pirlo's ideas. He will carry on scoring because he can do it even sitting. He cuts inside from the left and can destroy the goal and his headers are unique. Andrea wants to build the action from the back, he wants to press high on the pitch. Ronaldo can decide games, but he doesn't participate much."
In the end, the 38-year-old Cassano believes that the three year's younger man should be regarded a flop if he doesn't deliver on a CL trophy in this or the next year.
"I think he did badly in these years unless they manage to win the Champions League."
While the standards set are high, especially as Ronaldo had a different coach every year at Juve, the current state of the Serie A table is concerning for CR7's legacy in Italy. Inter is heading for the title strong and Cassano believes they are the favourites.
"Inter are in the race for the Scudetto only. They've been eliminated from Europe and the Coppa Italia. If they don't win the title it's a failure."