Cassano: Cristiano has a big problem with Sarri
2.12.2019.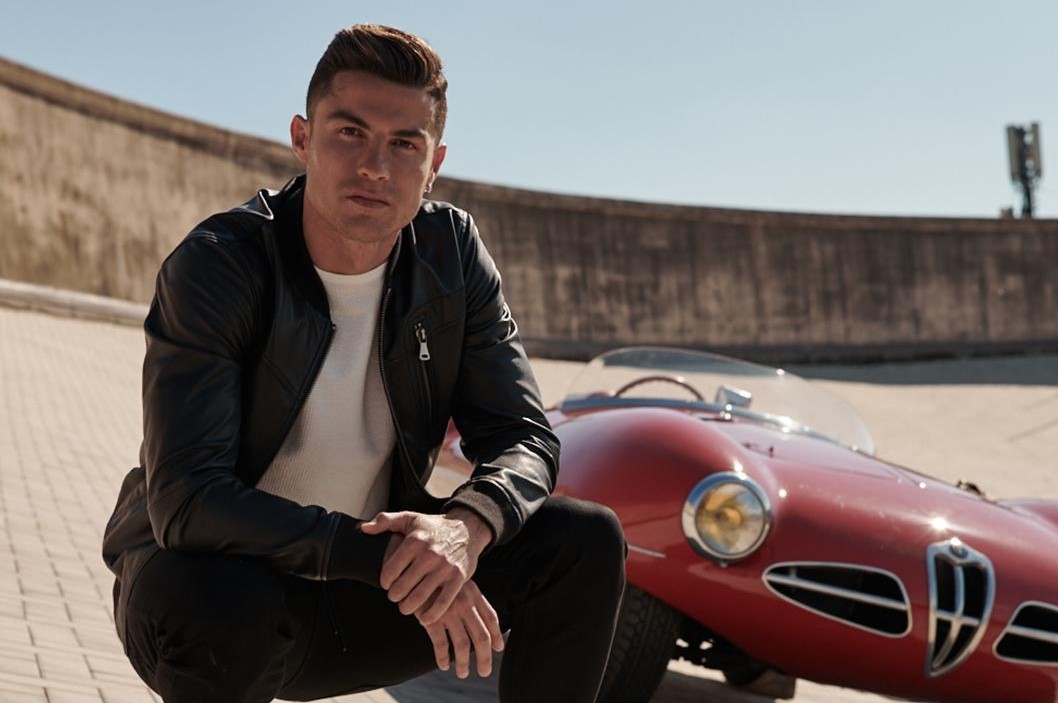 Cristiano Ronaldo played in a Juve's 2:2 draw against Sassuolo, scoring the second goal and wasn't substituted out. The questions about his relationship with Mauricio Sarri are dying down, but the former Italian footballer Antonio Cassano thinks that the Portuguese superstar has a problem with the manager.
Cassano believes that being substituted out twice in a row didn't sit well with CR7.
"I think Ronaldo has a big problem with Sarri. Everything started with the two consecutive substitutions, which would irritate any player. In my opinion, there's a problem between them and Juventus have succeeded in playing it down," said Cassano.
The matter still looks fishy due to conflicting statements of the manager and player regarding Ronaldo's fitness. Sarri keeps pushing the narrative that he enjoys players' reacting badly to being substituted out, as it shows their competitive spirit.
Cassano then argued that Wojciech Szczesny should be left on the bench as Buffon was the "better" goalkeeper, despite his error leading to a goal in a match against Sassuolo. While also stating that Matthijs De Ligt keeps making mistakes.

"Buffon should play because he remains a better option than Szczesny. He was always benched at Arsenal and was a backup to Manuel Almunia and Lukasz Fabianski. At Roma he had a good year, while now he is in his first year as a starter. Anyway, right before Gigi's mistake, it needs to be said that De Ligt made yet another mistake," said candidly Cassano, which can only be expected from him.
Juve relinquished the top spot in Serie A to Inter as the Nerazzurri have 37 points, one more than the Old Lady. The side from Milano also has the second and third-best scorers in the league Romelu Lukaku at 10 and Lautaro Martinez with eight goals. Juve's top scorer is Cristiano with six goals to his name.