Carrasco set for a return to Europe, has been offered to Italian clubs
6.12.2019.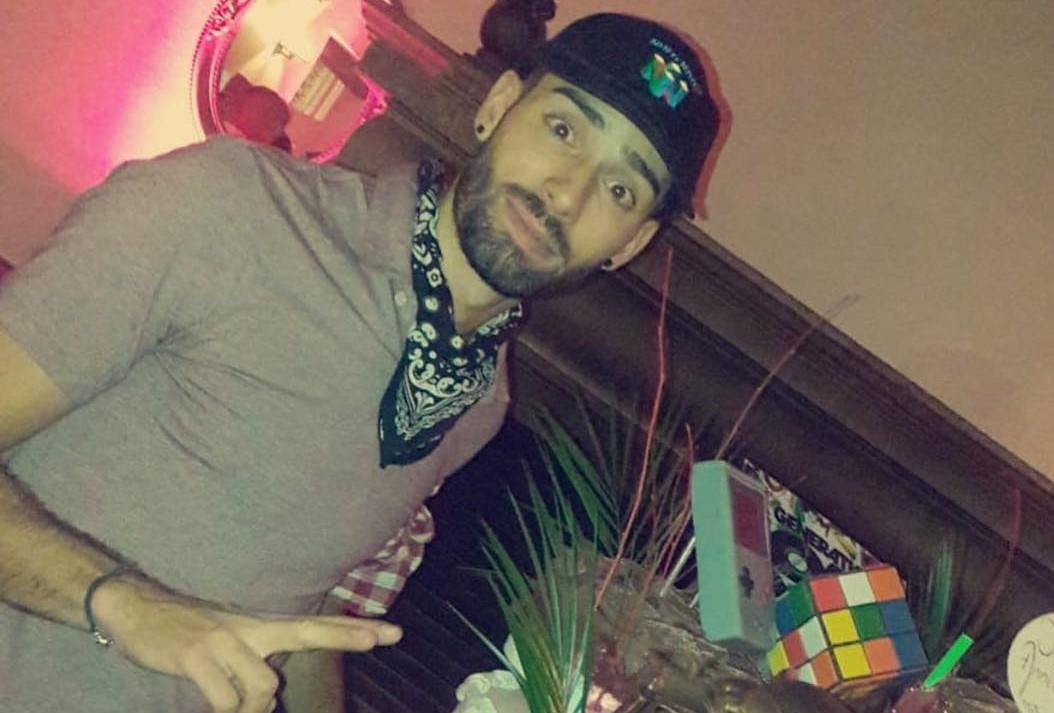 After the equalising goal for Atletico Madrid in the 2015/2016 Champions League final against Real it was truly hard to imagine that Yannick Ferreira Carrasco wouldn't be one of football's stars. The Belgian had everything needed to become a world-class player, but he chose to money route and went to China really young at the age of 24. Now, he has the itch to return to the big leagues.
The 26-year-old has published a farewell message on social media thanking everyone following his current club Dalian Yifang for the support.
"Last game of the season. A perfect way to finish with and a victory. Thanks to everyone who supported us this year," wrote the Belgian.
Italian media report that this post was a signal to both the Chinese fans and the European clubs that Carrasco is on the market. Calciomercato reports that the agent of the forward has offered him to several Italian sides including Roma, Inter, and Milan.
But... the Italian clubs can't offer him the salary he is earning in China - €11,000,000 after taxes. Only Cristiano Ronaldo earns more than that in Serie A, and the second-highest current earner Romelu Lukaku doesn't earn that money as well. The Belgian striker earns €3,500,000 less than Carrasco in China.
Yet, the desire of Carrasco to return is evident.
"I would have liked to come back for personal reasons. It's not that I don't like Chinese football, but I would like to return to my family and play in a big championship," Carrasco said in September.
Therefore, it is expected that the wealthiest European teams will be vying for the prolific winger who is one of the best counter-attacking players. Or was. Remains to be seen.
Due to his heavy wage demands, it is most likely that Premier League clubs will be the highest bidders, with potential additional teams that may encounter injury crisis on the wing positions.
Carrasco left Atletico Madrid in the winter of 2018 in a deal that took Nico Gaitan to Dalian as well.