Carles Perez: Barca let me go because they said they have enough players up front
23.2.2020.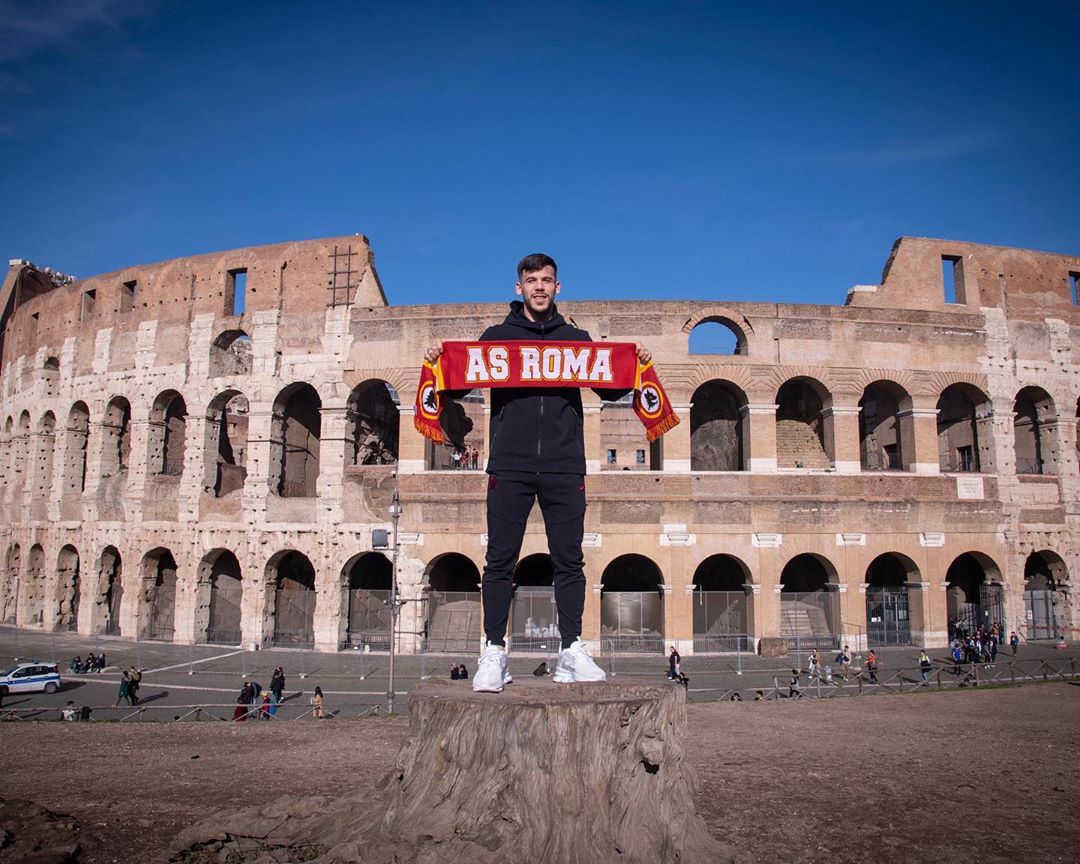 After three games as a substitute Carles Perez started his first match for Roma and scored a goal in the Europa League first knockout round against Gent. Former La Masia and Barcelona member somewhat surprisingly and under the radar moved to Rome for €17,000,000. Only several days later Barca had to utilize a little-known rule and sign a player outside the transfer window due to injuries.
To make the things even more baffling, Barca told Perez that he was let go because they had enough players up front. Before Martin Braithwaite arrived there were only three fit, one of them a teenager.
"It's hard to explain why I don't even know what happened. They have not given me the explanations they had to give me, at least the realistic ones. The coach told me he wasn't going to count on me because he had more people up front. Although they tell me 10 days before the market closes when the new coach had been there a while," started his complaint Perez.
Former Barcelona player and club legend Rivaldo said he didn't understand the Braithwaite transfer and that the club should've given a chance to a La Masia kid. That's what Perez expected too.
"In Barca you always want to win, but you no longer have patience with the youth players. But I also don't want to get into this topic much. In the end I am grateful to Barcelona for everything it has given me. Everything I know I have learned there and thanks to them I have been able to reach a great club like Rome. I think they haven't behaved in the end, but I'm grateful."
The 22-year-old Perez played in 13 games for Barca scoring twice and assisting three times. He is disappointed in the way his club treated him.
"More than anything by the ways. I am a boy who has given everything for Barca since childhood. My dream was to reach the first team, I got it and now it was taken without reason. And more with the performances, I was doing. They talk a lot about the quarry and in the end, they prove the opposite. Anyway, I don't have a bad image of Barca, I'm grateful, but I didn't like the manner. Nothing else."