Captain, international, European champion, aged 30, fighting for the title and moving to the MLS?!
5.1.2022.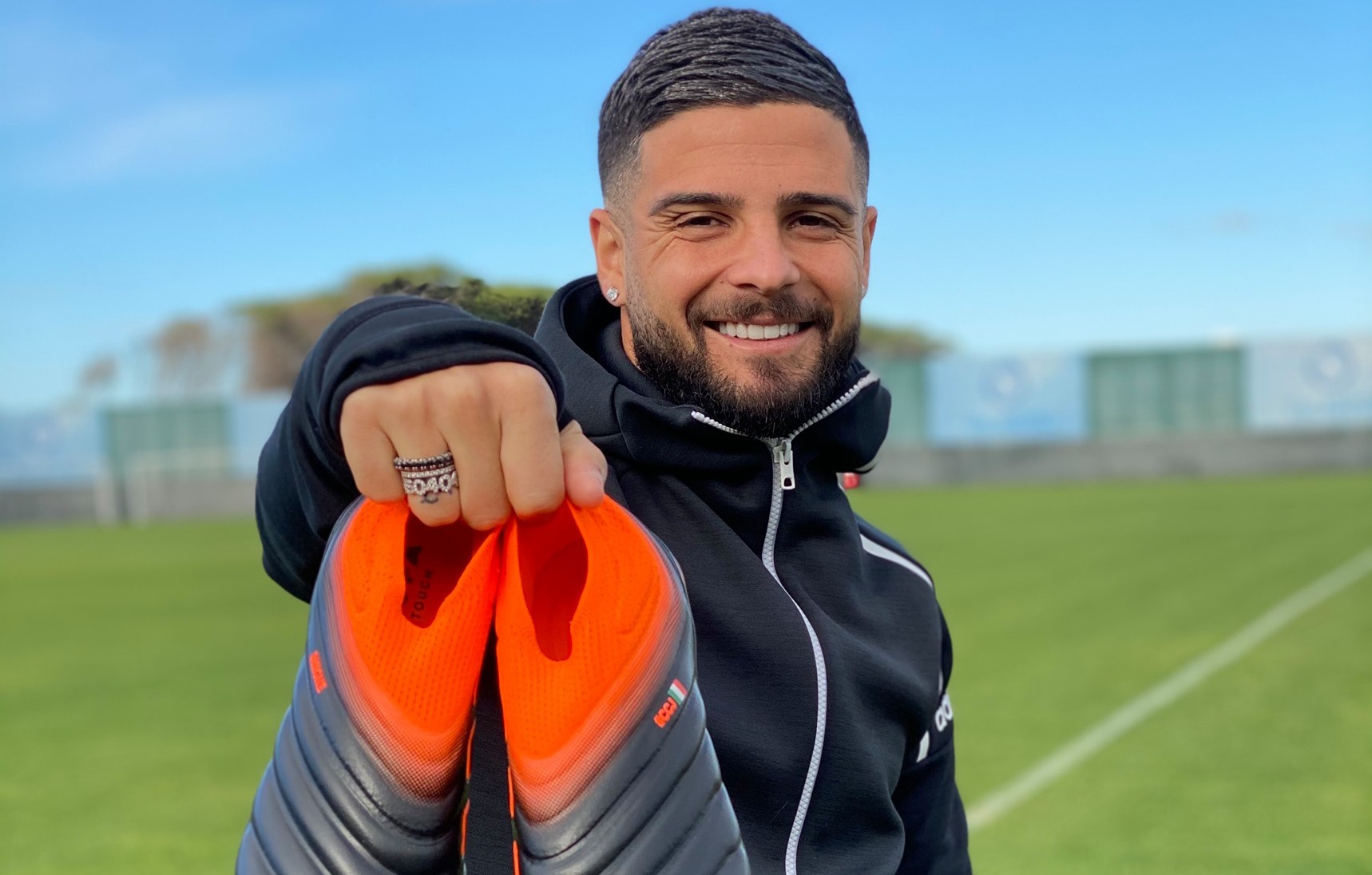 Finding his spot on our list of players whose contracts are expiring in the summer, Lorenzo Insigne was one of the big fish available for free this January. Making his move to the Major Soccer League all that more confusing, even though it was mentioned in the media previously. Yet, Insigne, a 30-year-old captain for Napoli, a European champion with Italy, and is competing for the Scudetto this season. Yet he is moving to Canada.
It is all but confirmed by his new club Toronto FC, yet the important names in Italy are already reacting like it's finished. The forward will move across the pond in the summer when his life-long stay with Napoli will end.
Insigne is a product of Napoli academy and spent his entire career with the Partenopei except for loan spells at Cavese, Foggia and Pescara.
Now, he will be linked with Toronto for four years with an option for an additional one. Earning €11,500,000 per year with bonuses for €4,500,000 on a seasonal basis also. With these numbers being after-tax, meaning that Insigne will earn €64,000,000 at the very least, possibly €80,000,000 if he stays for all five years and plays his best football.
The numbers are even starker when looking at the money he got from the club he played 415 times for: €5,000,000 per year. While the new offer made by the president Aurelio de Laurentiis was €3,500,000 per year.
It seems that Insigne found a new cheat code for earning money as a footballer. Will it affect other players too? We already wrote about how the early retirement home of China disappeared for footballers.