Calhanoglu goes from Milan to Inter for free!
21.6.2021.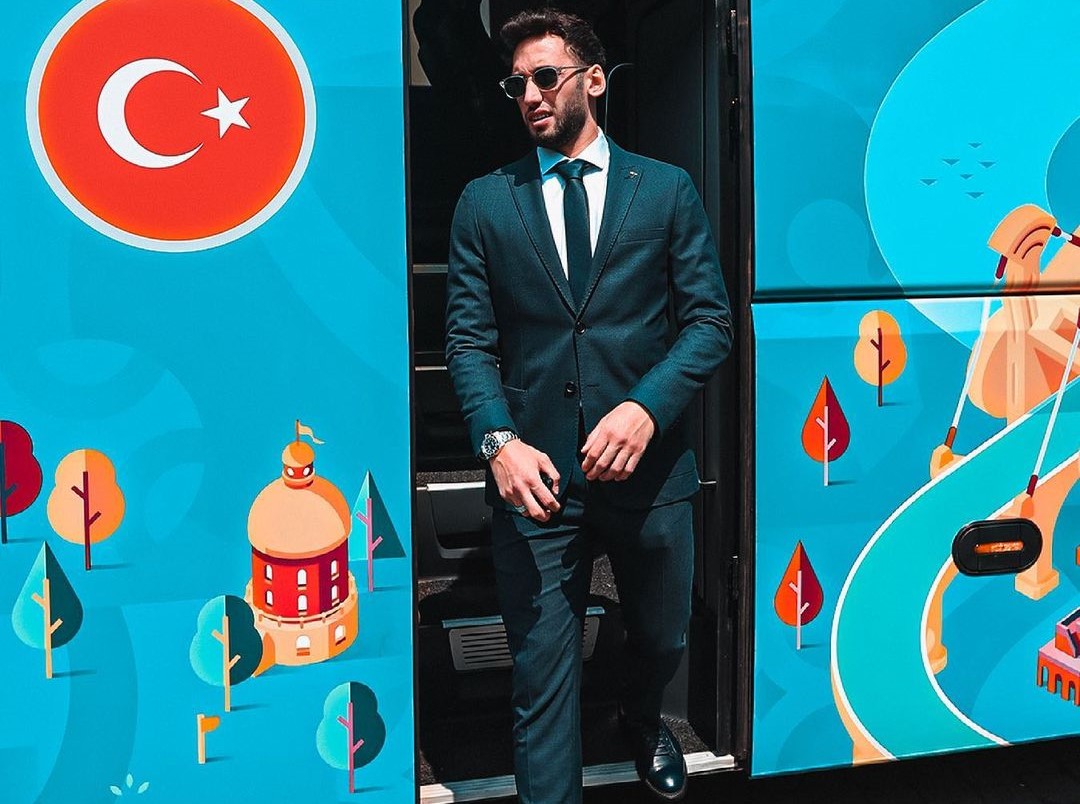 After Gianluigi Donnarumma, another key player leaves Milan after his contract expired. While the goalkeeper's departure hurt because of his connection to the club and potential to be one of the all-time legends, the Turk's move will hurt in a different way as he joined the closest rivals - Inter.
Rossoneri have offered him a new contract worth €4,000,000 per season but Inter have outbid them with a three-year deal worth €5,000,000 per season plus one million in bonuses.
It was Calhanoglu who confirmed the deal has been done and that tomorrow he will have a medical as Turkey was eliminated from the Euros.
"Tomorrow I will sign the contract with Inter for three years with an option for a fourth year," said the man who joined Milan in 2017 from Bayer Leverkusen. The Rossoneri paid the playmaker €27,000,000 to the German side and he scored 32 goals and delivered 48 assists in 172 games with the Rossoneri.
Nerazzurri have shown a resounding desire to replace Christian Eriksen whose career is under a question mark after his recent cardiac arrest. With the manager Simone Inzaghi giving significant importance to the role of a playmaker, with Luis Alberto had the key role at Lazio.
The 27-year-old Calhanoglu ends his time in the black and red half of Milan with no trophies won and has largely failed to live up to his hype and potential. Even his biggest calling card, free kicks, haven't been his forte at San Siro.
Inter is expected to lose out on several players this summer but will earn massive sums for them, mostly Lautaro Martinez who could go for north of €70,000,000 and Achraf Hakimi who is valued at around €60,000,000.