Cafu: Neymar is technically better than Messi and Ronaldo, but he must dedicate himself 100 per cent to football
15.11.2021.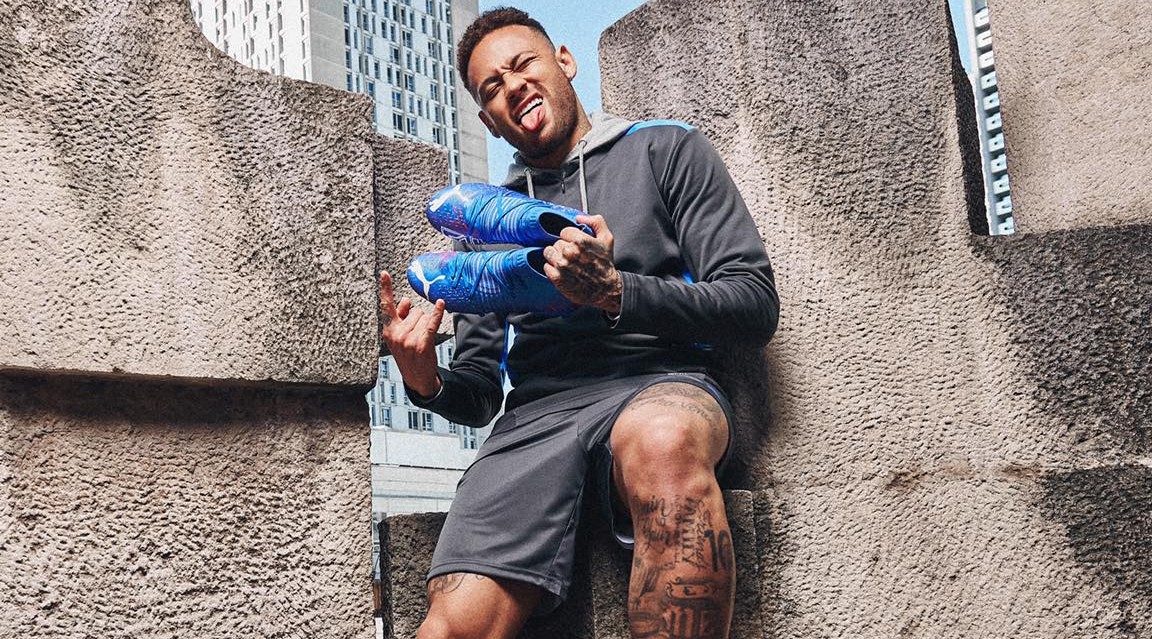 Brazilian right-back icon Cafu made a bold claim by saying that Neymar has better technique than Lionel Messi and Cristiano Ronaldo. While few would argue for the Portuguese player, placing Ney over his teammate is surprising. Yet, Cafu sedated that thought by criticizing his compatriot carefully, implying he isn't fully committed to the game as the two mentioned.
Neymar left Barcelona for Paris Saint-Germain in search of becoming the main player at a club, yet he has since found Kylian Mbappe taking his spotlight and Messi himself following him to the Parc des Princes. More importantly, he played in only around half the games possible at PSG.
Cafu claims echo that much stronger when taking that stat into consideration.
"Neymar is technically better than Messi, better than Cristiano Ronaldo, but he must assume the responsibility of a leader. One must dedicate themselves 100 per cent to football. I'm not better than Neymar, but I was better than other right-backs because I dedicated myself to that. Neymar has to become a captain," explained Cafu.
The former right-back represented both Roma and AC Milan at the highest level, as well as winning a World Cup with his national team. Yet he revealed he could have formed a dynamic full-back partnership with Roberto Carlos at the club level too!

"I had the opportunity to play for Real Madrid in 1992, when Sao Paulo played for its first world title. They came after me, they talked to me and the club, but Sao Paulo didn't release me because they wanted me to play in the Intercontinental Cup. There was a pre-agreement between Real Madrid and Sao Paulo for Vitor to go to Madrid and then return and for me to go to Madrid, but Sao Paulo had the Copa Libertadores and the World Championship, they wouldn't let me leave anymore."