BVB CEO takes fire at PSG: I'm not jealous of their money, saluting the Emir of Qatar isn't my thing
29.7.2021.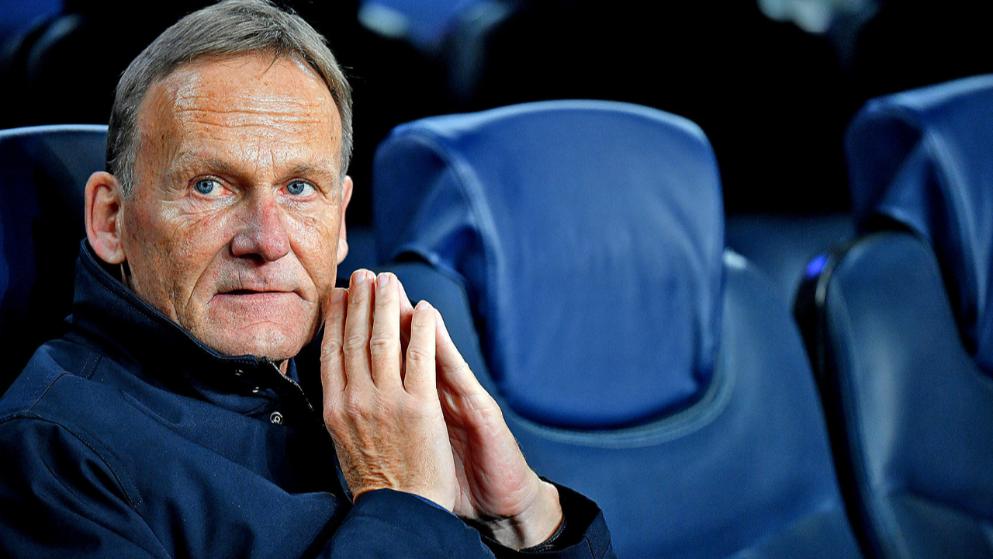 This summer saw a rarity in the modern football culture as it was Paris Saint-Germain fans who were complaining about other clubs taking their players. Youngsters, but nonetheless. Borussia Dortmund secured the signings of defensive midfielder Abdoulaye Kamara and centre-back Soumaila Coulibaly for free out of PSG's U19 side. Now, the CEO of BVB Hans-Joachim Watzke issued another blow towards PSG stating that he doesn't envy the club due to their relations with the country of Qatar.
Speaking on PSG, Watzke stated he would trade for their money in exchange for having to bow down to the ruler of Qatar.
"I'm not envious. If I had to salute the Emir of Qatar every few weeks, then that wouldn't be my cup of tea, I think it's better as it is," said Watzke who took four players of PSG in recent years. Thomas Meunier arrived last summer and Dan-Axel Zagadou in 2017 also as a free transfer.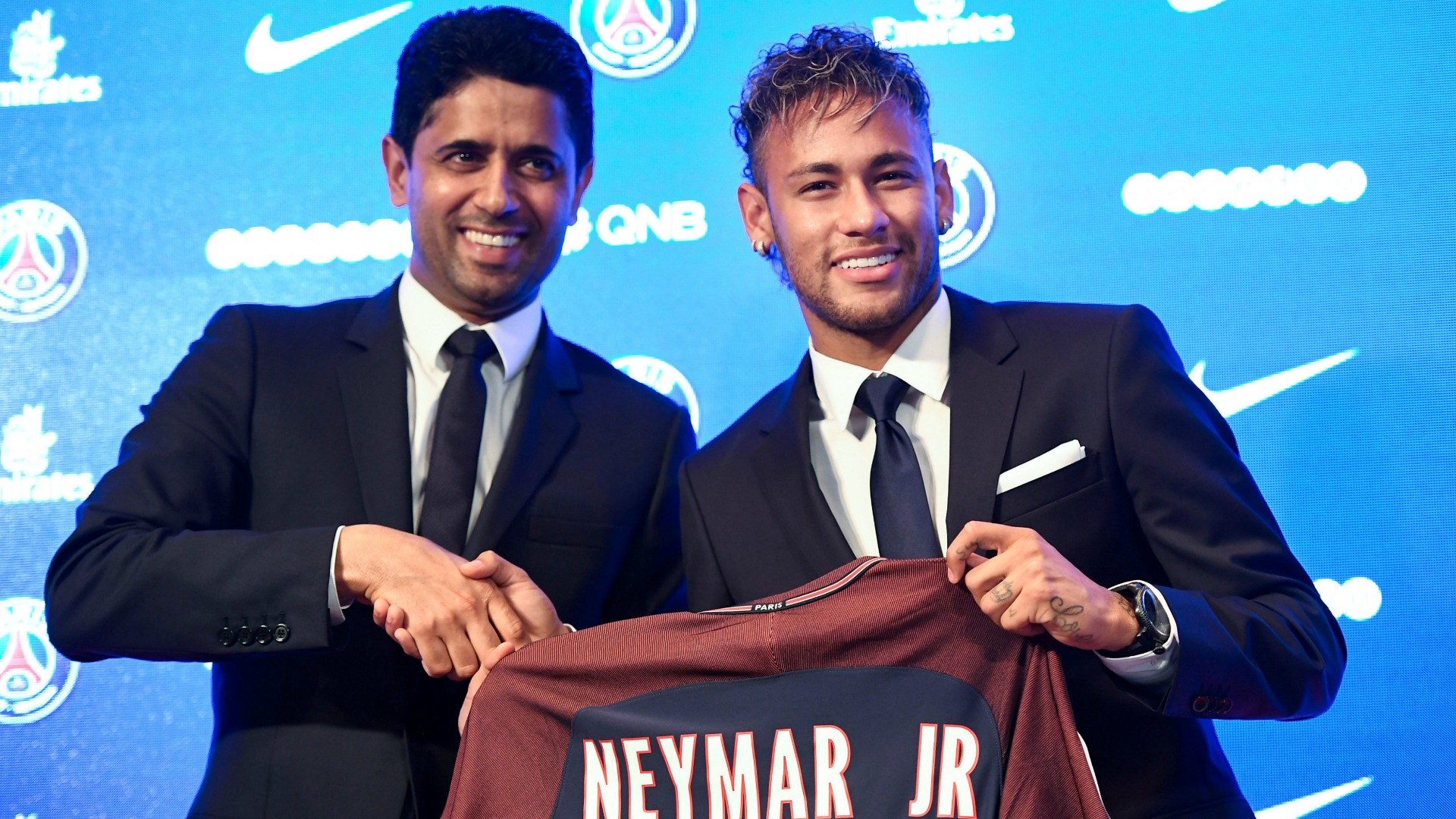 Watzke also spoke about the importance of the financial fair play regulations that are on schedule for being revisited. It's suggested that UEFA will loosen them or completely abolish them, with Bayern Munich disagreeing with the decision, same as BVB.
"What is crucial now and where I agree with Bayern: As German clubs, we have to take a tough stance when it comes to softening the Financial Fair Play rules even further or possibly suspending them altogether. We have to argue against that with everything we have at our disposal."
This overhaul would consist of much more permissive rules for clubs wishing to invest.
Borussia is in a healthy financial situation with the sale of Sancho and the €30,000,000 signing of Donyell Malen, but the club is conservative with their spending as they don't know how strong and how long the pandemic restrictions are going to hit.
"We still have the economic strength to be able to do one or two things, even without further transfer income. But we are also a bit of an economic blind spot with COVID. We have to build up reserves and see how the season develops in the midst of the pandemic. So it helps to be a little cautious at the moment. I have the feeling that we have a pretty decent team when everyone is there and in an adequate condition."