Bundesliga's return approved by Angela Merkel
7.5.2020.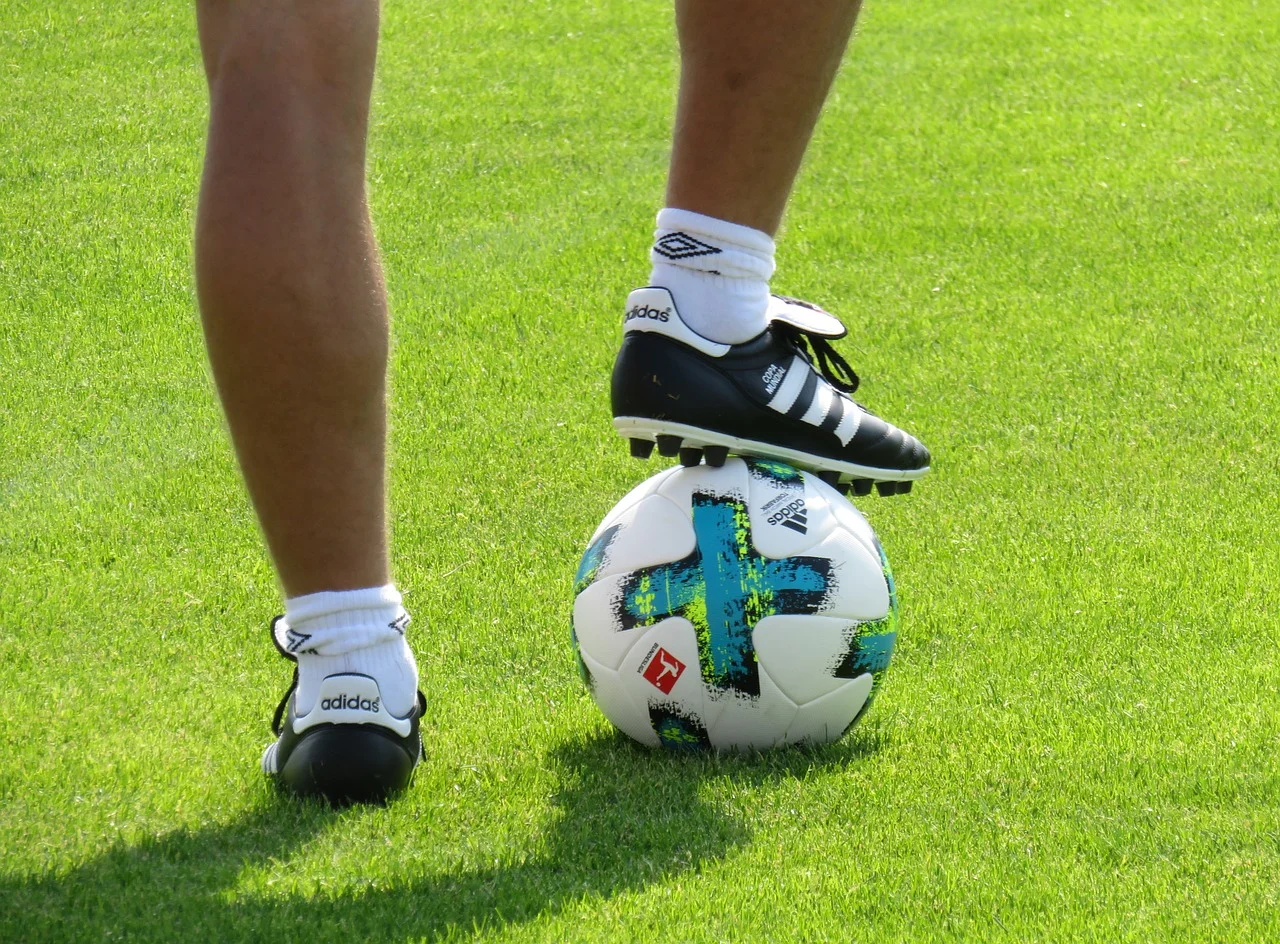 As it was announced in April, German Bundesliga season will resume most likely this month, German Chancellor Angela Merkel has confirmed.

With a return, it will become the first top European flight to do so, with a retrieval date still to be confirmed by the German Football League next week. All fixtures will take place behind closed doors, without spectators.

Bayern is leading the division race four points above the second-placed Borussia Dortmund. Their chairman Karl Heinz Rummeninge is thankful to politicians for the opportunity to end the season in Bundesliga.

"We are now looking forward to resuming play, ideally from mid-May. This ensures that the sporting decisions are made on the pitch."

DFL executive chief Christian Seifert stated earlier that football without fans is still better than no football at all.

"Today's decision is good news for the Bundesliga and the Bundesliga 2.

"Games without spectators are not an ideal solution for anyone. In a crisis threatening the very existence of some clubs, however, it is the only way to keep the leagues in their current form."

Let's pick up where you left off, Erling ??pic.twitter.com/frR1eUCw43

— Borussia Dortmund (@BlackYellow) May 6, 2020

When it comes to the level of physical condition, players returned to training last month so most of them are in good psychical condition already.

However, Bundesliga is not the only league set for restoration. Korean K-League was one of the first to announce the good news and is set to start on May 9, while on Wednesday is announced that the Turkish Super Lig declared June 12 as the date of return.

The Croatian HNL should return to action on June 6 while Croatian cup ties should take place on May 30. Spain's La Liga has revealed plans for a June restart and league president Javier Tebas praised yesterday's news from Bundesliga.

"This is good news for European football and for the return to the new normal after this crisis," Tebas said.

We still remain hopeful about positive news from the English Premier League and Italy Serie A while the Champions League and Europe League are just waiting for domestic league's bodies to declare themselves about this season.