Bundesliga title race seems over already: Dortmund lost against Bayern
27.5.2020.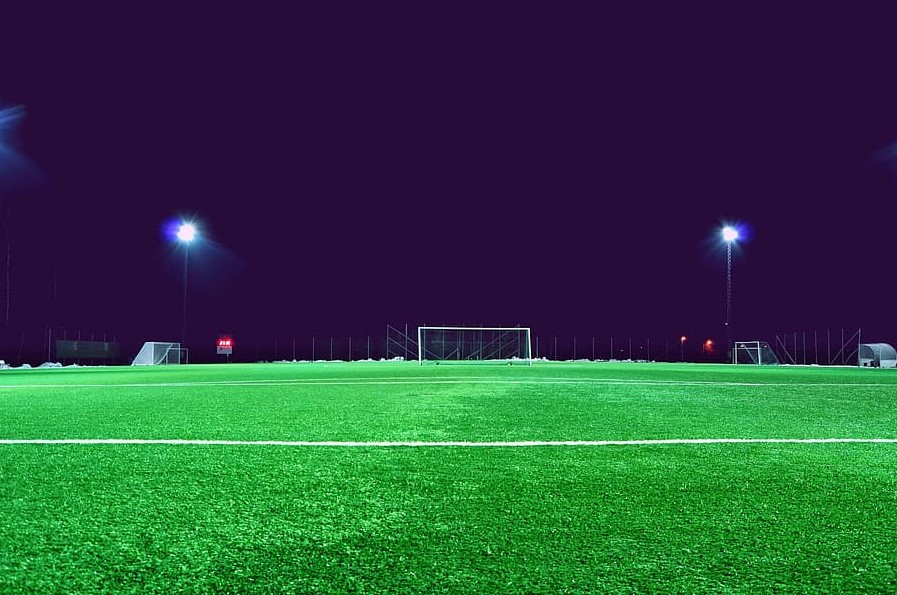 Head coach of Borussia Dortmund Lucien Favre admits it will be "mission impossible" to stop Bayern retaining the Bundesliga after Bavarians triumphed in a direct clash against BVB on Tuesday.

Wonderfull Joshua Kimmich's chip from the edge of the box in 43' was the only goal in yesterday's' German derby game at Signal Iduna Park.

It was the sixth Bayern's win in the last seven mutual league clashes against Dortmund.

With this victory, Bayern increased their gap between them and second-placed Dortmund- it was four before the game - and now they are seven points clear of their rivals.

"Seven points in six games - it will be very, very difficult," said Dortmund boss Favre.

Bayern are now marching for their eighth successive league title, but despite the big lead on standings, their boss Hansi Flick insists the job is not yet finished.

"I don't live in the future, the here and now is important," he told after the game.

"We wanted to win and take a big step forward - we did that. We were focused, decisv, and courage at times. I'm satisfied with my team."

"It just feels good to be seven points ahead now. Before the winter break we were four points behind and we managed to play successful football this year as well as beautiful football."


?? 2020 Bundesliga: Bayern Munich Joshua Kimmich stuns Dortmund with chip for game's only goal pic.twitter.com/jvW9uHHA3h

— D9INE FOOTBALL (@D9INE_FOOTBALL_) May 26, 2020
Hansi Flick enjoys a pretty good time in the club after he took over from Niko Kovac in 2019.
He has won 15 out of 18 matches since taking charge of Bayern, a record that has been achieved so far only by Spaniard Pep Guardiola.
In other matches of the 28th matchday, Bayer Leverkusen negatively surprised its fans with a 1-4 home loss against Wolfsburg. The result was 0-4 after 75 minutes of the game, while midfielder Baumgartlinger only managed to 'save the honor" of hosts in 85'.
An interesting game was seen in Europe's financial capital city between Frankfurt and Freiburg. Eintracht Frankfurt is clearly underachieving this season, however, they managed to save a point with two late goals in a match where they produced a total number of 16 shots on goal to Freiburg!
A game without goals was seen between Werder Bremen and Borussia Monchengladbach. Such a result does not fit any of these teams as Werder needs points for a relegation battle, and BMG have a tight competition for Champions League places.
However, the title race seems finished in Bundesliga after this round. No one in the world for real expects the Bavarian team to drop seven points lead.