Bundesliga players taking salary cuts to help the clubs
24.3.2020.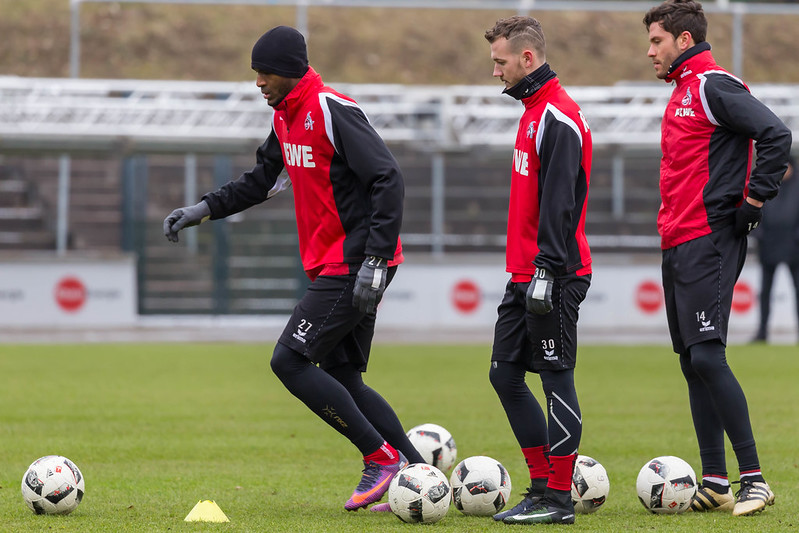 The players of Borussia Monchengladbach were first to agree with reducing their salaries for the sake of the other club employers. Other clubs from the Bundesliga will follow the path: Borussia Dortmund, Bayern Munich, Schalke 04 and Bayer Leverkusen made the initial talks with the squad and there are no complaints yet on this topic.  

Not all the clubs are on the same financial level but it's obvious that board members of the greatest German clubs will be on the first line and those most affected. However, football clubs are large families nowadays with a high number of people involved. 

On example, Borussia Dortmund have around 850 employers and is spending around 150.000.000 euros on a yearly level for salaries.
The suggestion is that Sancho, Reus and company receive 20% smaller earnings if the games don't take place in the current season. And 10% if the Bundesliga continues in front of the empty stands. It would mean around 2.3m euros of savings monthly if the season stops now, and half of that sum if the matches take place without spectators.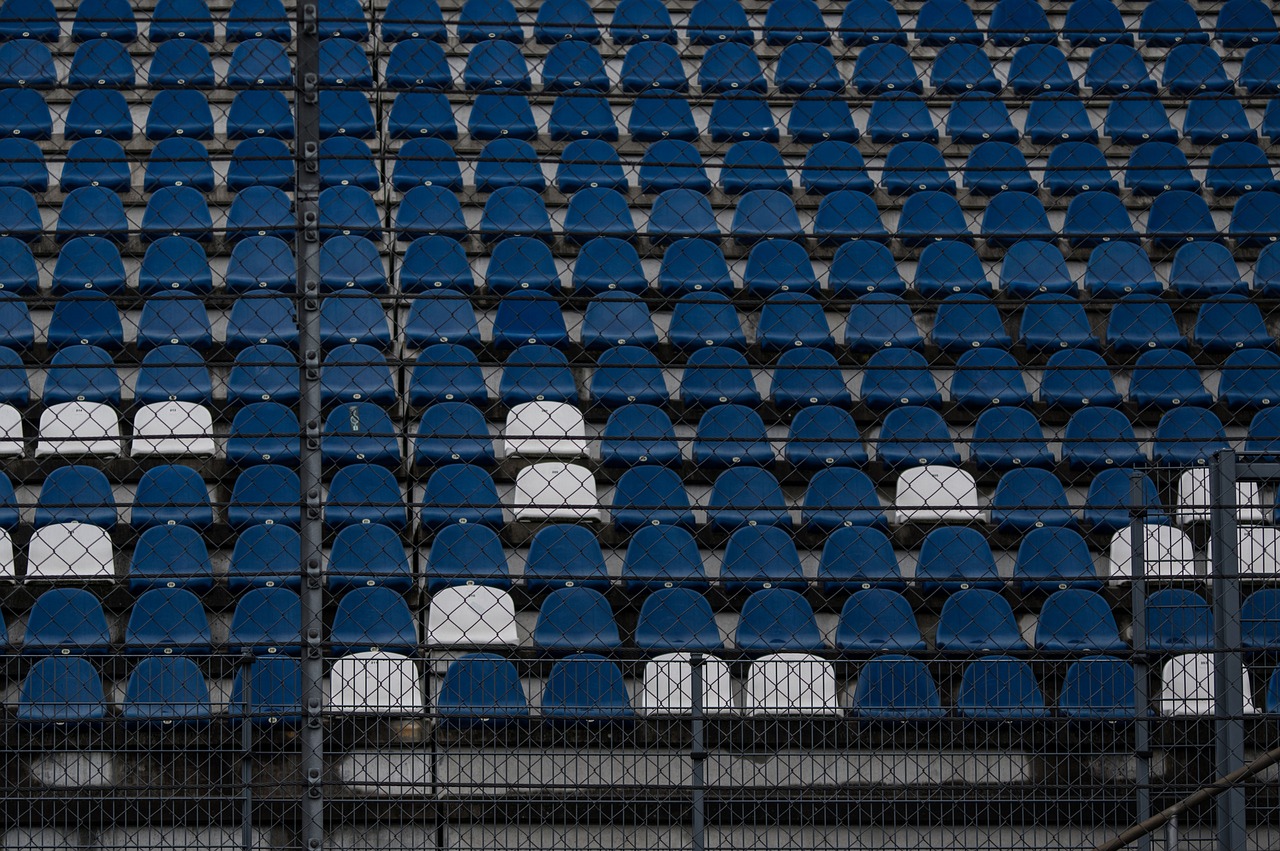 The talks have been done in Munich as well. Main leaders of the dressing room, Manuel Neuer, Thomas Muller and Robert Levandowski have been agreed with the rest of the team, and the whole club staff accepted the 20% salary reduction. 

Schalke have yet to confirm the final agreement between the club and the players but it's expected the same percentage or at least close to the mentioned examples from their division rivals. 

Rudi Voller reports from Bayer Leverkusen. 

"I called the captain Lars Bender. We talked about a few subjects, but of course, we discussed the salaries topic. Lars signalised me that all players are ready to help the club". 

Nice gesture from the Bundesliga players.