Bundesliga could return on May 9!
21.4.2020.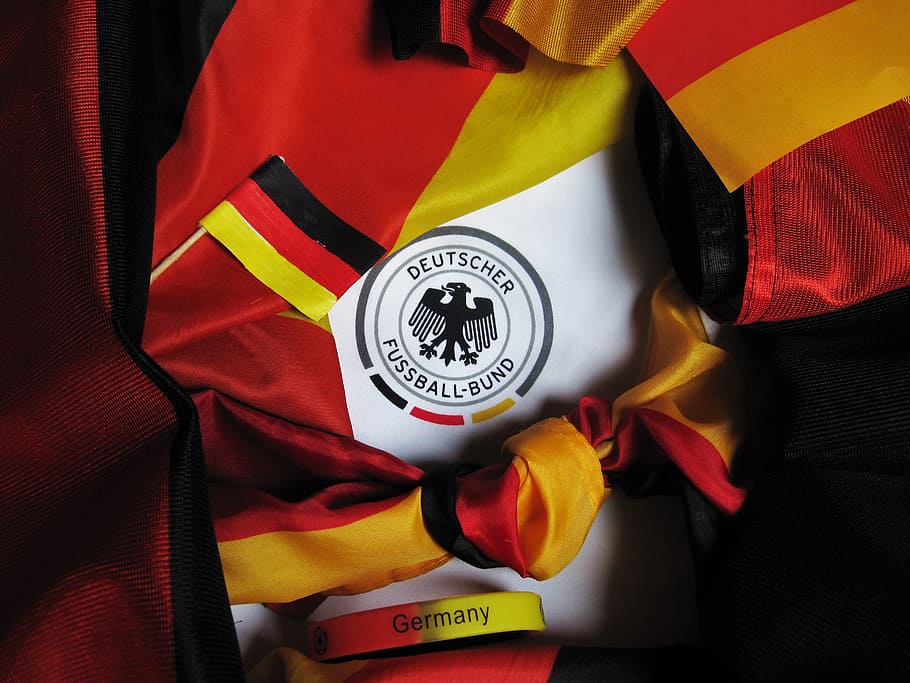 Encouraging news from Germany as Bundesliga could returns as early as May 9, according to the words of the Primer Ministers of Bavaria and Nordhein-Westfalen region.
Markus Soder, the Primer Minister of Bavaria states the Bundesliga could be the first of Europe's top football leagues to come out of enforced hibernation. Without a doubt, stands will be without spectators for an undefined period.


"It is conceivable that we might be able to play such a ghost round at the earliest from May 9. A weekend with football is much more bearable than a weekend without football. " the politician announced in the interview.


Deutch Fußall Liga (DFL) CEO Christian Seifert already gave his view about this subject last month.

"If we can play games, it is expected that they will be without fans for some time. Maybe even into the new season or until the end of the year," Seifert said in March.

The expected decision on empty stands and no fans allowed could last up to spring 2021 according to rumors. However, news arises ahead of the meeting where league leaders will try to make a plan and a route back to some kind of functionality of the Bundesliga 1 and 2.
Could the Bundesliga be the first football league to resume during the coronavirus pandemic?

"May 9th could be a possible date," said Armin Laschet, premier of North Rhine-Westphalia state which is home to 7 top-flight clubs such as Borussia Dortmund and Schalke. pic.twitter.com/OjThSL8khT

— DW Sports (@dw_sports) April 20, 2020
Important opinion and another supportive sign from the medical department as Health Minister Jens Spahn also backs up the possibility of top-flight football recovering in the upcoming weeks. He told Bild that with 'the given concept, closed-door games are definitely possible again.'

"Decisive is that the infection risk is minimized," Spahn responded, before adding he would see, 'a piece of normality again for millions of football fans from May 9, even if with empty stadiums.'


After more than a month without games in European top-level and fear following a global pandemic, it's legit to hope Bundesliga will resume very soon, and other countries will follow the model.

Finally, the meeting between the clubs and the league originates on April 23, while the official decision for the return of the Bundesliga will be defined on April 30th when the country leaders meet with the federal states.