Bundesliga clubs return to training
6.4.2020.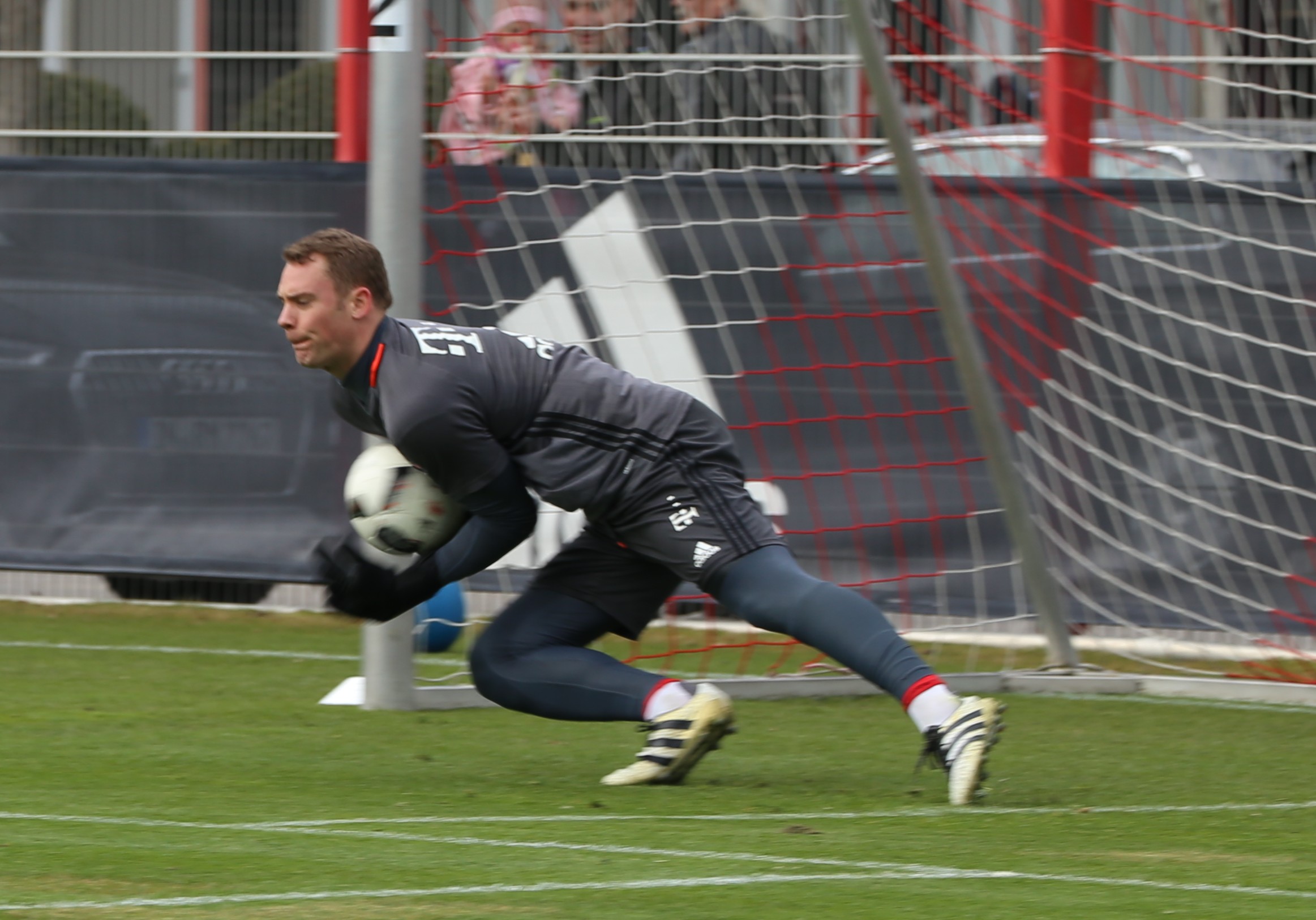 Despite the situation, a need for practice and for sport is huge and unstoppable. Several clubs from German Bundesliga will return to training for the first time since the middle of March.
The largest club Bayern Munich started already with a routine and finished their practice. With a very unusual feeling.
No touching allowed. Two meters distance and all those rules that players are definitely not used to it. With a warm-up routine, with all the necessities of the rules following the fear of spreading the virus.
??? @Manuel_Neuer: "A very unusual feeling!"#FCBayern complete first small-group training session.

?? https://t.co/WtDUnuOGd1

— FC Bayern English (@FCBayernEN) April 6, 2020
"It was certainly a very unusual feeling holding a training session in small groups today, but it was also nice to see the boys in person again," said Bayern captain Manuel Neuer.
Bundesliga teams have been informed about the official decision of FA to stop the competition on 15 March.
In the end, very good response from players all around the world, no matter of second, third-tier league levels, many of you have taken part in cyber training and we all created new habits during the "quarantine" time.
Hopefully, brave Bundesliga teams will introduce soon resuming of the season with this step to back in practice-mode.