Bruno Fernandes: Losing is not normal
26.1.2021.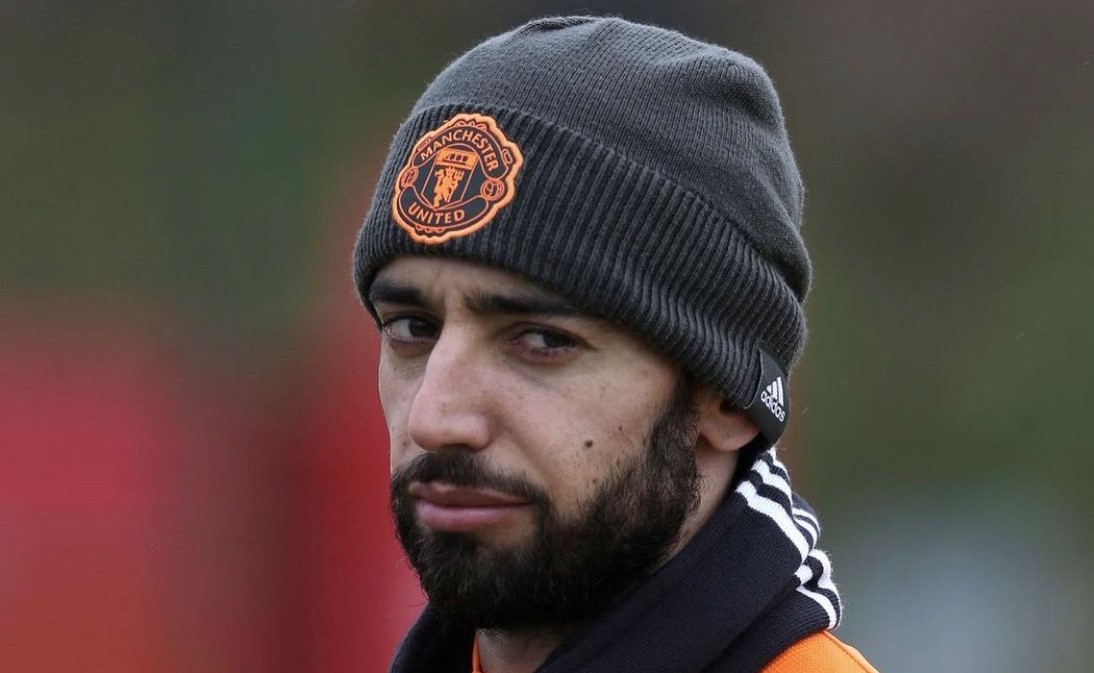 Since arriving nearly a year ago, Bruno Fernandes has made 51 appearances for Manchester United, scoring 28 times and making 18 assists. He has completely rewritten the rules on what a single player can do to a club as the Red Devils now seem like the title contenders.
Yet, some are stating that Fernandes might be overworked and that it's for this reason he started the FA Cup match against Liverpool on the bench.
"Tired? At 26 years of age, I can't be tired. If I am tired now, when I get to 30 or 32, I won't be able to play or I will play one game out of every five. No, I am not tired," started the Portuguese.
United boss Ole Gunnar Solskjaer said the notion Fernandes needed rest was wrong - and he is supported in that assessment by the player himself. Finally, Donny van de Beek received his opportunity.
"The coach knows what is better for the team and against Liverpool he chose to play with Donny to give some freshness to the team. It's fair enough because Donny is training really well, has been important for us and will be more and more important in the future," explained the 26-year-old.
Displaying why his arrival has made the Red Devils so much more competitive, Fernandes showed.
"I don't conform with the idea that losing games is normal. Losing is not normal. Whatever it is, whether I was playing with my friends, my brother or my neighbours, I wanted to win every time. This mentality will be with me for the rest of my life, I think."
With Ruben Dias' attitude and ability receiving high praise from Pep Guardiola, Cristiano Ronaldo being what he is, and Bruno's attitude very similar, Portugal might be the favourites at the upcoming Euros.