Brazilian Vardy: Amateur player and a delivery driver at 25, Serie B at 28, Serie A at 29, scores the winning CL goal for Milan at 30!
25.11.2021.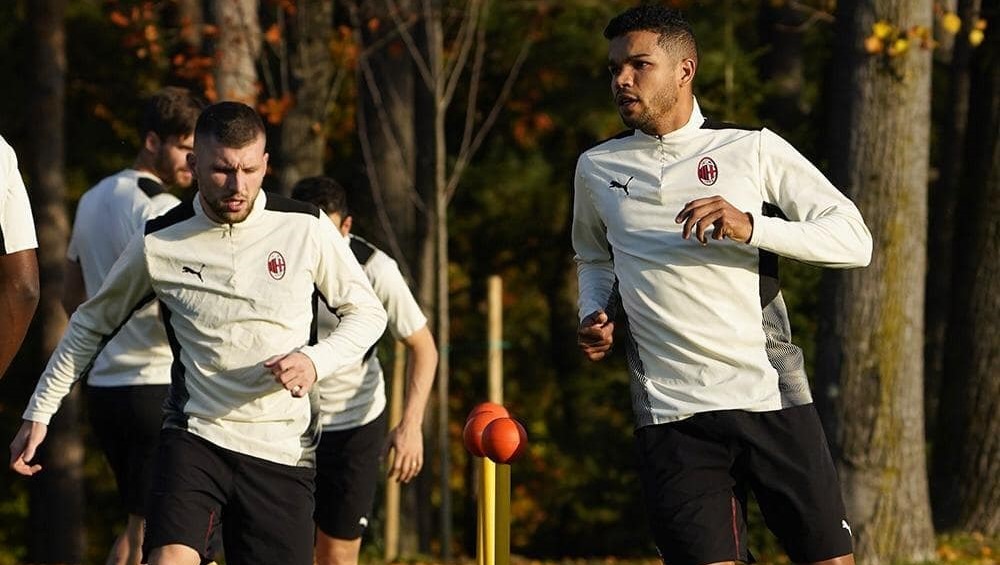 The story of Jamie Vardy is well known and is a matter of time before it gets to the little screen. From a non-league player to a Premier League winner in a matter of a few years in his mid-twenties when everyone has written him off already. Now, there is a worthy story in a similar frame.
Junior Messias was an amateur player at the age of 25, doing delivery driving as his primary job. At 28 he was playing for the first time in Serie B, that is in the 2019/2020 season. At 29, the last season, he got to Serie A with Crotone, scoring nine goals in 36 matches. Earning a loan deal to Milan and the Brazilian scored the late winning Champions League for Milan last night against Atletico Madrid. Practically setting the champions of Spain furthest from the rest of the competition!
Now Liverpool are well ahead in Group B with 15 points, followed by Porto with five, while Milan and Atletico have four, with the latter being dead last due to a worse goal difference.
Messias has so far played only 49 minutes for Milan, all of them in the Italian league. Yet when the time came up, he slotted in a Franck Kessie cross with a powerful header.
"I saw the ball, I didn't think twice and fired it home. I dedicate this goal to my family and friends in Brazil, and to those at Milan who believed in my qualities. I need to stay humble, it's the biggest success of my life, but I need to carry on with balance," stated the 30-year-old.
Messias further reflected on the best moment of his career.
"I felt like crying, what I experienced went through my head. Pure emotion. I thought of God, my whole history is written by him. I am very happy especially for the victory. In addition to the goal and the debut, I came in time of need. I was coming from a difficult time, I had two injuries in a row. Today it was important to win, we are still alive and we have to fight until the end."