Both Suarez and Guardiola wish Messi stays at Barcelona until his career ends!
30.4.2021.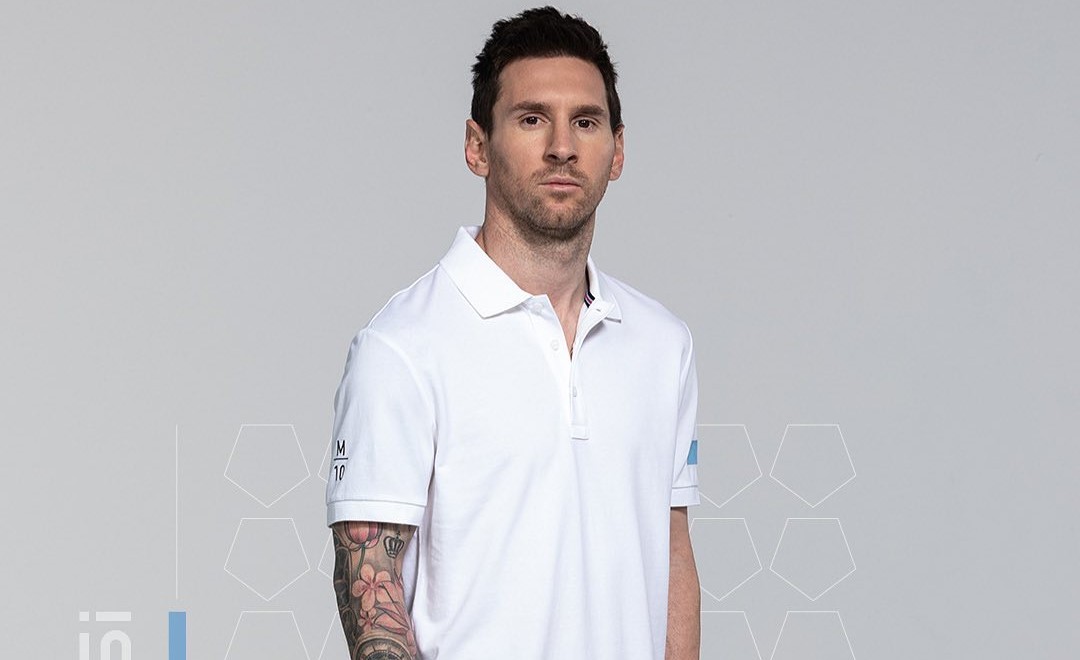 No story this summer will be bigger than that of where Lionel Messi will play in the 2021/2022 season and onwards. Not even the transfer sagas of the upcoming talents, not even the Euros final game. Barcelona's star contract runs out in the coming months and he will be free to resign for whomever he wants. Both his best friend and his former manager are wishing that he stays at Nou Camp.
His friend, Luis Suarez, was asked what he thinks Messi should do for his future while involved in a TV documentary about the Argentinian.
"I can't imagine Messi away from Barca. As a fan of the club, as a friend of his I would tell him not to leave. The best thing for him would be to have a career end of three, four, five or six years at the club where he has been happiest," stated Suarez.
Pep Guardiola's statement is even more interesting, as it practically shuts down rumours of Manchester City's interest in taking the Argentinian maestro. Even though last season it was the Citizens that were the closest to taking Messi away from Catalonia and would've done it if not for the legal boundaries.
Guardiola answered the question on what Messi should do by referring to a Barca icon, Johan Cruyff and his views of the club.
"Messi will not find a better habitat than at Barca. The only thing that has to be done, as our beloved teacher used to say, is to go back to the origins, to rescue the reason for things, what makes Barça special in many things is the way of playing. We know how to do it. The foundational thing is already done. You just have to remove the dust, put a little oil, the keys ... and do it again. There is no better club to do it."
Now reports are stating that Barca is ready to give Messi a 10-year long contract! That's right, a contract that would go past his playing years and ensure Leo stays at the club with an executive position. Most likely that of a sporting director as Messi previously stated he would be interested in that. Furthermore, the offer on the table also gives Messi the option to go to the MLS in the future, as he desires, in order to expand his brand.