Borussia's Watzke should be careful what he wishes for: Haaland should leave like Lewandowski
5.1.2021.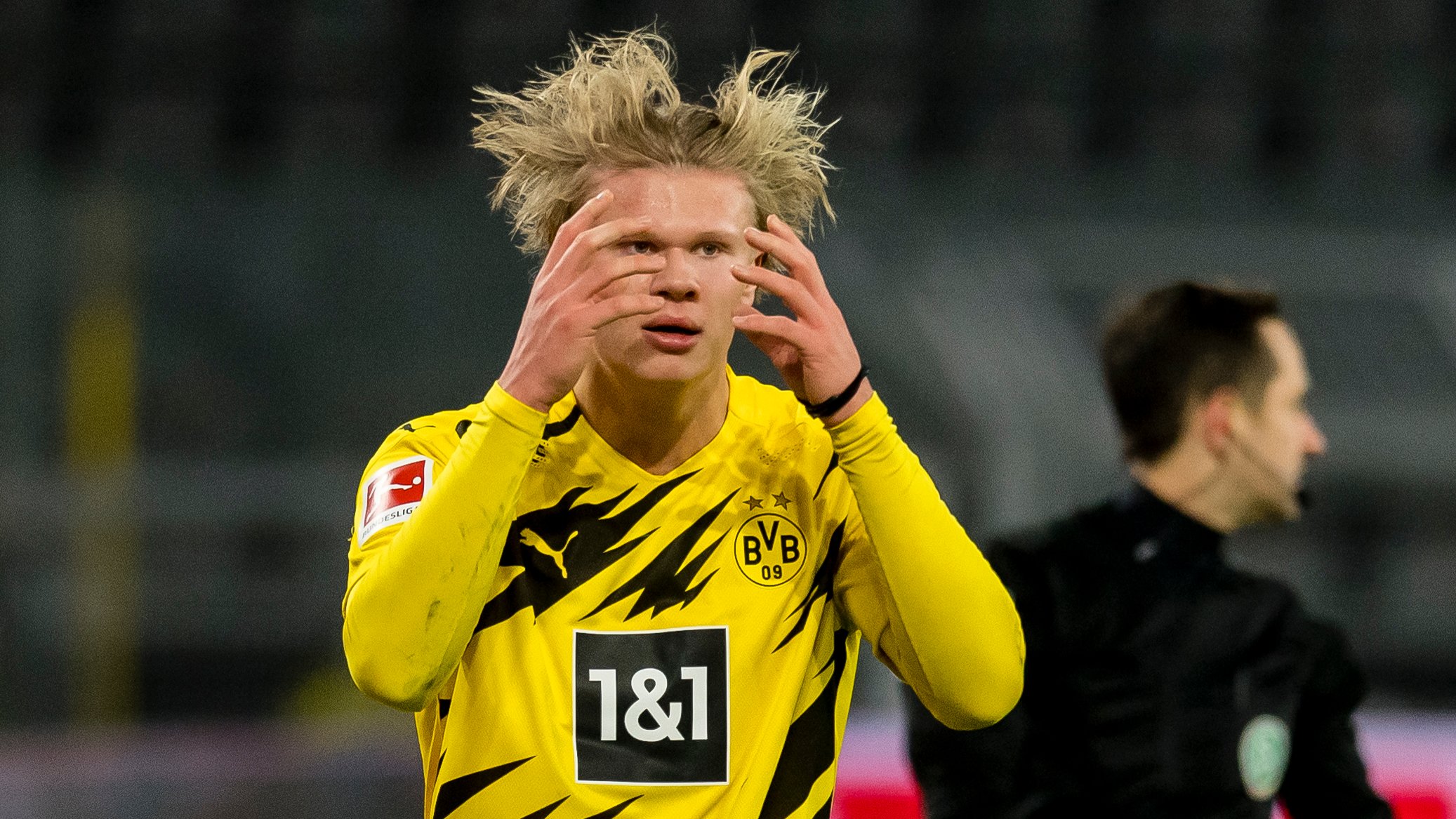 Robert Lewandowski has been so synonymous with Bayern Munich that it's sometimes easy to forget he was a Borussia Dortmund player first and foremost. The Polish striker left the club that made him into a world-class player and joined their fiercest rivals for free. Yet now, BVB's CEO Watzke is suggesting their new key forward Erling Haaland should follow in his footsteps.
Watzke spoke about the prospect of Haaland leaving, as the rumours never stopped since he arrived. But he suggested he should do it like Robert Lewandowski and wait before he becomes world-class. Although, Borussia fans might have some PTSD from that statement. Watzke still believes Haaland won't leave soon.
"I don't think that will happen. Erling and his advisor Mino Raiola know what they have in us. I can only give him the advice to do it like Robert Lewandowski. At the time, he was given the time to mature into an absolute world-class player at Dortmund," stated Watzke.
Even though Haaland is wildly and widely regarded as one of the top 10 strikers, perhaps even top five, Watzke believes reaching world-class status isn't possible in such a short time. Interestingly mentioning a specific club as his possible next destination although several are interested.
"You can't do that in one year. Because it's clear that if Erling were to leave us at some point, he would only go to an even bigger club. And there aren't that many to consider. If you go to a club like - just to name one example - Real Madrid, you have to be world class," explained BVB's CEO.
He recently spoke about Borrussia's other attacking gem - Jadon Sancho and the reason for his poorer form.