Borussia's DOF Zorc on Haaland transfer: It was one of the most difficult ones
7.2.2020.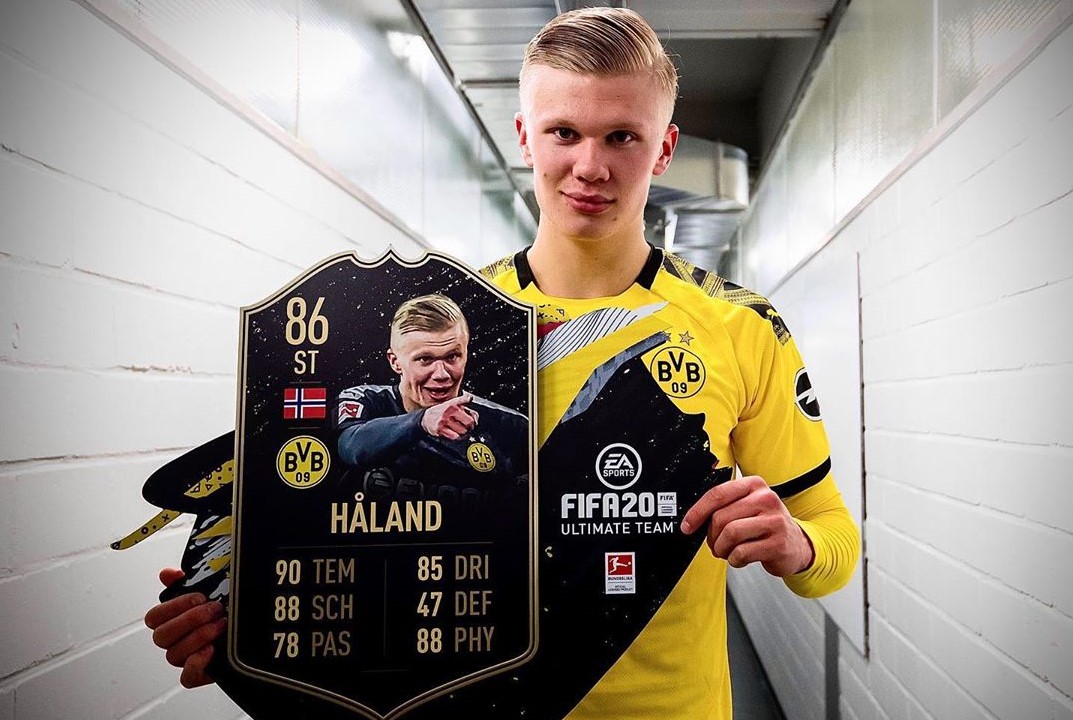 It seems that Erling Haaland isn't a star in the making but a superstar. Cristiano Ronaldo hasn't scored in 30 of his first Champions League matches and now he's the competition's top all-time scorer. Haaland has eight goals in his first six games. The Norweigan has scored eight goals since joining BVB in January and the club's director of football Michael Zorc couldn't be happier with the transfer.
Zorc stated that the deal to bring Haaland to Westfalen was one of the hardest to complete.
"It was definitely one of the most difficult ones. We reached for a rather high shelf with Erling, and it's no secret that other prominent clubs made intensive efforts to get him. We offered him the best overall package for his further development," Zorc said in an interview with Sport Bild.
BVB managed to grab the teenager ahead of heavy competition and that possibly had something to do with Zorc working overtime. Even on holidays.
"We also worked on the signing of Erling over Christmas. I remember that even on Christmas Eve, at 4 p.m., I was on the phone with his agent, Mino Raiola. When we get the commitment from a player of his class, I'm as happy as a little boy. Erling is exactly the type of player we have been missing," the BVB executive said.
Coach Lucien Favre is constantly playing down the idea of pushing Haaland and wants to watch his fitness.
"I'd like to let him play all games. But we have to be careful and reasonable. We're keeping a close eye on his physical condition, and we must take that into account," Favre said at the press conference ahead of Dortmund's Bundesliga clash with Bayer Leverkusen on Saturday.
BVB will be without its key player and captain Marco Reus for four weeks so Haaland oughts to step up. Or to stay at the same level that is.