Borussia's CEO Watzke claims Haaland will stay for next season: There is no alternative plan
6.4.2021.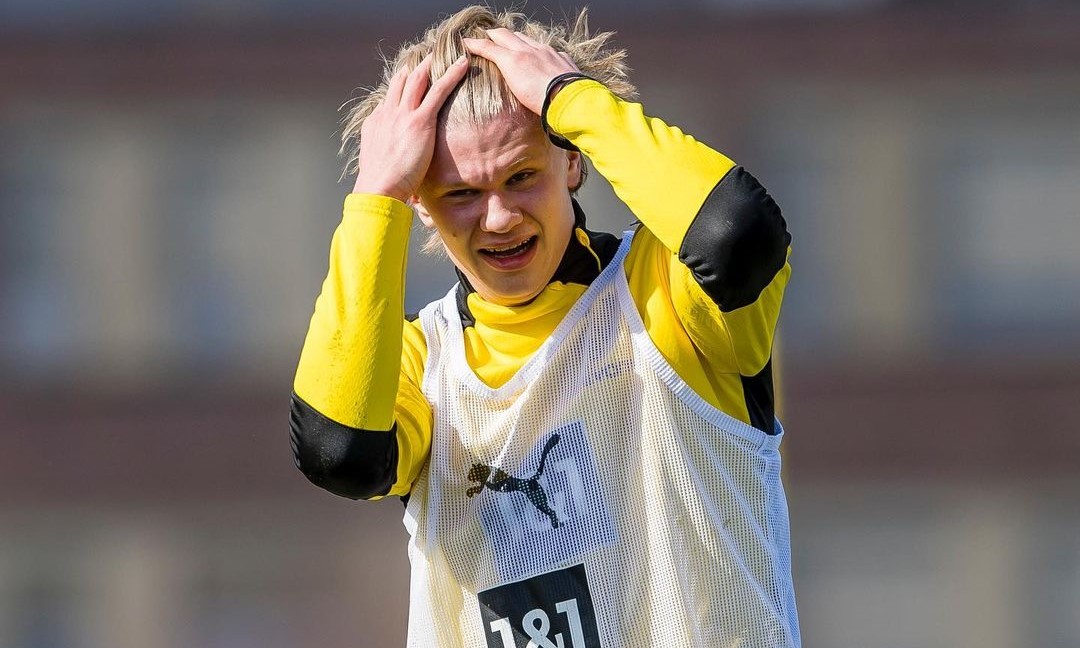 Despite the fact that Borussia Dortmund will have to sell Erling Haaland for €70,000,000 next summer due to his release clause being activated, the club is set on keeping him for a year. Even though, by today's markets, even against the Covid-19 financial crisis, BVB could get way over that for the Norweigan in the summer of 2021.
When the reports stated that BVB won't be selling the Norweigan this summer, his manager Mino Raiola, along with the player's father Alf-Inge, went on a tour of Europe. Negotiating with the top teams such as Barcelona, Real Madrid, Chelsea, Manchester City, and others.
But the club's CEO Hans-Joachim Watzke has stated that Erling will remain at the club for the 2021/2022 season.
"We do not have a parallel plan. We will discuss this with Erling, his father and his agent Mino Raiola. We also want him to be happy to stay with us, to score goals for BVB next year with conviction. There is no alternative plan," stated Watzke.
But this turn of events doesn't make sense even for Borussia as they could probably get €180,000,000 for Erling this summer. Their refusal to sell him in the summer could possibly cost them €110,000,000. Yet, they have little to gain as even with him in the lineup this season, they are out of the Champions League spot. Especially following the loss to Eintracht Frankfurt.
Either they are banking on Erling extending and changing his contract in the meantime, or the incoming manager Marco Rose leading the team to silverware. But Watzke stated the club would listen to the right offer for Jadon Sancho though.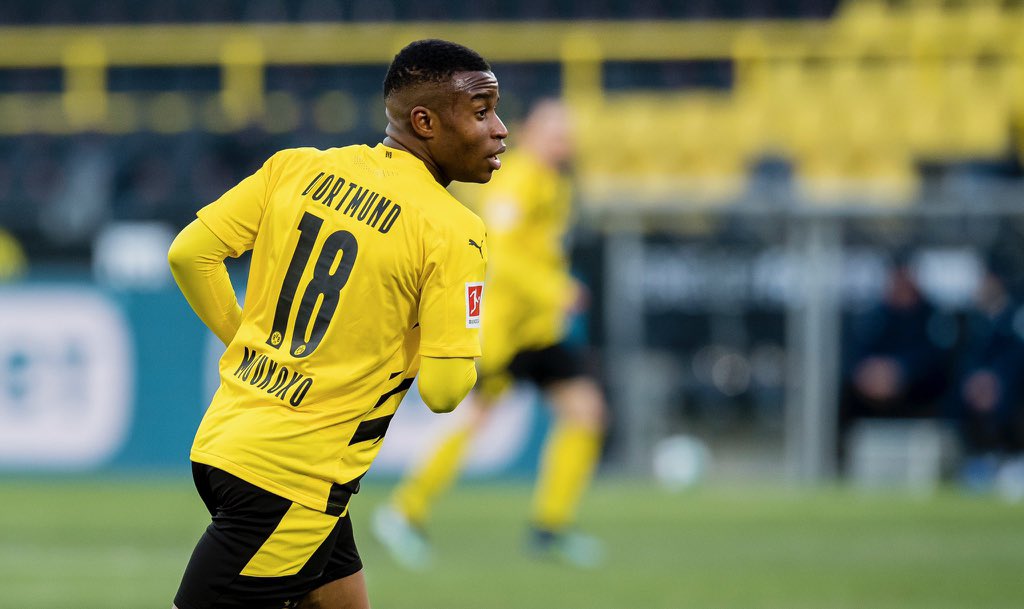 Borussia has imminent worries too, as their second in line striker, the 16-year-old Youssoufa Moukoko has been injured and is out for the season. Leaving the team with only Steffen Tigges as a centre-forward alternative to Haaland, while the German played only 47 minutes in the Bundesliga so far.