Borussia steals other Borussia's manager but will wait until the summer
15.2.2021.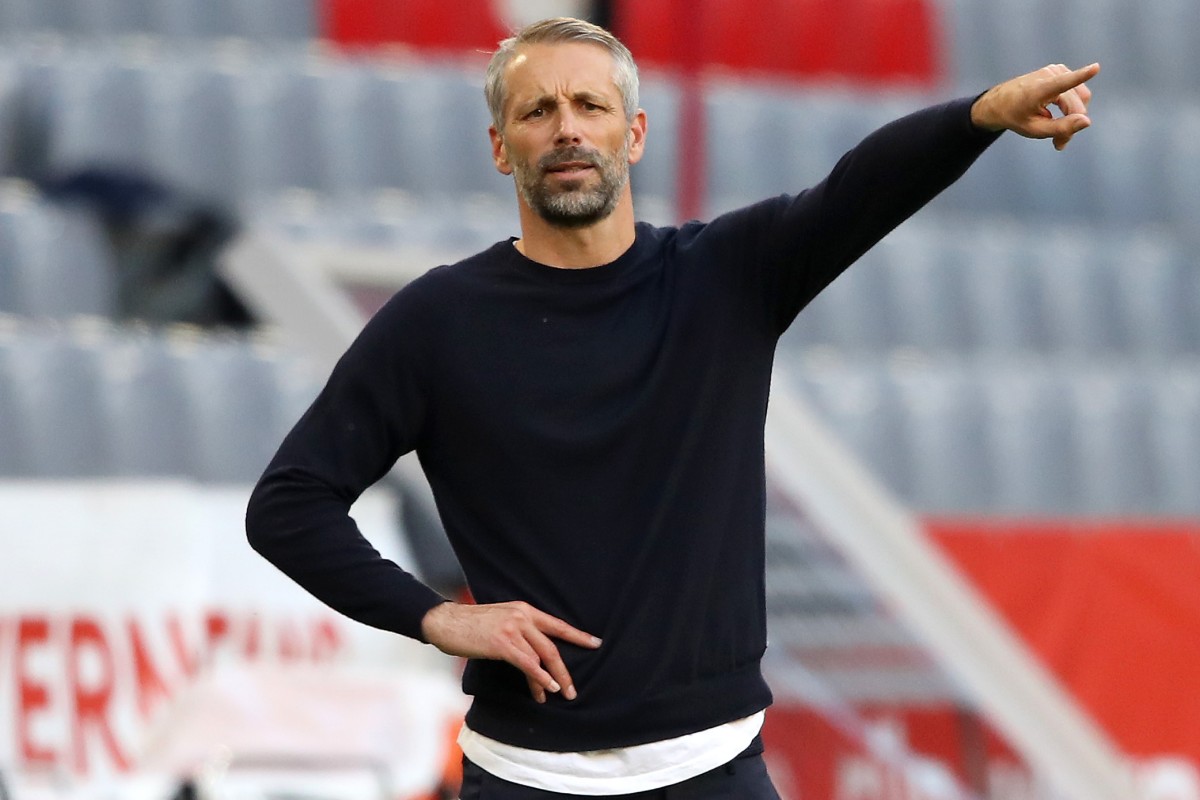 Borussia Dortmund didn't find its Hans Dietmar Flick in their interim manager Edin Terzic. Following the sack of Lucien Favre, the inexperienced former assistant recorded four defeats in 12 games he led the club, with two draws and no impressive performances. Hence, BVB was searching for a man to lead the club longterm and found the solution in their namesake from Monchengladbach.
Marco Rose did wonders with the "other" Borussia in the one and a half-season with the club, recording a 50% win rate in the 72 matches he played, with 18 defeats and the same number of draws. He notified the club he will be leaving them come summer and the Colts have announced it on their website.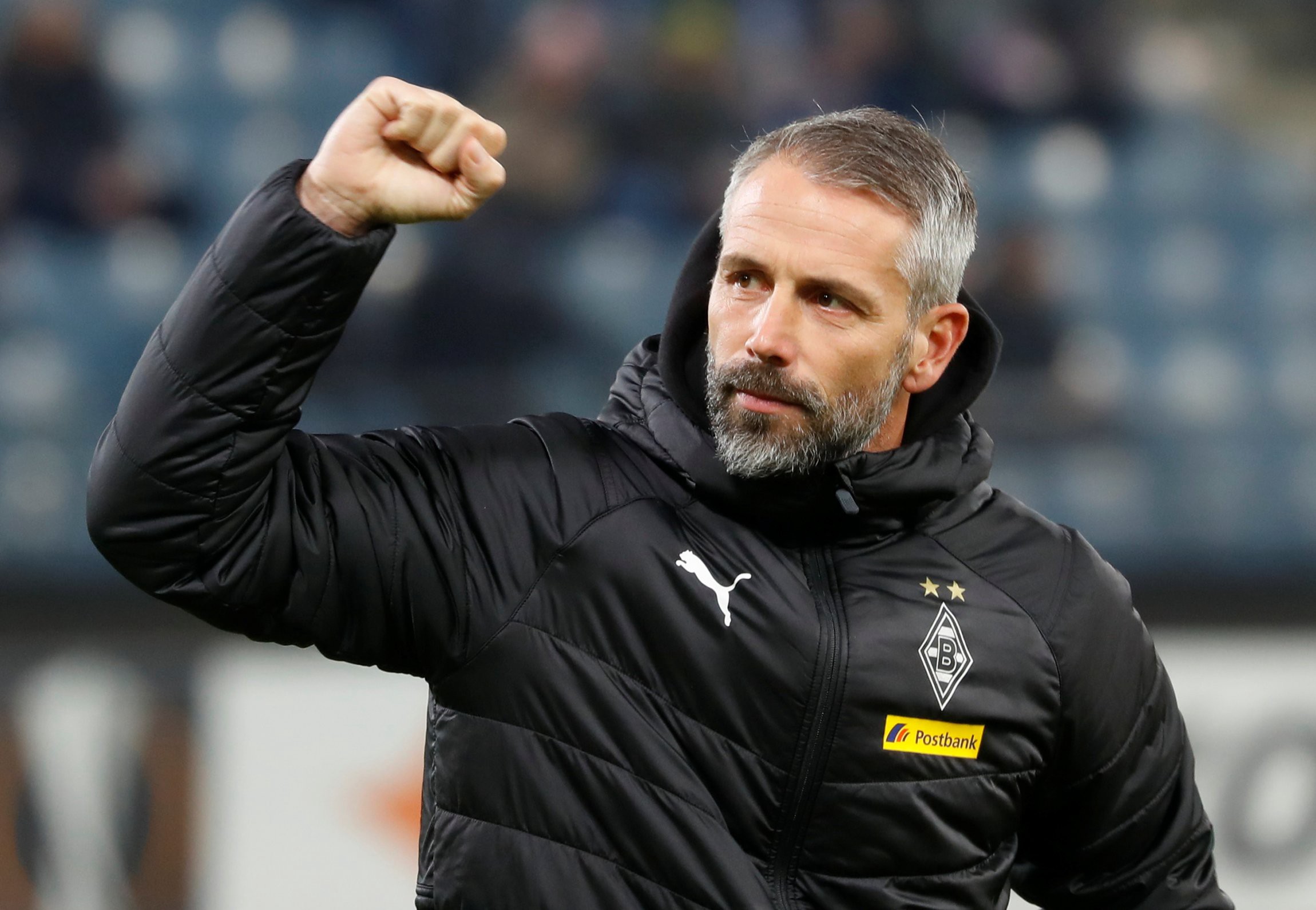 The 44-year-old Rose was the obvious choice as he earned Champions League football and progressed into the knockout rounds of the competition. Monchengladbach's sporting director Max Eberl explained the situation.
"We have had many discussions with each other in the past few weeks about Marco's future. Unfortunately, he has now decided that he would like to make use of a clause in his contract, which runs until June 2022, and switch to Borussia Dortmund in the summer," stated the director.
It was truly an obvious choice as the German was great with Red Bull Salzburg before moving to the German Bundesliga. In 114 matches he had a win ratio of 71.05% and a goal difference of +181. Winning the two leagues in the two seasons, alongside one cup.
Monchengladbach's supporters are now mad at Rose because he announced the move before their most important game in the last several years, a CL clash against the most in-form team on the continent Manchester City.
Rose was a defender as a player, representing VfB Leipzig, Hannover 96, and Mainz 05.