Borussia's CEO admits Sancho lost his form due to a failed transfer to United
4.1.2021.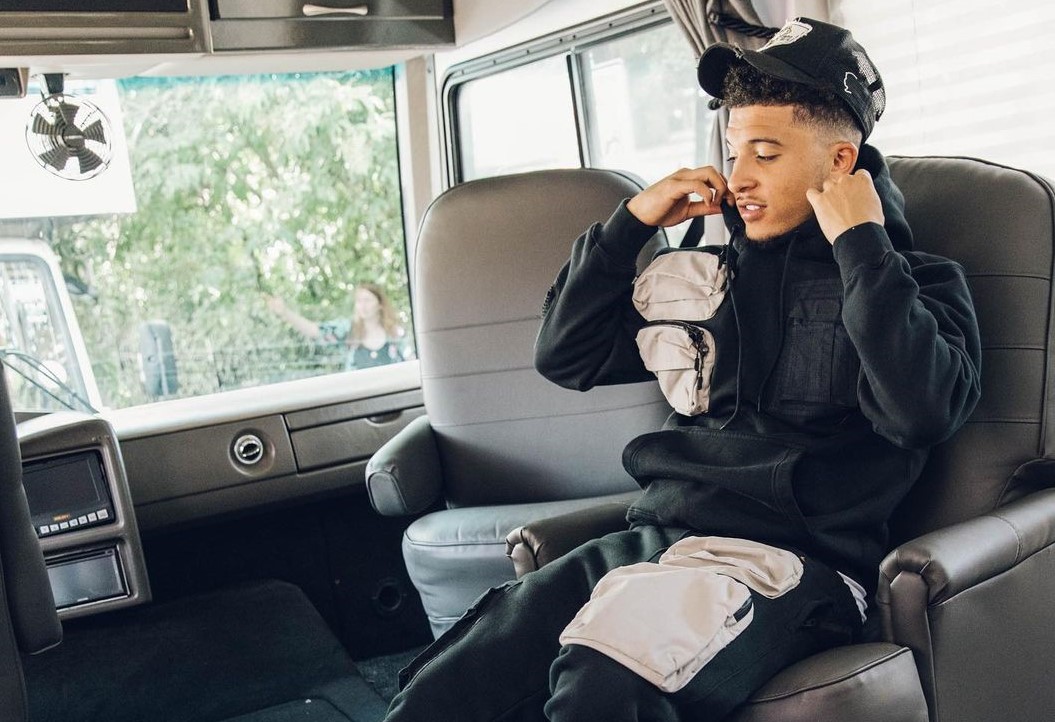 Having nine assists and five goals in 19 matches doesn't sound all that bad, but when your transfer fee is set at €111,000,000 it's clear to see that Jadon Sancho has been in a slump since the summer. Now, Borussia Dortmund's CEO Hans-Joachim Watzke has admitted that this happened because of the failed transfer to Manchester United.
Furthermore, Sancho has only one goal and five assists in 12 Bundesliga games, spread over almost 1,000 minutes. Last season, in 32 matches he had 17 assists and the same number of scored goals.
BVB's main man Watzke openly talked about the failed move to United that has hindered Sancho, even though he remained professional throughout the summer.
"Jadon had probably already subconsciously prepared himself a little bit for a change. I think he had at least thought about it so much that he lost his fluency. But I've felt he's been trying very hard for weeks. Things will pick up again very quickly. He is still one of the greatest talents there is," said Watzke of the 20-year-old.
Watzke gave an interesting explanation on what he thinks is holding Sancho from performing as he did in the last two seasons which saw him have 72 goal involvements.
"I think he had at least thought so much about it that he lost his ease. I have found him trying very hard for weeks. The biggest difference is that he used to not think about his next ball action. Now he thinks about it, and the tenth of a second that he misses is often exactly the one in which the opponent is already on his feet. The more you try as a creative person, the more difficult it often becomes," concluded Watzke.
So far, Sancho has 39 goals and 52 assists in his BVB career across 118 games.