Bonucci: Italy not at the level of Spain, France, and Germany
18.11.2019.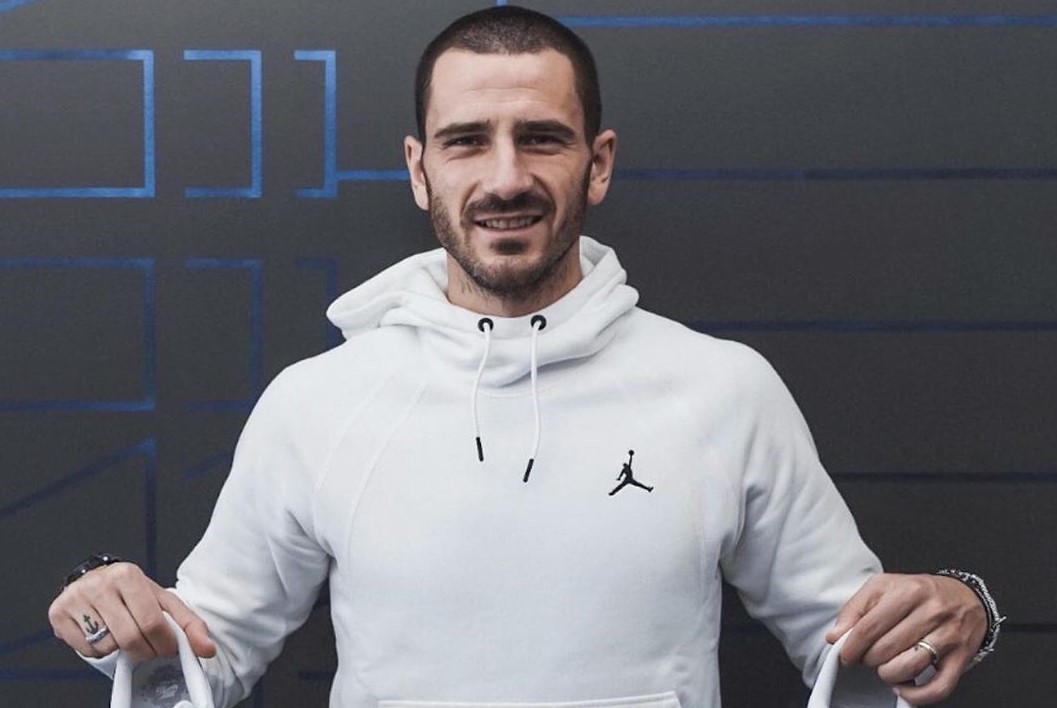 By missing the 2018 World Cup in Russia Italy suffered probably the worst mishap in modern history. The red alarm went off on the Appennines and the footballing community has regrouped with a certain qualification to the 2020 EURO. The side will have a chance to finish a perfect 10 win record tonight against Armenia, but Italy's leader Leonardo Bonucci believes his team is still far way from the best in the world.
Bonucci believes that the young squad needs to prove themselves worthy of the jersey, especially in terms of experience.
"We will be back among the best football nations in Europe when we prove that we've made that step up to compete with those who in recent years have made the difference on the world stage. When it comes to comparisons with Spain, France and Germany, we are perhaps still lacking a little something, above all in terms of experience. They have many players at the top in Europe, but that really is all we are missing now. We have all the qualities and the potential to reach that level," said the centre-back in his press conference.
In the win against Bosnia and Herzegovina Italy's manager, Roberto Mancini fielded a very young team, with Nicolo Barella and Sandro Tonali starting at midfield. Bonucci commended the manager on giving the highly-promising youth their chances.
"The more you play against teams with intensity, quality and attacking intent, the better you become. We are accelerating this process thanks to the manager. I've made mistakes and they helped me grow. It'll be the same for the young players in this squad. The great thing about this group is that we all get along and feel involved."
More pressure and responsibility fell on Bonucci, both for Juventus and Italy, following Giorgio Chiellini's serious knee injury.
"It was an important moment and it did spark something more in me. My objective was to be better than the previous two years, because I know that I hadn't been at my best and was in some difficult situations. I may be 32 years old, but I can still improve and grow. I see Giorgio every day in Turin and I am sure he'll surprise everyone with how quickly he recovers," said the centre-back.

Italy is the clear favourite in tonight's match against Armenia with odds for the win of the home team being 1.14 (1/7 fractional).