Bonucci: If Juve continues playing only for parts of the games, we learned nothing
3.5.2021.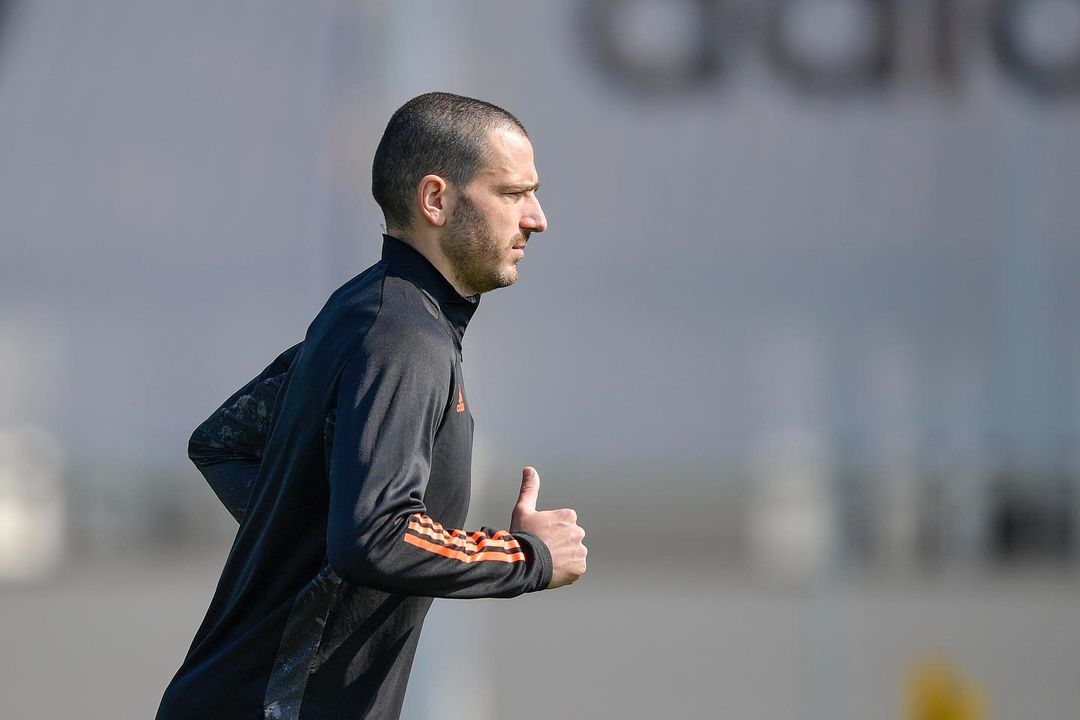 Juventus battled to a 2:1 win over Udinese with two goals from Cristiano Ronaldo completing the comeback. The side fell behind early, in the 10th minute and only returned the punches in the last 10 minutes. Getting the penalty equaliser in the 83rd minute, before Ronaldo squeezed in a header in the 89th minute.
Veteran defender Leonardo Bonucci is satisfied only with the last 10 minutes of the match, wondering whether the team has learned the lessons of the hard season with Andrea Pirlo in charge at all.
"We just brought home three points, so if we are happy enough with just 10 minutes then we've understood nothing. Absolutely nothing. We can't seem to change gear and keep up the tempo for the whole game. It's the toughest thing to understand, but we need to keep giving our all to achieve the Champions League objective," said Bonucci.
After having a bit of fortune on their side this weekend, Bonucci warned his teammates publicly. Juventus face Milan next weekend and Bonucci knows that the game, like the one against Udinese, will be decided by details. Yet those aren't contained to only 10 minutes spurts, that's why the representatives of the Old Lady need focus from whistle to whistle.
"Matches are decided by incidents. We gifted them a goal, they gifted one to us. It's all about the details and too often this season we dropped points because of details. Now the next match is one we need to win. We didn't allow Udinese much today, but always lacked that bit of heart, determination and passion that we saw in the final 10 minutes."
With Atalanta and AC Milan both on 69 points same as Juve, Napoli two points behind, and Lazio five with a game in hand, the race for the top four spot is wide open. Uncharted territory for the recently omnipotent Old Lady.
After nine straight seasons, Juventus has relinquished the Serie A title as Inter reigns supreme again.
"An era is over, we certainly didn't help ourselves this season by dropping points, but Inter were the most consistent team in the long run for this year. From today, another chapter begins and we must find the hunger to get back what we lost after nine years of domination, something that is difficult to replicate in future. It was truly epic. Congratulations to Inter, they deserved the Scudetto, but we'll get back on our feet and get back out there."