Boateng: I didn't know who Saelemaekers was, yet Milan can win the league
5.12.2020.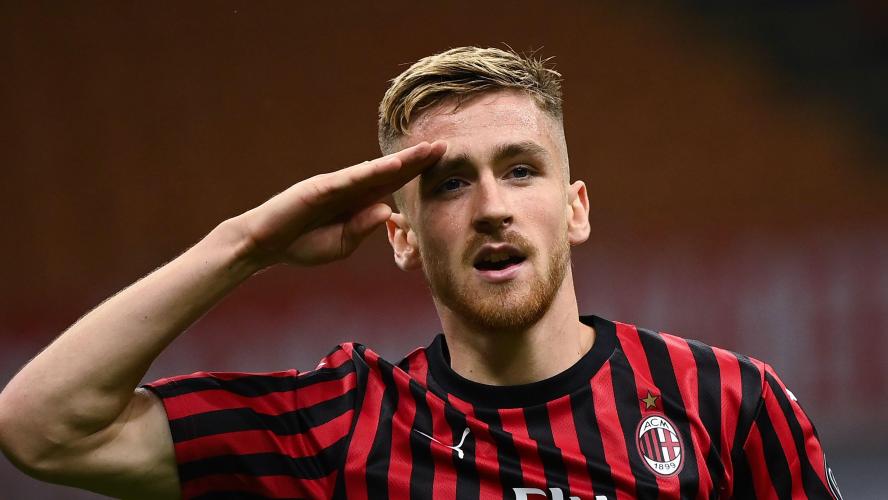 It's December and Milan is at the top of the Serie A. It's only a little less impressive with the later start of the season but nine games in, Stefano Pioli's side is five points clear of the nearest rivals.
The club suffered one defeat against Lille in the Europa League in November, and the next loss on their record happened in March! It's making many, including former Rossonero Kevin Prince Boateng, speak out on their chances of going all the way.
Now playing for Monza in Serie B, a club run by the former Milan duo Silvio Berlusconi and Adriano Galliani, Boateng was a part of the last team that won the Scudetto for the black and red side of San Siro. The versatile player remembered that 2010/2011 team.
"We had plenty of champions: Ibra, Robinho, Clarence Seedorf, Andrea Pirlo, Gennaro Gattuso, Thiago Silva. Even when we didn't play our best game, we thought one of them would make us win. Opponents feared us," started Boateng.
He is able to draw parallels between that and the current side.
"I see a team today and it's something I hadn't witnessed for a long time. Everyone's helping each other, there are positive behaviours, opponents fear them as a team. If you see Ibra celebrating from the stands, it means that the spirit is there. They can really win the Scudetto," stated Boateng.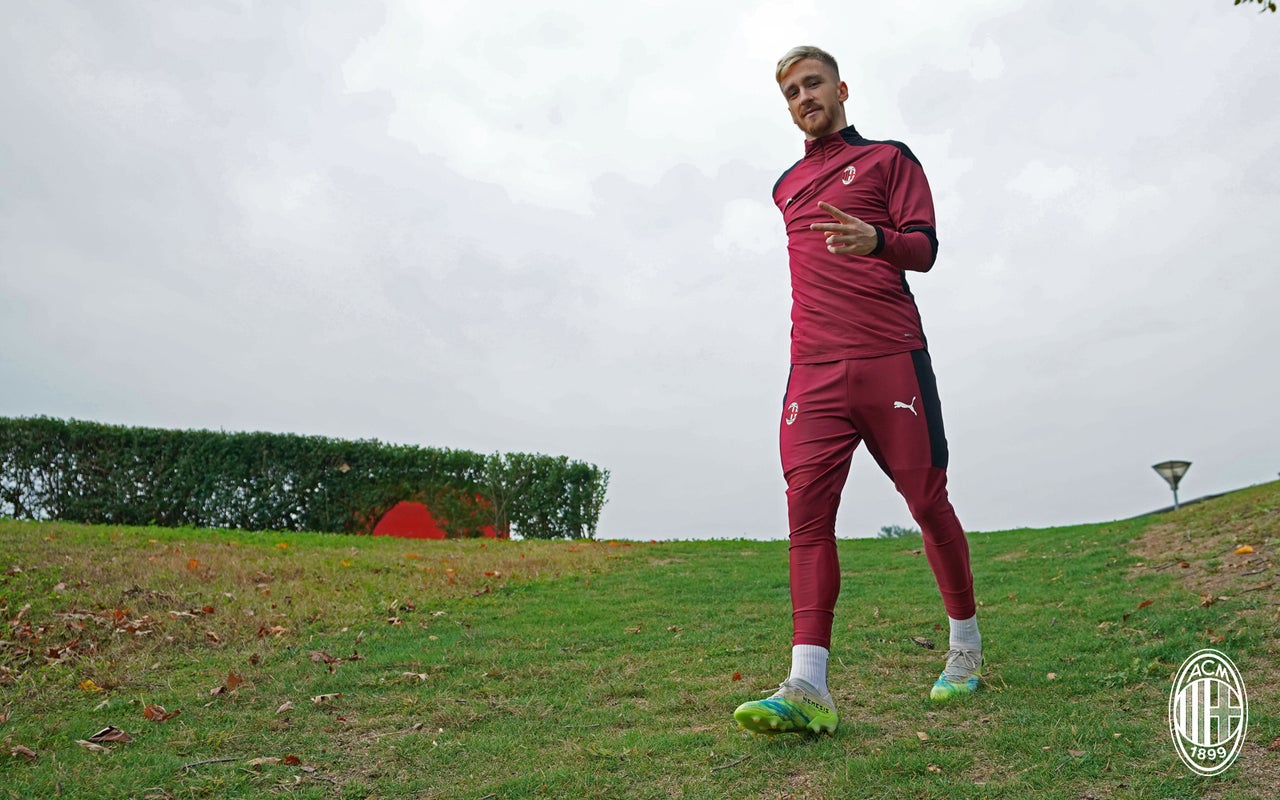 While Zlatan Ibrahimovic is the clear symbol of the side, the team posses several exciting youngsters who weren't that well-known but are performing exemplary, like Alexis Saelemaekers for instance.
"Milan play the best football in Italy also with players who are not known. For example, I didn't know who Saelemaekers was, but he played a perfect match against Fiorentina."
Although Boateng believes in the team, he states that the return of the audience could be a negative factor.
"Pioli created a group and if you take the best out of your players you are a great coach. However, it would all change if fans would be allowed into the stadiums. Playing at San Siro is heavy, you must have personality. Players will little personality feel freer without fans."