Biggest defeats of top managers: When Klopp, Pep, Mourinho and others bowed their heads in shame
25.10.2021.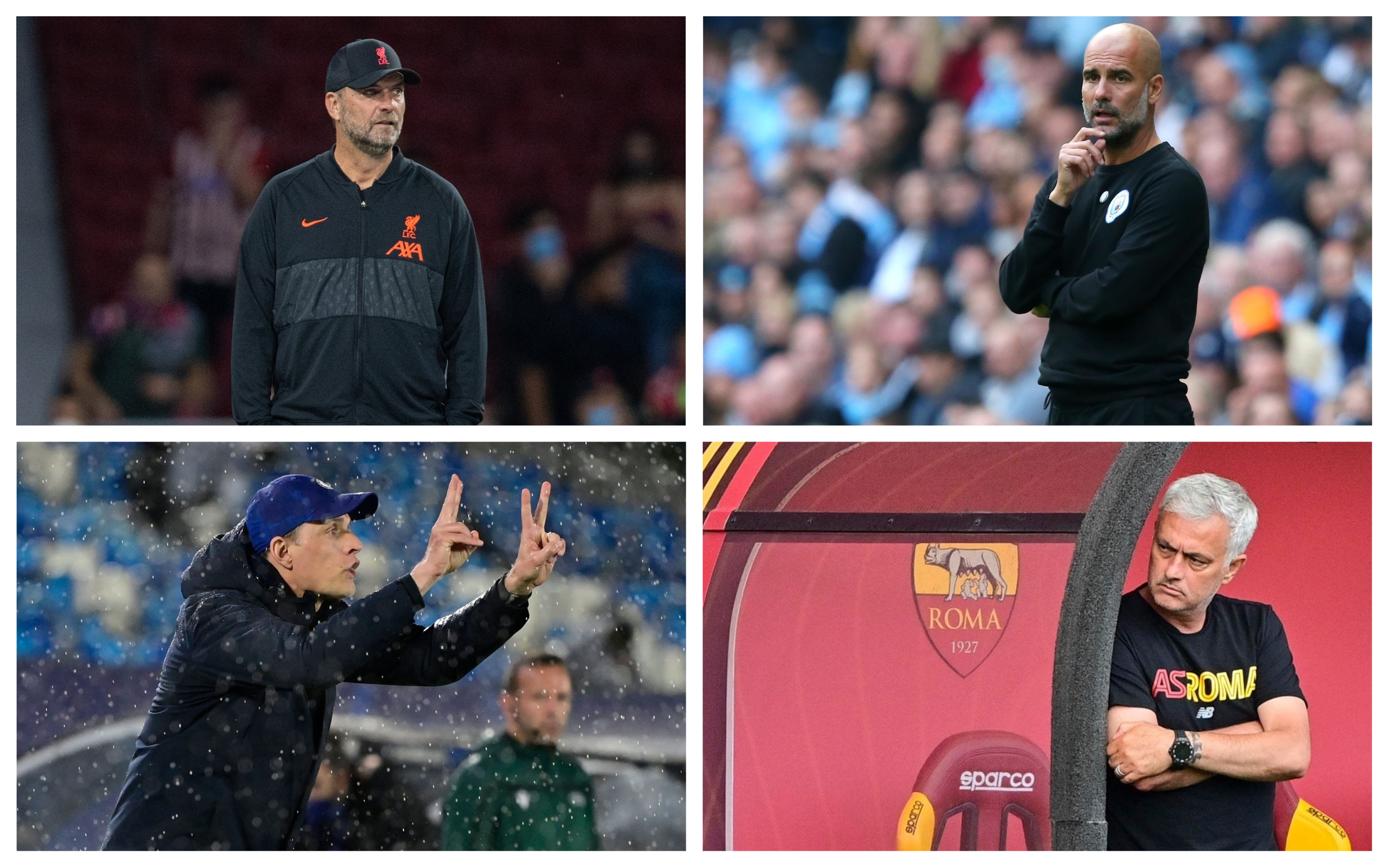 In the wake of Jose Mourinho suffering his worst defeat in his managerial career - a 6:1 trashing by the feet of Bodo/Glimt players, the best tacticians in the game are placed on a scale with their worst outings listed. The biggest losses of top managers serve to prove that anyone can have a terrible day and that even the mighty can be embarrassed.
Ole Gunnar Solskjaer suffered the worst defeat of his short career against Liverpool this week, 5:0, with the 2020 6:1 loss against Spurs in mind also. Yet the Manchester United manager doesn't deserve inclusion amongst the top managers working today. This list is for the Simeones, Mourinhos, Contes, and other managers at the very top of the game still active in it. We're not going to spoil Arsene Wenger's an Sir Alex Ferguson's retirement by reminding the public of their biggest defeats.
Jose Mourinho's worst result: Roma vs Bodo/Glimt 1:6, October 2021
Starting with the man whose wound is the freshest and arguably the deepest, as Jose Mourinho's loss with Roma didn't come at the hands of Inter, Juventus, or Milan but from Bodo/Glimt. A team most casual football fans would have a tough time differentiating from a refrigerator mark. After it, Mourinho stated he only has 13 players in his team and that the rest simply don't have the quality needed for top-level football. It will be interesting to see whether that statement costs him the dressing room.
Mourinho's most embarrassing moment comes 11 years after the previous one, when his Real Madrid was whopped by Barcelona 5:0 in November of 2010.
Jurgen Klopp's worst result: Aston Villa vs Liverpool 7:2, October 2020
Just a year ago, Liverpool's revolution leader Jurgen Klopp had the biggest blemish of his career. As a reigning champion, Klopp had to cover behind his trademark glasses and hat when the previous season's relegation battlers Aston Villa dismantled the Reds. It was also before LFC faced massive injury woes, with only Alisson missing from first team.
Klopp also has Pep Guardiola on his revenge list as the Spaniard won with Manchester City 5:0 in September of 2017. While at Mainz, the German suffered a 1:6 defeat against Werder Bremen in 2006.
Pep Guardiola's worst result: Everton vs Manchester City 4:0, January 2017
For most people, the top manager in the game today has three defeats with the same scoreline, yet against Everton, he has no valid excuses. At least in 2016 he went against his former side Barcelona who had Leo Messi, and in 2014 at Bayern Munich, he ran into the eventual Champions League winners Real Madrid. The architect of his defeat at Goodison was Ronald Koeman, Luis Enrique defeated him against Barca, and Carlo Ancelotti with Real.
Thomas Tuchel's worst result: Lille vs Paris Saint-Germain 5:1, April 2019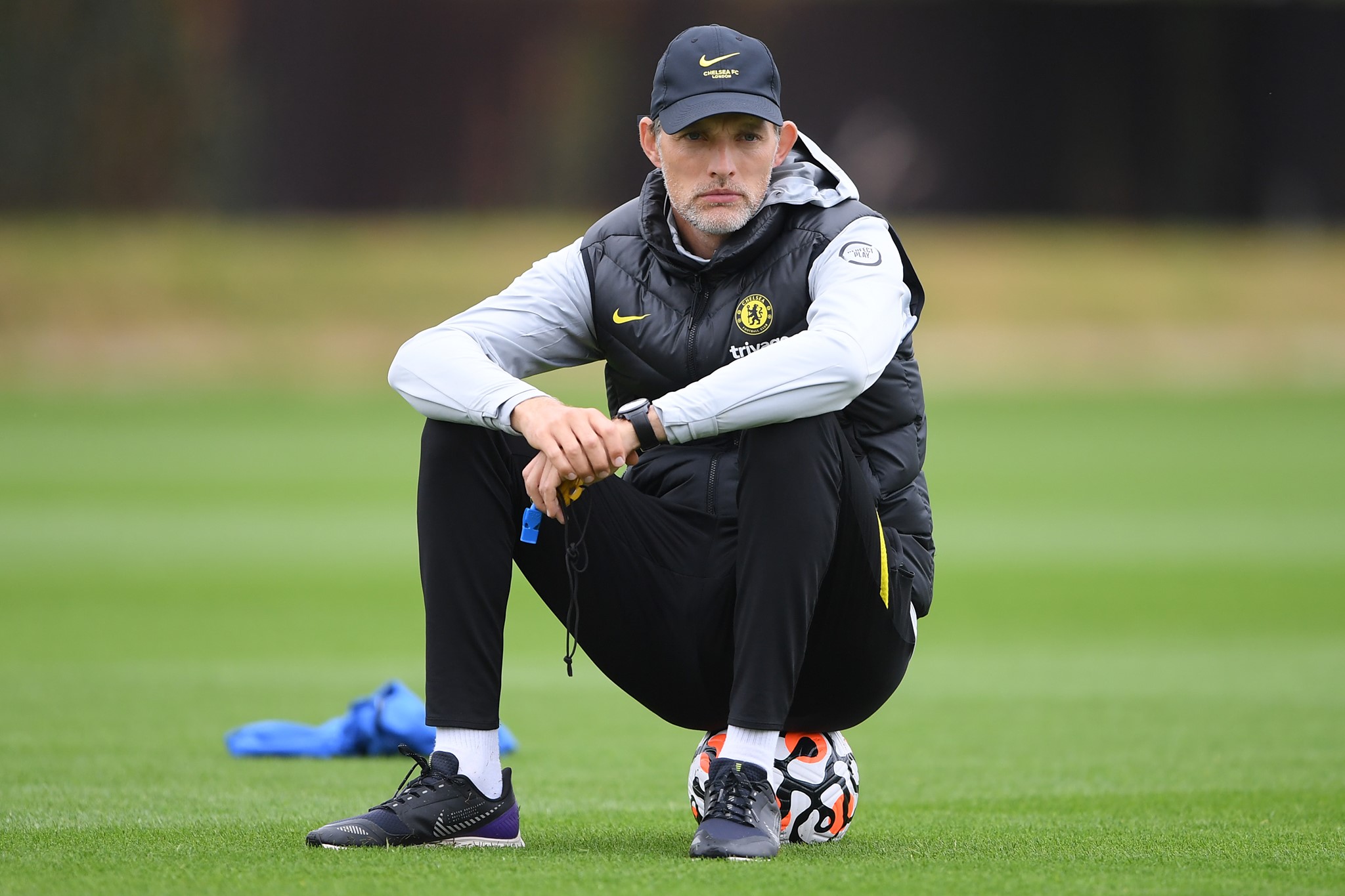 In his first seasons as a PSG and Borussia Dortmund manager Thomas Tuchel had reasons to blush because of two 5:1 defeats. With BVB, at least the explanation was easy: he was playing Bayern Munich of Pep Guardiola back in 2015. At PSG, the stench of defeat was much harder to wash away. A team of such investments shouldn't get embarrassed in a league where no club can match half of its funds. Besides Lille taking the 2020/2021 Ligue 1 title last term, they also dismantled the Saints in the 2018/2019 campaign when Christophe Galtier showed how much he can do with his team.
Diego Simeone's worst result: Borussia Dortmund vs Atletico Madrid 4:0, October 2018
If there is one manager the players don't want to disappoint it's Diego Simeone. That's probably why Simeone's worst games are on level with Pep Guardiola despite the Argentine having arguably the least financially backed side. But when Cholo is yelling at you, a true force needs to happen so that you allow that third and fourth goal. Both failures came against German clubs. In 2020, Hansi Flick's Bayern won 4:0 at home, while BVB in 2018 won with Lucien Favre at the helm of the black and yellow side.
Carlo Ancelotti's worst result: Manchester City vs Everton 5:0, May 2021
For a man with over 1,000 matches as a manager, Carlo Ancelotti only suffered his greatest defeat recently, when he stepped down in quality to coach Everton. Pep Guardiola's Man City side showed no respect towards the Italian and Mister Carlo had to leave the stadium with 5:0 on the score screen behind him. Prior to that result, as the manager of Real Madrid in 2015 he was defeated by Atletico Madrid 4:0 and that defeat certainly hurts more than the EFC one.
Zinedine Zidane's worst result: Real Madrid vs Valencia 1:4, November 2020
Boasting the best goal difference in defeat is Zinedine Zidane. His worst downfalls are impressive compared to the other greats as his other biggest losses are simple 3:0 defeats to Paris Saint-Germain and Barcelona. Javi Garcia of Valencia bested Zidane in 2020 with Zizu boasting almost his best team possible but Zizu can keep his head highest out of all these managers when comparing worst defeats. Another reason why he is the perfect man to take United.
Antonio Conte's worst result: Watford vs Chelsea 4:1, May 2018
Having been a manager since 2006 it's not surprising that he collected several harsh results. It would seem unfair to use his 5:2 defeat at the hands of Juventus when he was the manager of Atalanta in 2009. While the 4:1 defeat against Joachim Low's Germany when he was the manager of Italy can't compare to the loss experienced as a manager of Chelsea. Then Watford's Javi Garcia makes the second appearance on this list as a victor over top managers, after embarrassing Zidane.
Massimiliano Allegri's worst result: Udinese vs Cagliari 6:2, May 2009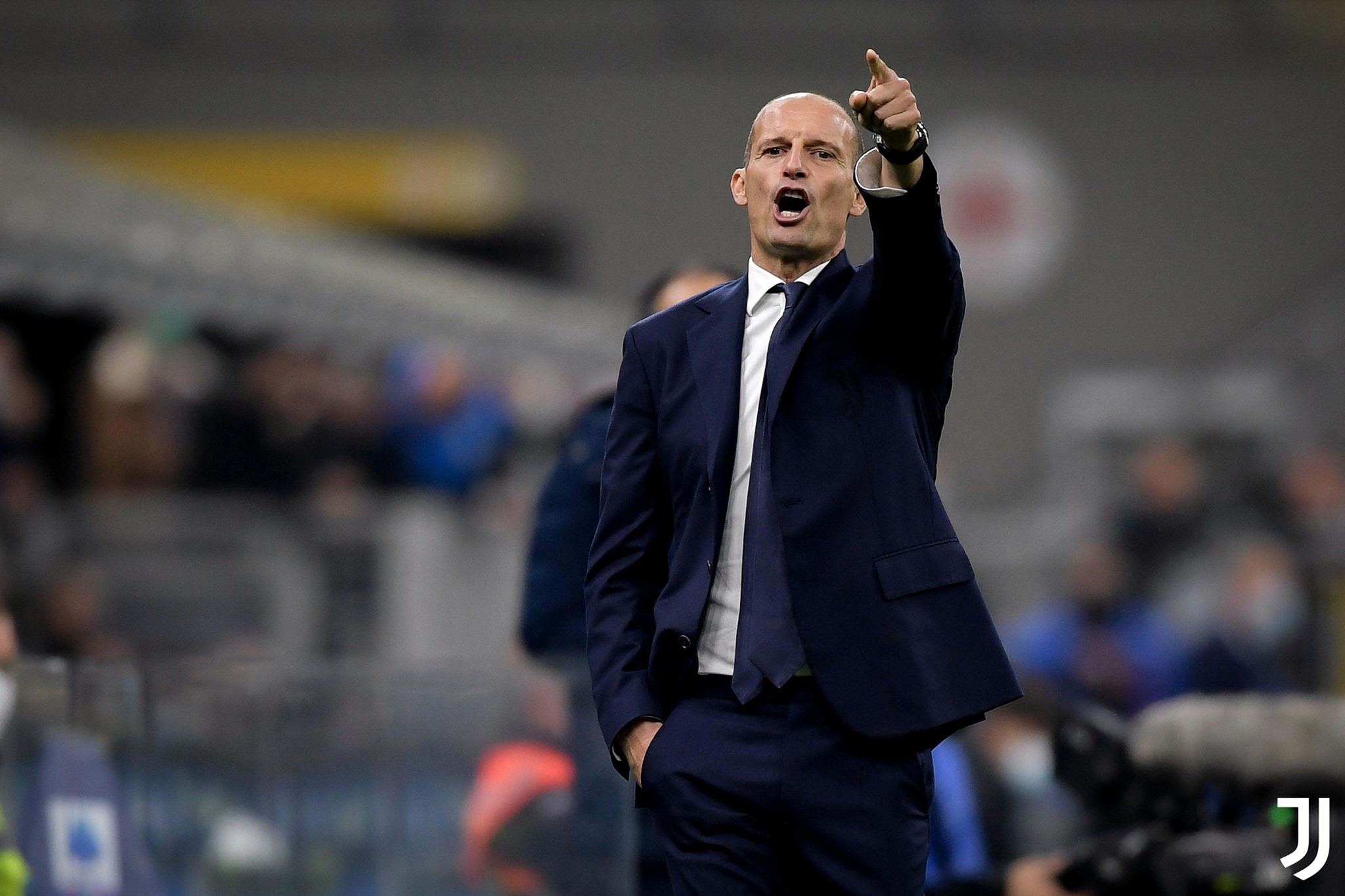 As is the case with Antonio Conte, Massimiliano Allegri started from the bottom, rising through the ranks. Hence his resume took some hits in the earlier days. For such a defensive manager, conceding six goals, even though it was with Cagliari, and because it was against Udinese led by Pasquale Marino, deserves the front position in the museum of defeat. Even though his other defeats are more memorable: the 4:0 against the Barca caretaker manager Jordi Roura as a Milan manager; and the 4:1 Champions League final defeat as a Juve tactician when Zidane celebrated against his former side.