Big setback for Tottenham as Sissoko is out for three months!
8.1.2020.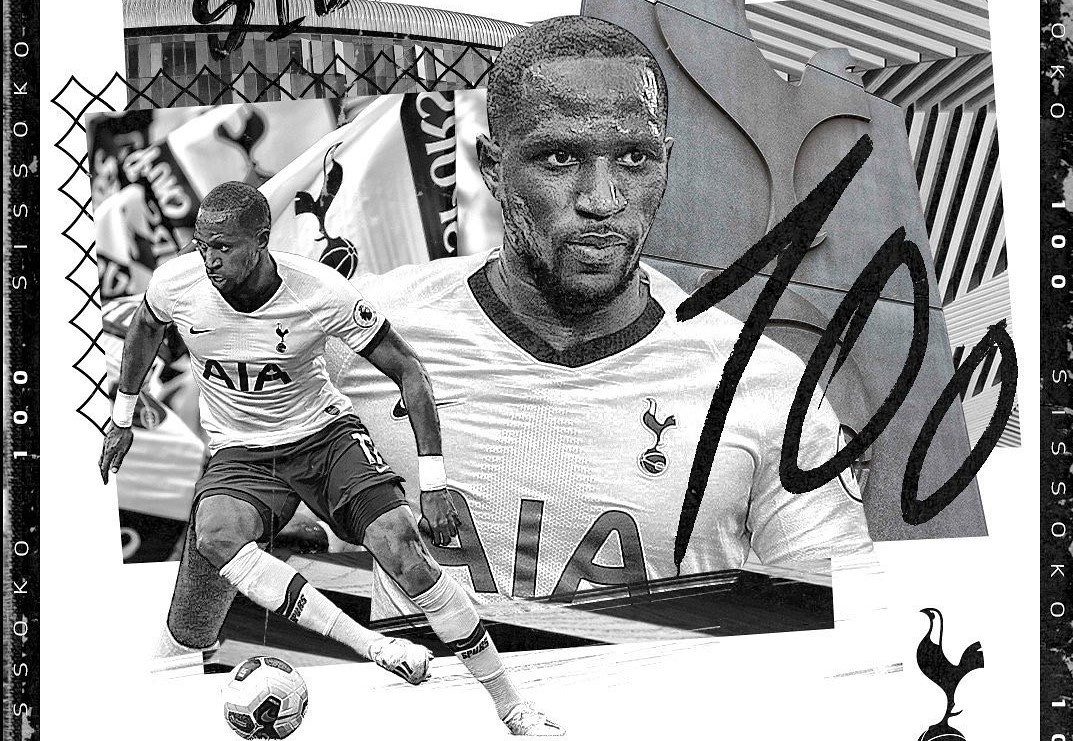 It couldn't have been that easy for Jose Mourinho. The Special One came to Tottenham and made some initial good results but his first season at Spurs will be a challenge as he has lost one of the more important players to injury.
Moussa Sissoko suffered an injury in the New Year's Day game against Southampton and has since undergone surgery to the medial collateral ligament in his right knee. The man who played in 20 Premier League games for Tottenham this season will be out for three months!
Tottenham's official website reported that the club expects to see Moussa back in training in early April. But even then it's a big question of how ready will he be for the demanding games of the end of the season.
Sissoko, commonly disputed by Spurs fans, is a player Mourinho loves working with as the France international is an imposing figure with a physical style of play.
As Mourinho himself said, the summer reinforcement of Tanguy NDombele can't be relied on as he has been battling injuries every now and again. Eric Dier is often at question too. With the club's main player Harry Kane also battling injury, this January will be trialling times for the Spurs.
Victor Wanyama only played in two league games this season, and Harry Winks' playing time dropped off since Mourinho arrived. So much so that a loan was rumoured for the Englishman. Now, that seems highly unlikely.
Furthermore, Spurs are now reportedly on the market for a midfielder to come on a loan.
With the possibility of Christian Eriksen leaving the club this January already, Spurs ought to become active on the market sooner rather than later.