Better without Messi?! Koeman claims Argentine departure has a lot of positives
9.9.2021.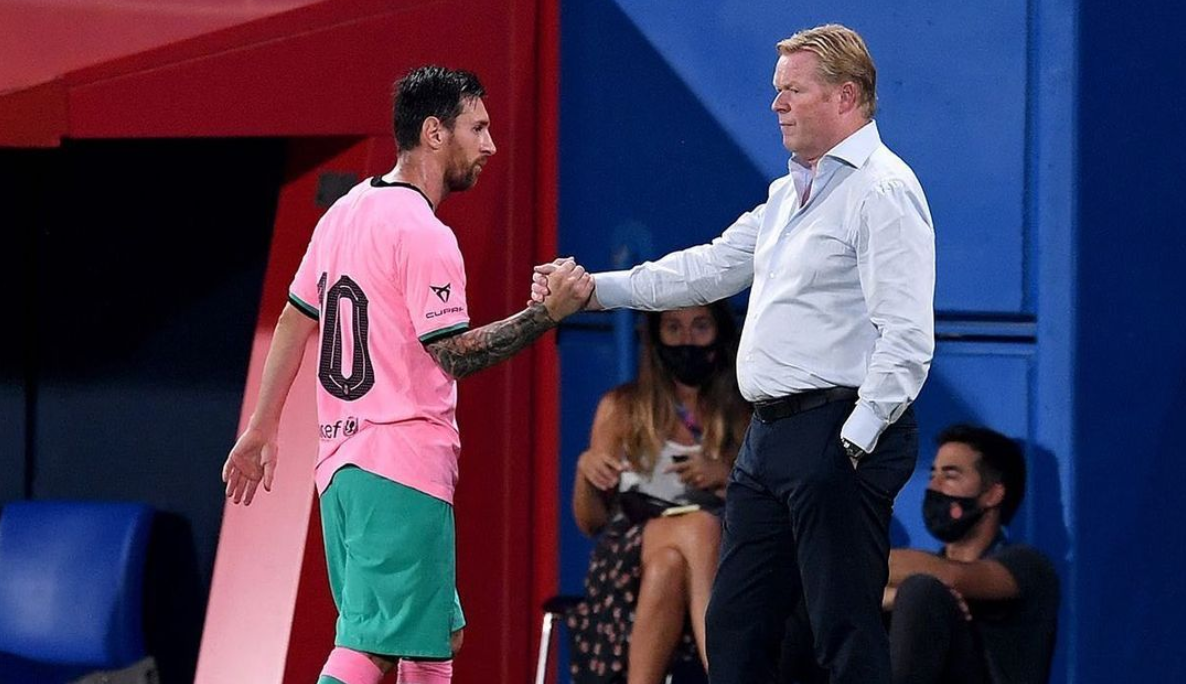 The LaLiga giants were left shocked last month when Messi departed for Paris Saint-Germain without compensation after Barca was unable to fulfil a new contract that had been agreed. Messi's exit has left a big void at Camp Nou, the six-time Ballon d'Or winner has scored 672 goals and assisted 265 across his 778 appearances for Barcelona.
FC Barcelona structurally better without Messi, claims Koeman with the coach "optimistic & ambitious" about the future#FCBarcelona https://t.co/aYu4A27LDe

— AS English (@English_AS) September 8, 2021
"It was a huge blow to lose him," Koeman told a local Catalan daily. "We had planned for the season with him. We lose so much and it took a few days to get things in order, but we must turn the page and build the team. Losing Messi doesn't oblige us to play different tactically but there are things without the ball where the team can improve. Regarding pressing and structuring the team, the team is better now."
The Dutchman, speaking to the Catalan newspapers Diario Sport and Mundo Deportivo, also confirmed talks have taken place over a contract extension, with his deal expiring in 2022. In addition to Memphis, Barca also added Sergio Aguero, Eric Garcia and Luuk de Jong to the squad this summer without any outlay in terms of transfer fees. Koeman said De Jong adds a 'different profile' in attack but it is Memphis, who arrived on a free from Lyon, who is generating the most excitement at Camp Nou.
"Memphis can mark an era at Barca," Koeman said. "He has something that is essential to be a success here: personality and character. There's something different about him and he's really motivated by the challenge of being here."
Barcelona is ahead of the toughest season in their recent history. There is no doubt about it. But, everything must be easier after Messi (and Griezmann) left. Pressure is virtually gone. Nobody expects anything from this Barcelona squad, yet, the squad is far from bad. One might argue that it's just on a slightly lower level when compared to Real Madrid and Atletico. That kind of low expectations can boost this team to title contention and if they come through, everything else will be forgotten.