Best players whose contracts expire in the summer
21.11.2020.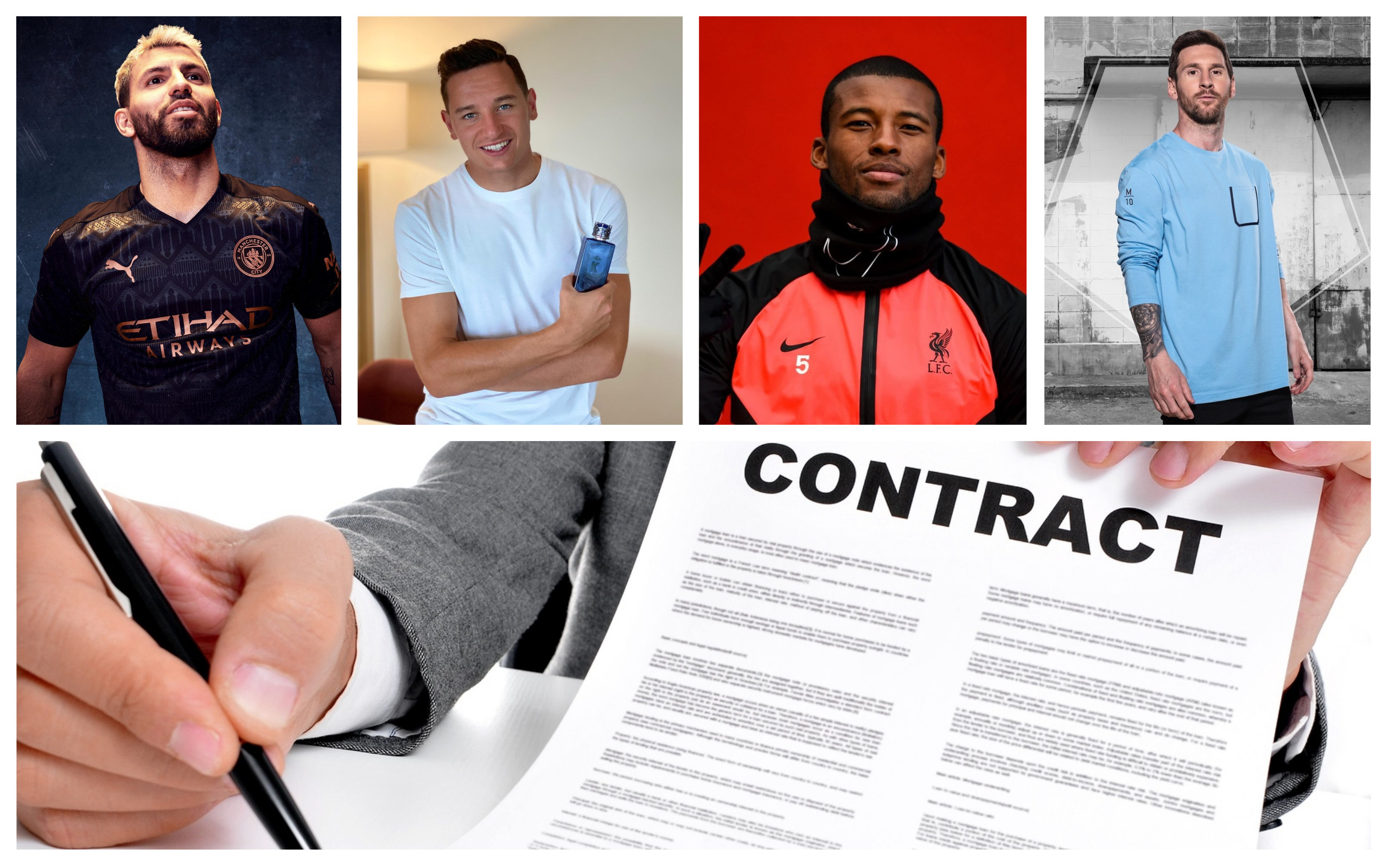 With the way the financial situation has been shaken at many clubs, we've seen a lot of bargain buys and panic sales across Europe this summer. But that still can't be compared with the fruitful harvest of getting players completely for free in January when his contract is six months to expire. It's a rare occurrence if you're not buying from 2020 Barcelona that is. With the last season hectic as it was, it allowed for some top players to have contracts running out in the summer.
Come January, the players will be able to negotiate pre-contracts with other teams, while others will wait for the summer and then sign with the new clubs.
Memphis Depay goes in the honourable mentions for the simple fact that Barcelona is most likely going to buy him for cheap with the opening of the January transfer window.
Florian Thauvin (Marseille)
A hidden gem of the January bargain bin, Florian Thauvin has become the key player at Marseille and would be sold for more than €50,000,000 most likely if he had a long-term contract as his market value is estimated now at €32,000,000. A far different footballer than the one who joined Newcastle in 2015, Thauvin got 58 goals in 128 Ligue 1 games since he returned to the French side from the Magpies.
Being a versatile winger with such a prolific goalscoring record and an experience of playing in England, it's not a surprise that Leicester and Aston Villa are looking to bag him with Marseille desperate for him to extend.
Mesut Ozil (Arsenal)
The man who is facing exile at his current club and cashing in seriously while boring his mind. Even though his market value dropped to €9,000,000 due to inactivity and previous dips in form, Ozil can still make a lot of big clubs take notice. Although the 32-year-old can't expect the ludicrous salary he is still getting at the Emirates, earning €391,000 per week.
It seems that Italy would be the best option for the man who showed moments of brilliance but had issues with being consistent in the physical English league.
Arkadiusz Milik (Napoli)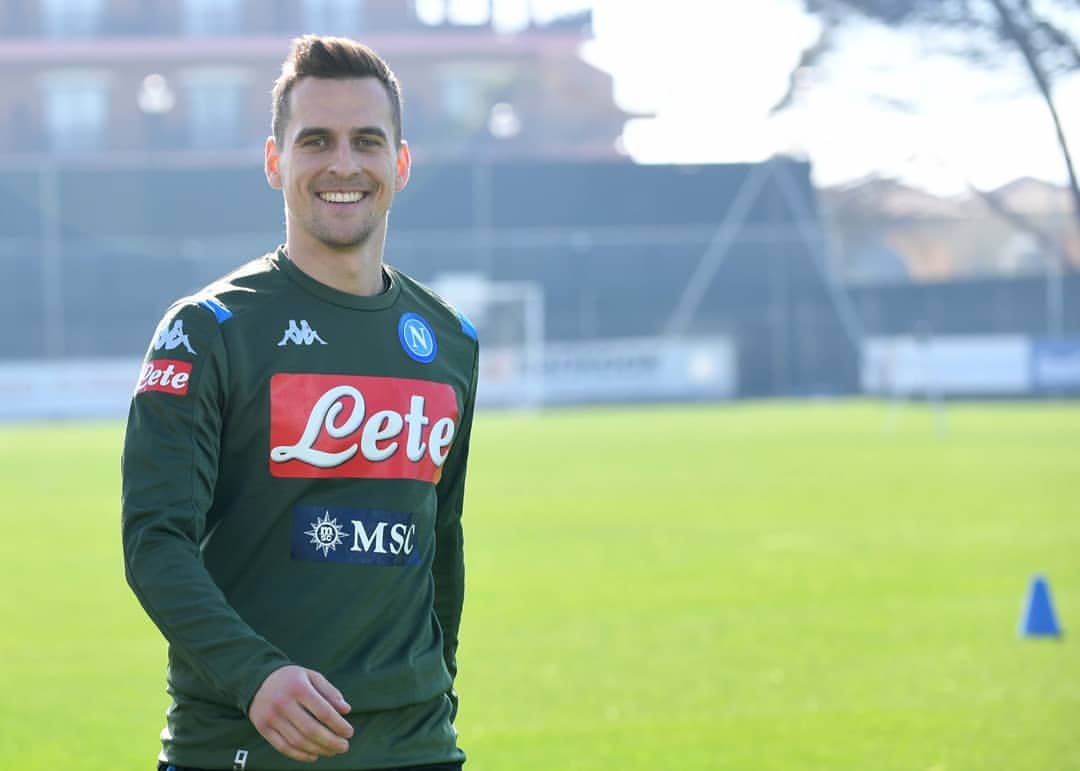 Completely out of favour at San Paolo, the Polish striker said that he will be looking for a move come January as that is not too long of a time to be out as the season started later. But a sale might not come to fruition and Arkadiusz Milik might have to seek a loan out while negotiating a free transfer in the meantime.
At 26 years of age, Milik is a great addition to most squads across Europe even with his somewhat often injury problems. Roma was looking to sign him in the summer although other variables prevented it, and the Pole was interesting to Juve as well.
Julian Draxler (Paris Saint-Germain)
Arriving at PSG in 2017 for €36,000,000, Draxler played in a healthy number of games for the Saints - 142, scoring 22 times and assisting 32 goals too. But aged 27, the German is looking to lock in his place for the national team and to maximize the give or take, seven years he has left playing on the high level.
Coming from PSG, few clubs can match his salary demands but luckily for him, a club in Germany got significant funding in recent times - Hertha. The Berlin side is interested in getting Draxler who is playing less and less under his countryman Thomas Tuchel while Sevilla is monitoring the situation as well as Leeds United.
Georginio Wijnaldum (Liverpool)
When Ronald Koeman touched down in Barcelona, Gini Wijnaldum was seen as a lock for the future reinforcement of the club. With some hope of the Dutch midfielder arriving in the summer of 2020. Despite the obvious shambles in which the club finds itself, it's still expected that Wijnaldum will leave Liverpool come summer and Barca still looks like the likeliest option.
But the 30-year-old is also interesting to their rivals Real Madrid and the Italian option in the form of Inter and Antonio Conte is there too. Wijnaldum arrived at Anfield in 2016 and his only options are outside of the Premier League it seems, with the Dutchman seeking more challenges and emotions than money.
Gianluigi Donnarumma (Milan)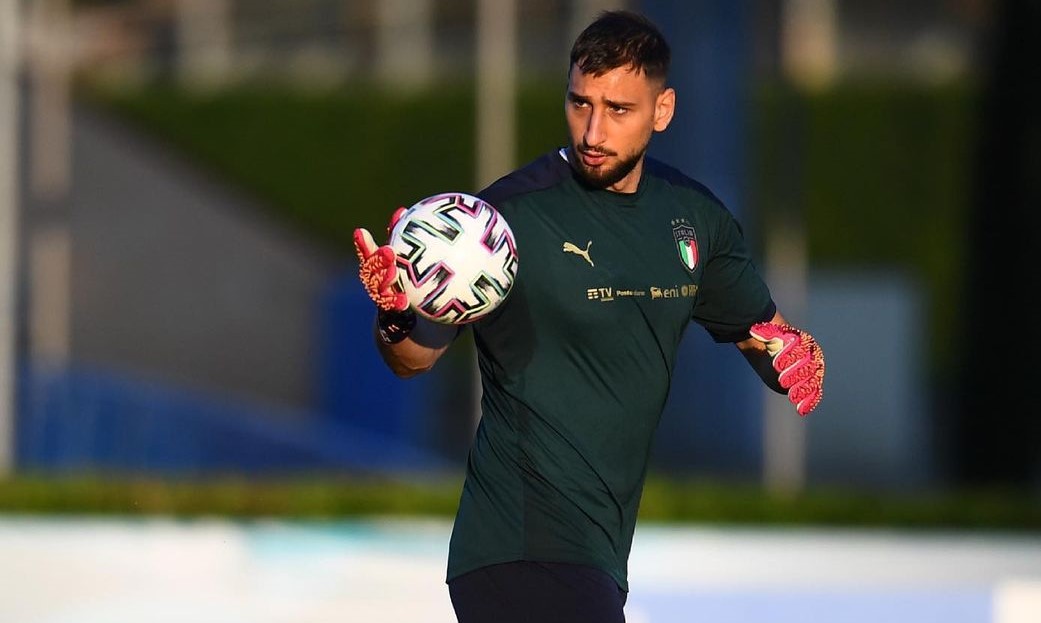 While most of the men on the list are well-into or closing in on 30, Gianluigi Donnarumma is a steal for the long-term at 21 years of age. But Milan's goalkeeper already has 214 games for Rossoneri with 22 games for the Italian national team too. According to Transfermarkt, he has a market value of €60,000,000 already.
Represented by the infamous Mino Raiola, Donnarumma is going to make bank regardless of if he stays at San Siro or decides to cash in elsewhere. Chelsea are looking for a long-term solution and with Kepa falling short, their pick is on the Italian but they are hesitant to negotiate with Mino.
David Alaba (Bayern Munich)
With January approaching, there's no doubt which soon-to-be free agent has had the wildest transfer saga. Insults, contract withdrawals, and a break of an 11-year-long relationship. Former Bayern CEO Uli Hoenes called Alaba's agent a money-grabbing piranha.
German media is stating that Bayern offered Alaba a five-year contract worth €80,000,000 overall and that when more was asked by the agent, Bayern withdrew the offer. Now, Juventus, Real Madrid, and Liverpool are all looking to bag the versatile 28-year-old for free.
Sergio Ramos (Real Madrid)
While it seems like a non-story, there are clubs who would be dying to get Sergio Ramos out of the Santiago Bernabeu. The 34-year-old Spaniard is at 660 games played for Los Blancos and is 82 games from overtaking Raul as the Real player with most appearances for the club.
PSG is the most interested in bringing him on, as he will not only be a mighty addition on the pitch, but also a brand victory for the Parisians. Over the past years, Manchester United was looking to sign Sergio and he is the perfect player for their leadership and defensive woes, but he is most likely to pass on their offer and stay at Madrid.
Sergio Aguero (Manchester City)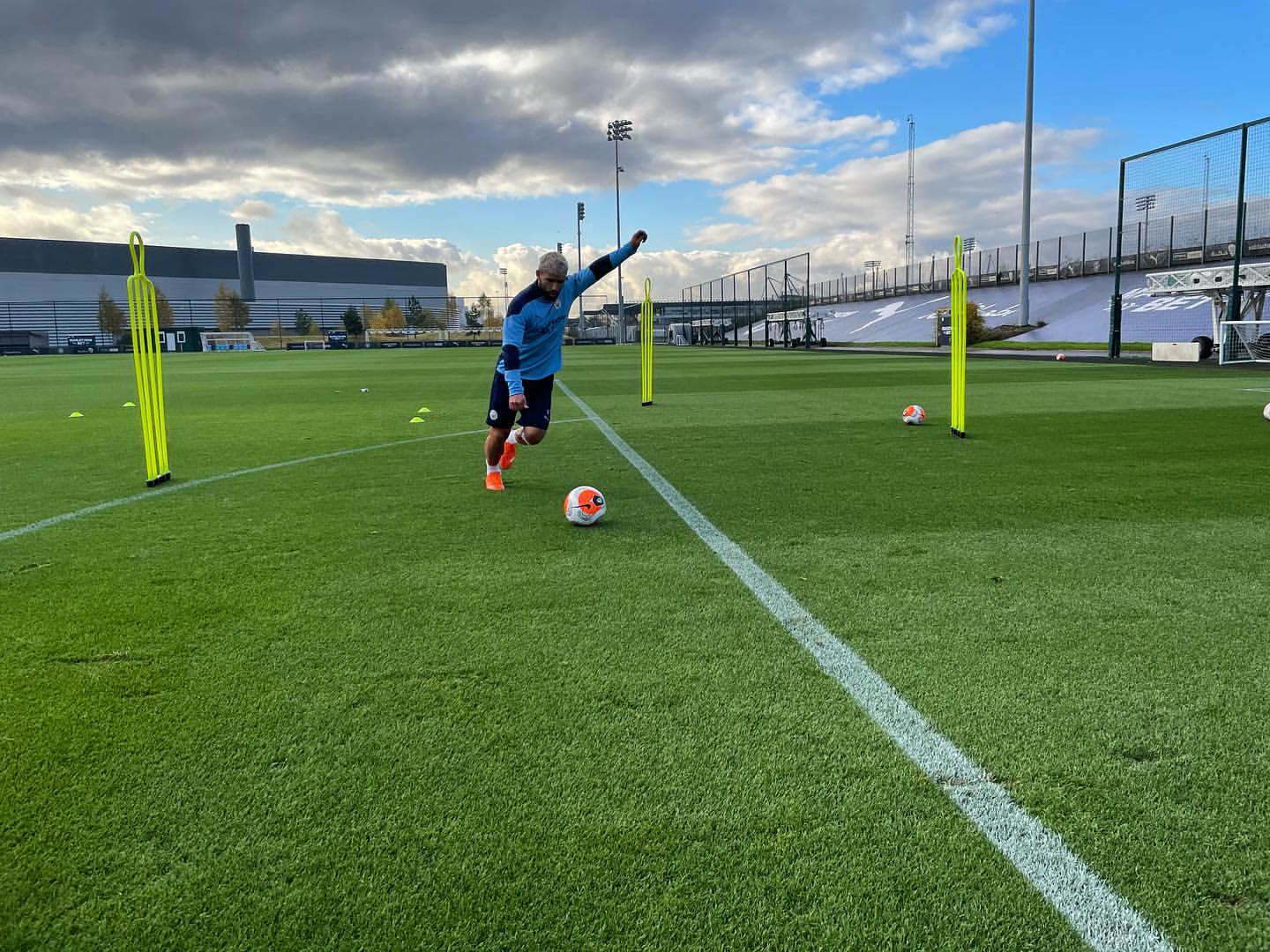 With all due respect to David Silva and Vincent Kompany, but Manchester City has no bigger legend than Sergio Kun Aguero. That last-minute goal against QPR would be enough, let alone the other 254 goals scored for the English side. Yet there is no urgency about the extension and the recently renewed manager Pep Guardiola even stated that Kun has to prove himself again and again.
"Sergio now has to show, like every one of us, that he deserves to continue here - keep playing well, scoring goals and winning games - and after that the club and I will decide," said Pep in October.
A world-class striker for free? Clubs would be crazy to miss out on it and Aguero looks like a potential Juventus steal.
Lionel Messi (Barcelona)
The mother of all free agents, Leo Messi had a clause in his contract that allowed him to move from Barcelona for free this summer but because of the covid-19 induced break, he missed his chance. He wanted to move and in the end, Manchester City was the only viable option with PSG and Juventus falling short.
Nothing has changed in Messi's desire to leave the sinking ship of Nou Camp and with the way the team and the club are looking in 2020, it's hard to blame him. It seems that now a week doesn't pass without the Argentinian having a negative experience or statement with Barca. Messi even responded to Antoine Griezmann camp's allegations and didn't hold back.
"I'm tired of always being the problem at the club," stated Messi.
A miracle could only keep him at Nou Camp and with Guardiola extending his contract at Etihad, it seems like the two will work together again and Messi will become the biggest free agent move ever. Leaving the club he has become synonymous with and will have represented for 20 years in the summer.