Best players who didn't even qualify for the 2021 Euros!
14.6.2021.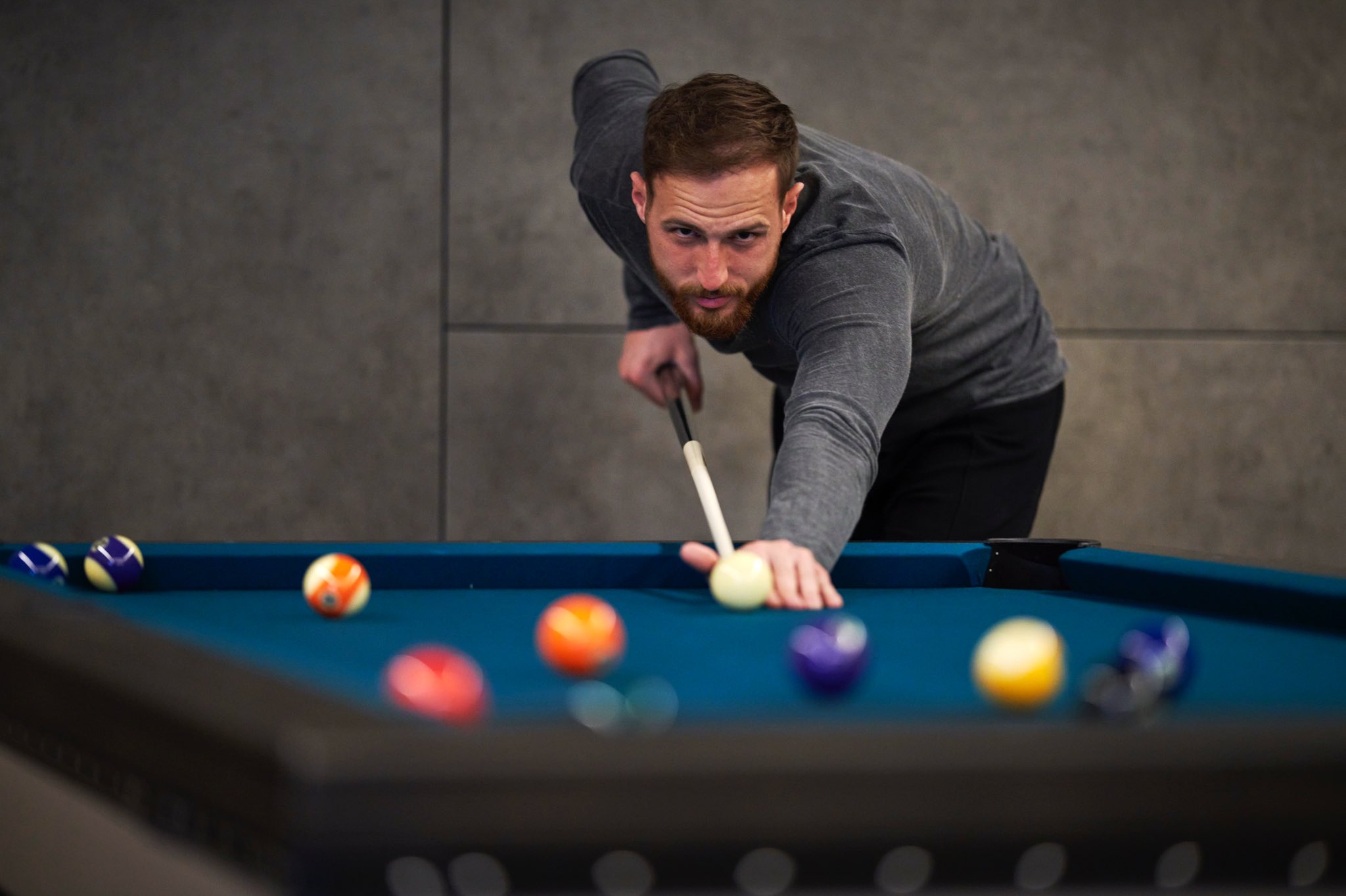 With the Euros 2021 extended to fit 20 countries, it might seem that the tournament welcomed all the top players of Europe. With even North Macedonia or Scotland making the finish it might seem that only San Marino and Andorra won't have teams in the first pancontinental tourney. Yet, there are some solid football countries that missed out on the competition, and more so, with them, there are some top players who didn't make the 2021 Euros.
While some like Marco Reus and Virgil van Dijk made a conscious decision not to go to the tournament in order to heal up completely, these great players failed to help their countries qualify.
10. Adam Marusic (Montenegro)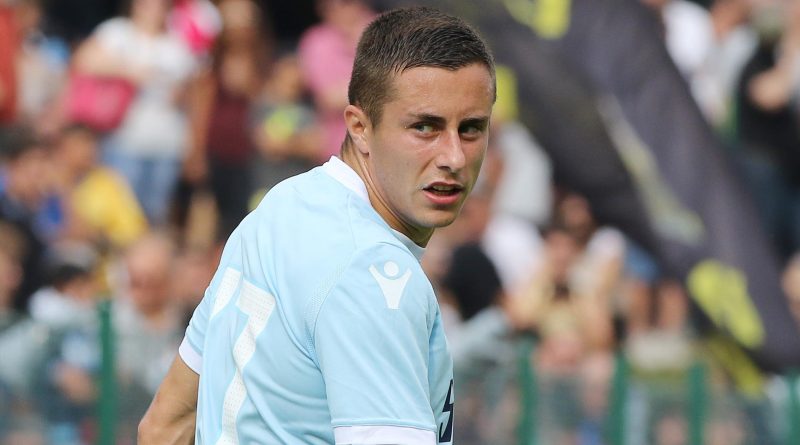 Certainly not the biggest name of these 10 best players to miss out on the Euros 2021 due to their country not qualifying but Lazio's Adam Marusic is a deserving inclusion. Mostly due to coming from a better season than his Albanian teammate Thomas Strakosha or Napoli's Elseid Hysaj. His long strides make for a sight whatever side he gets to play in.
Marusic might be one of the most underrated players in Europe in terms of his value to the team that has qualified for continental competition. Starting out as a right-back, he played the majority of last season on the left midfield, putting in five assists and scoring two goals in 46 games. A Belgrade-born Serbian, he decided to play for Montenegro when his call from the Eagles didn't came in what is one of the biggest misses of the already-troubled FA. The 28-year-old played 35 times for his adopted country since 2015 and making his debut.
9. Martin Odegaard (Norway)
Not having the utmost playing time in the past season, especially its first half spent with Real Madrid, Martin Odegaard is certainly one of the most missed players from the Euros. The neutrals would enjoy both the playing style of the young Norweigan while enjoying the continuation of his story on the big stage of international football. After he broke out to fame at a very young age with the highest expectations laid on top of him.
The 22-year-old has already played 30 games for Norway and is set to take the countries record for most caps in the distant future. He got his first caps in 2014 when he was 15 years and 253 days old. He is lucky to be a part of the golden generation of Norway that is set to blossom over the next few tournaments, so we have a sense he won't be missing from the upcoming World and European championships.
8. Gylfi Sigurdsson (Iceland)
Not that long ago, his country was the worldwide hit of the big competitions. Despite those successes, Gylfi Sigurdsson remains the country's only star and is still the top player by a margin. Enjoying his fourth season with Everton, Sigurdsson scored eight goals and made 10 assists in his 44 matches under Carlo Ancelotti. A dead ball specialist with a strong shot with the ball moving as well, the 31-year-old made quite the impact for his national team in the past.Scoring 25 goals in 78 matches for the northern island nation. He started his international career all the way back in 2010.
7. Aleksandar Mitrovic (Serbia)
Based on club merit in the last season alone, Aleksandar Mitrovic wouldn't make this list of the best players who didn't qualify for the 2021 Euros. Yet, on the international stage, few players can brag in front of Fulham's Mitrovic. Becoming his country's top scorer even when counting the players of the much bigger Yugoslavia with 41 goals, Mitro has truly been on fire. In his last 45 of 64 games for Serbia, Mitrovic has scored 38 goals! All while playing for one of the most unstable teams in European football.
Serbian fans have started to tune in matches for the 26-year-old primarily, with the new manager Dragan Stojkovic bringing some hope recently. Under him in charge, Mitrovic has five goals in three matches. A player with a combative mentality and the lucidity needed for a top striker, Mitro is usually must-see football in the red shirt of Serbia.
6. Seamus Coleman (Republic of Ireland)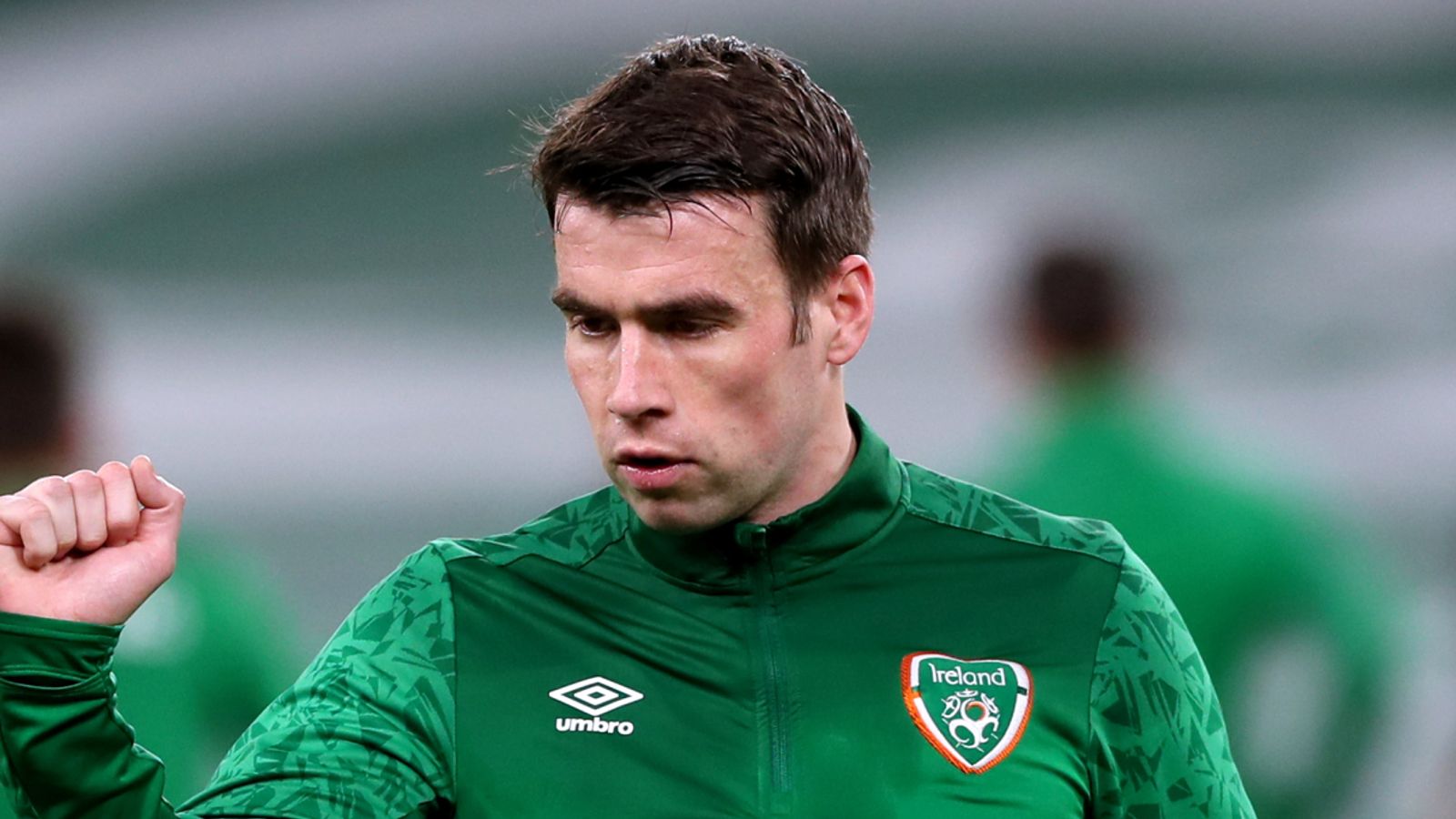 Struggling with injuries a bit in the past season, Seamus Coleman made his return to the Republic of Ireland team in 2021 after playing zero games in 2020. Overall, it's surprising that the country's most consistent Premier League player has only 59 appearances with only one goal. Yet Coleman's qualities are known to people who have been tuning in to top English football since 2010.
Everton's captain played 31 games this season, making three appearances. While he wouldn't make a viral moment at the Euros even if Ireland qualified, Coleman would be a beacon of leadership few teams possess. Showing that fundamentals and mentality still play a big role in modern football.

5. Josip Ilicic (Slovenia)
Not having the best year of his impressive Atalanta career but Josip Ilicic is still a rarity in world football. The attacking midfielder has fully blossomed playing at the most attacking team of the Old Continent so neutral football fans can be livid we won't get to see his lucidity in action at the Euros.

Recording his best year ever for the national team, scoring three goals in five matches, Ilici also had a strong season for the club. In 38 games across all competitions, he scored seven times and made 11 assists. The 190 centimetres tall playmaker has a total of 73 games for Slovenia yet he truly did mature and improve since arriving at Atalanta in 2017.

4. Sergej Milinkovic-Savic (Serbia)
One of the players who can do it all and Sergej Milinkovic-Savic showed his class in Serbia's Nations League semi-finals against Norway when he chipped the keeper from a tight angle in a high-stakes situation. Cold, strong, technical, big, creative, and then pick your positive trait, SMS is truly one of the most well-rounded players in Europe. A second inclusion of Lazio has played in 41 games the last season, scoring eight times while getting 11 assists in.
The 26-year-old hasn't been deeply involved with Serbia in the past because of the shady dealings of the FA and some managers thinking, or being forced to think, that Serbia can spare maestros.

3. Dusan Tadic (Serbia)
If the last argument can be made it's because Serbia had one of the most underrated players in Europe until Ajax recognized a gem with their gene code. Making him their captain and giving him a post-playing contract to stay as a coach as well. Tadic had one of the most memorable Champions League performances against Real Madrid in the Amsterdam's club's famous run to the semi-finals and that is what he is capable of. Being a player who can seem untouchable against the best, bringing the street style football to the biggest stages with the green pitch.


This past season saw Tadic get 22 goals and 26 assists in 51 matches for Ajax. Yet the 32-year-old's record for the Lancers overall is particularly impressive with 76 goals and 70 assists in 149 matches.
2. Erling Haaland (Norway)
If there is one player fans can bring in to the Euros it would be Erling Haaland. Even as a fourth official the Norweigan could probably get the most attention. After the blistering spell with Borussia Dortmund the 20-year-old has become one of the most revered players in the game. Not just young players, overall. Haaland was scintillating this season with 41 goals in the same number of matches, sprinkled with 12 assists. One of the best players to miss out on Euros certainly and one that the organizers would push to have if possible because he would generate more hype than any other goalscorer.
Yet Norway was eliminated in the Nations League play-offs by Serbia before the Balkan country suffered defeat from Scotland. Haaland is to spearhead the golden generation of Norway which is maturing across Europe, hopefully, to ensure we don't have an international summer without him.

1. Jan Oblak (Slovenia)
With all due respect to Erling Haaland's amazing run in the BVB shirt, but there is one player better than him that has missed the Euros. That is the champion of Spain with Atletico Madrid and one of the top two goalkeepers in the world Jan Oblak. The Slovenian continued his amazing run by helping the team win the championship in Spain with 18 clean sheets kept!
The 28-year-old took the goal off of Samir Handanovic a long time ago yet has played only 37 games for Slovenia. Mostly due to the country often missing the top tournaments which frequently have goalkeeping heroics. Possibly even more so than club competitions. Oblak has been amazing for Atletico as he held clean sheets in more than half of the 303 games he played for Los Colchoneros. His omission hurts the Euros as much as it hurts him.