Bernd Leno: There are many stupid people on social media
18.2.2021.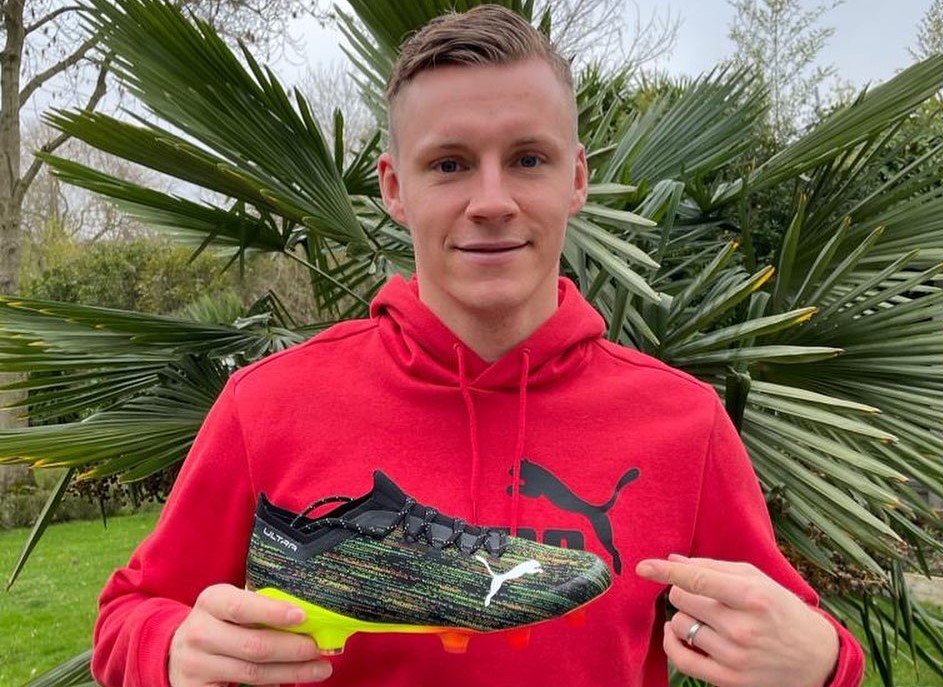 Being a footballer player is nowadays interlinked with having a social media presence. It's used as an extra source of income and even as a bargaining chip for the biggest stars. But there is a considerable downside to it, as the public can often bombard the players with degrading comments.
Arsenal's keeper Bernd Leno stated he doesn't ever read the comments on these sites as one particularly bad comment stayed in his mind. Someone wrote he should emulate the deed of Robert Enke, a keeper who infamously killed himself.
"Of course I have a lot of experience with that, here and also in Germany. There was one thing that kept in my mind, it was crazy. I had a very bad game and then one guy on social media said to me 'do it like Enke'," said the German.
Former Hannover 96, Benfica, Borussia Monchengladbach, and Barcelona goalkeeper Enke's took his own life at the age of 32 back in 2009.
These comments deterred Leno from reading comments on the platforms.
"Since I read this I realise that there are so many stupid people on social media. That is the reason I don't read it even when everything is good. I don't need that, it doesn't make me better, it is wasting time."
It came to the point that the German, who has 965,000 followers on Instagram, doesn't see the value in trying to interact with the fans online.
"There are so many fake people that hide behind their computers to make you feel bad. Many times with racism, abuse to families, I don't like it, I don't read it. It affects your life, what is the point?"
Leno has been at Arsenal since the summer of 2018 and has established himself as the club's primary keeper, playing in 97 games so far.