Bernardo Silva: Some managers are good with people, not tactically, others are opposite, Pep has it both
11.1.2022.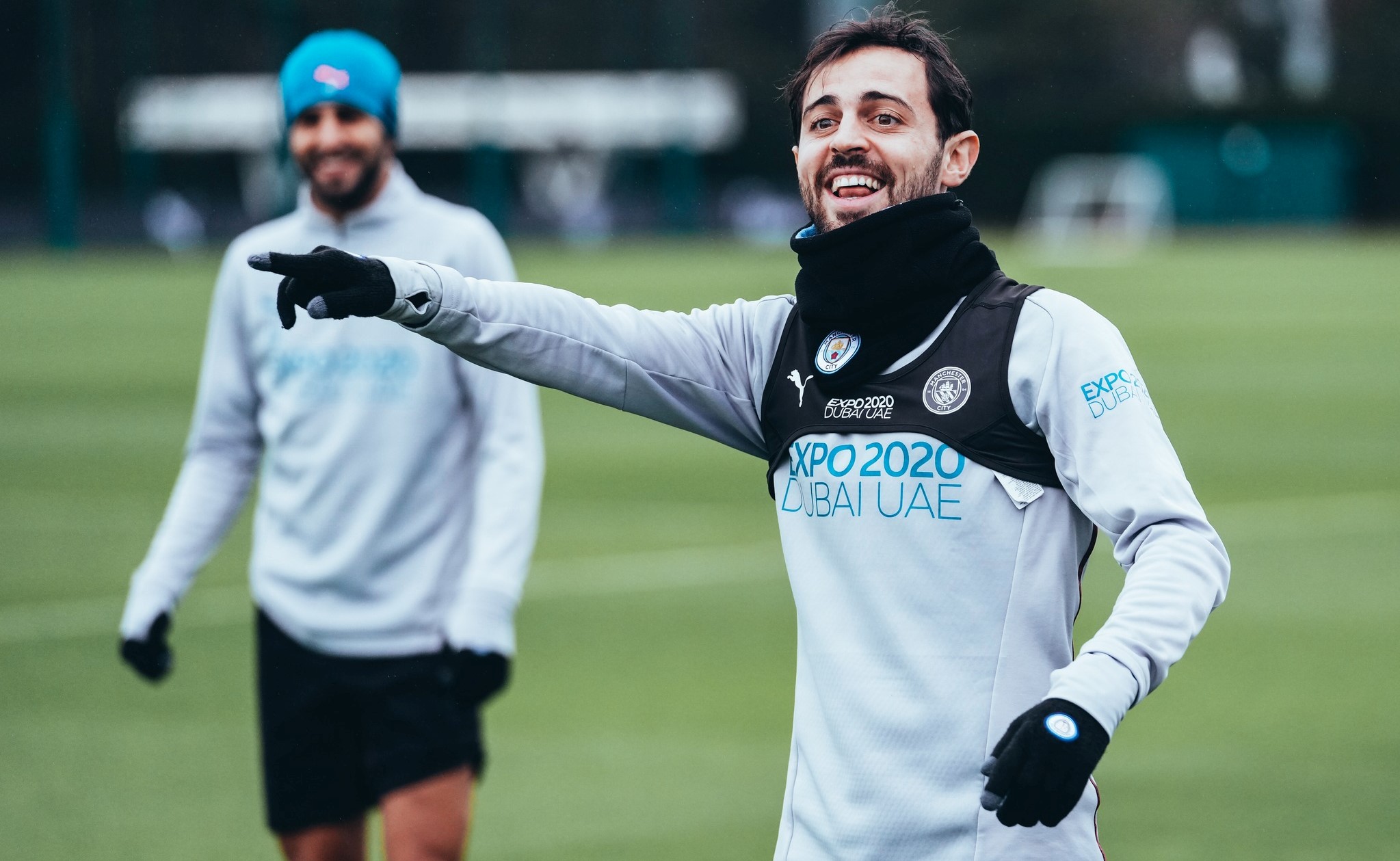 When discussing Pep Guardiola, his obsession with football and tactical philosophy are stressed out primarily. Yet the Spaniard has it all as a manager, claims his player Bernardo Silva. Man City player claims that many managers are a bit one-dimensional, good at either tactics or man-management, while Pep has both.
Silva played in 227 games under Pep Guardiola and excelled and it's peculiar that he is so adamant on the Spaniard even though he was willing to let the attacking midfielder go in the summer.
"I think Pep Guardiola has a bit of everything. He is very complete. I'm not going to name names, but I've had coaches who are very good tactically and then, in human relation, are very weak; or very good in human relation and very weak tactically," stated Silva.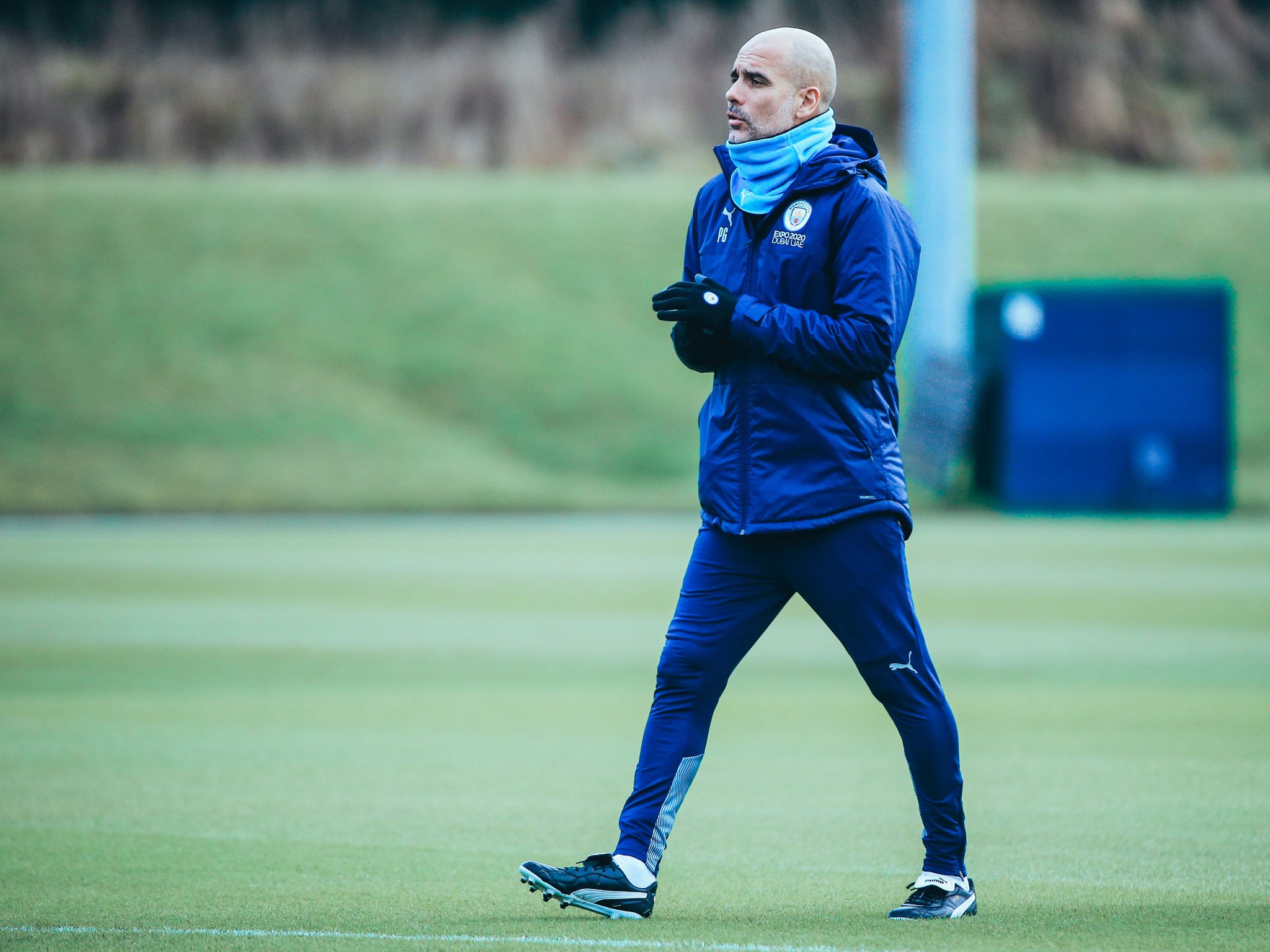 It's interesting to note that Silva so far had only one manager he worked for in a similar frequency and that is Leonardo Jardim, for whom he played 147 games. He played under Helder Cristovao at Benfica for 37 games too. His other managers, Jorge Jesus, Rodolfo Borell, and Luis Norton de Matos all combine for five caps they've given to Silva.

Yet on the national team level, Silva played in 64 games for Fernando Santos, and with Rui Jorge and Emilio Peixe in the youth ranks, 14 and 13 times respectfully.
A solid guess would be that Jardim leaves things to be desired in the man-management department, and Santos in the tactical acumen.
But Guardiola has it all and especially, according to Silva, because he was a top footballer himself.
"I think Guardiola's greatest strength is that, apart from having been a player at a very high level, which gives him a perspective of what we feel, his technical side is very strong. He manages the tactical part, the human part and managing a locker room is nothing, nothing easy."
Silva claims it's particularly hard to keep egos in check at top teams like City.
"Even more so in a team as strong as ours, most of the players cost 50, 60, 70, 80 million… He manages to keep players who cost this much on the bench for so many games, and even then there are no major problems… I think this shows how good he is at managing changing rooms."