Bernardo Silva: Jack Grealish and Foden call me a tap-in merchant
19.12.2021.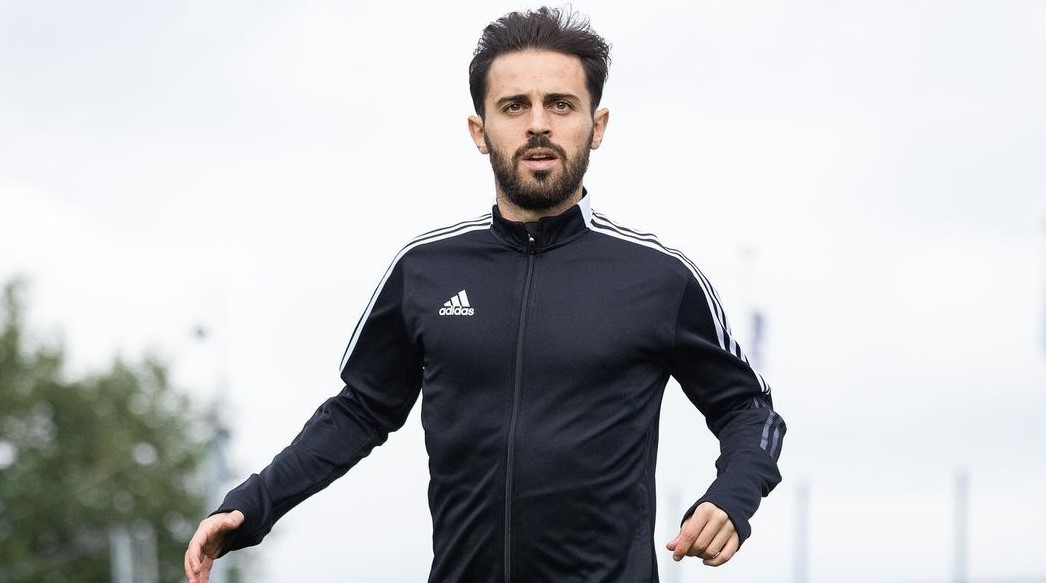 Bernardo Silva is the second-highest scorer in the current Manchester City team and is called by many as the second-best player in the Premier League this season, behind Mo Salah. Making his recent form more impressive is a flashback to this summer when Pep Guardiola openly entertained the idea of Silva leaving the club. Seemingly as if City labelled him expendable.
Fast-forward half a season and the Portuguese player is the three-time player of the month award winner for Manchester City. Becoming the first City player to win three such awards consecutively.
Yet his seven goals in 16 Premier League matches don't prevent Silva's teammates from teasing him.
"You know now, they call me 'the tap-in merchant', Jack Grealish and Phil Foden, they call me 'the tap-in merchant'. But then after this goal [against Everton], I started scoring good goals!" stated Silva.
The term tap-in merchant is used in English football slang to label someone as a scorer of only simple goals, usually from inside the six-yard box.
Usually the title of strikers, yet City doesn't have one this season so Silva and his fellow midfielders venture forward.
"We know we don't have a striker, but we have a lot of players that can get in the box to finish the actions.That's what we try to do; put players in the box. I'm lucky that the ball has been stopping at my feet!"
Silva also stressed that he is quite happy with the Manchester City player of the month awards because they are given by the fans' vote, and they watch all the matches.