Bernardo Silva: I would like to play with Messi
25.2.2020.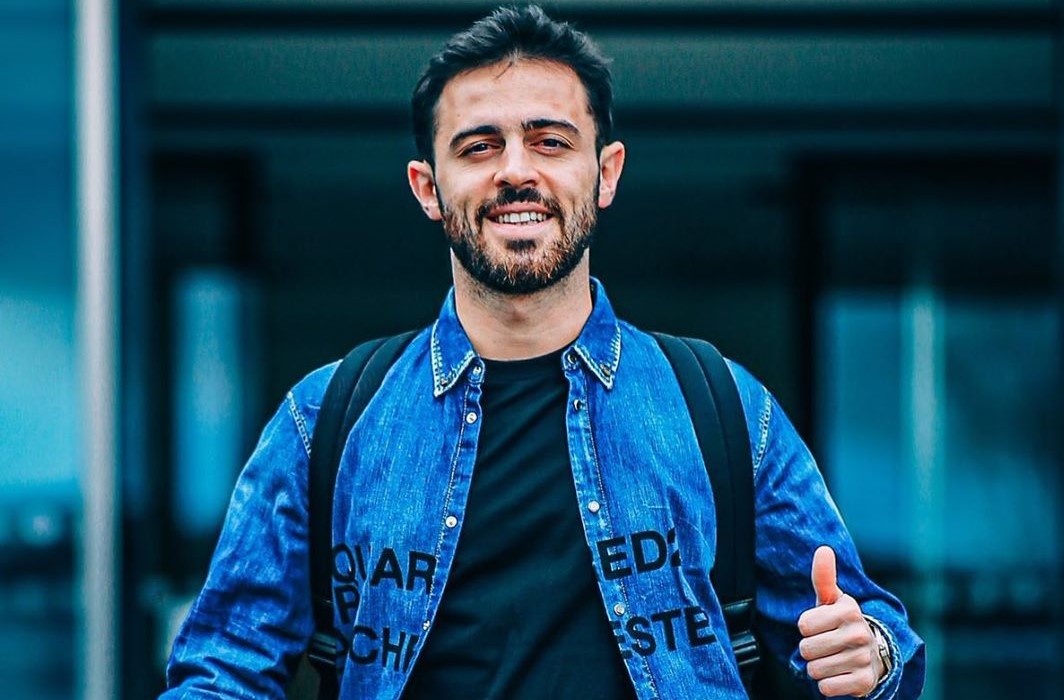 Quickly after Manchester City was kicked out of the Champions League a statement of Bernardo Silva surfaced, saying that he would like to play for Benfica again. But the player quickly stated that he said his wish before UEFA punished City. Now, Silva said that he would like to play with Leo Messi but City fans shouldn't despair.
Silva is Cristiano Ronaldo's teammate with Portugal and would like to play with the Argentine as well. A privilege Paulo Dybala is enjoying in. 
"I play with Cristiano in the national team and if I played with Messi, being able to say that I played with two of the best in history would be a pleasure, but it is a complicated matter ... In the City or in Barca? If he wants to join City he will be welcome," said the midfielder.
Silva addressed the upcoming Champions League clash with Real Madrid, like his teammate Kevin de Bruyne did.
"I expect a very complicated game, we play against a team of the best in the world. They have a lot of experience in the Champions League and we have a lot of respect but also a lot of ambition. We want to score goals. The goal is to win the game. If we can't win it, at least score goals."

Silva also looked at the favourites for winning the Champions League.
"Barca with Messi is always very dangerous. PSG, with Neymar and Mbappe, is a team that doesn't have as much experience as Madrid or Barca but can do well. And we really want to," concluded the Portuguese player.

Real will be without Eden Hazard who is out for the season and the bookies see City as the favourites with odds of an away win 2.3 (13/10 fractional).