Berbatov criticizes United players for hugging with City's footballers but not because of social distancing
9.1.2021.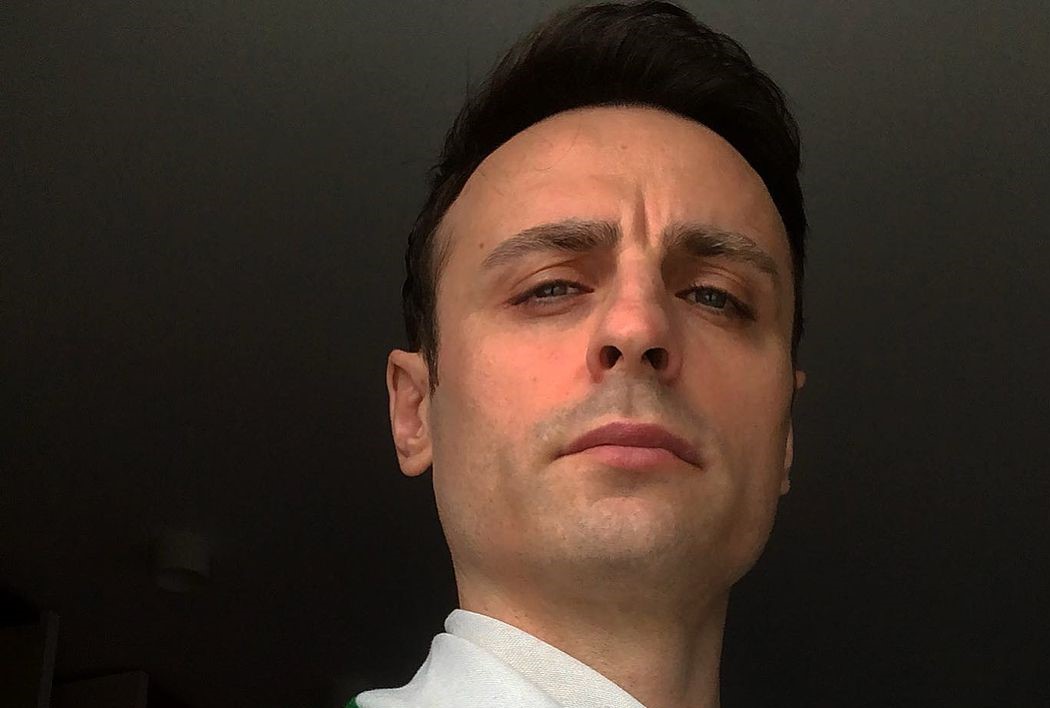 In his fourth semi-final as the manager of Manchester United, Ole Gunnar Solskjaer failed to reach the final. In the EFL Cup semis, City beat United 2:0 and there's no shame in that. What bothered some former Red Devils is the attitude of the current players to being defeated and their friendliness to derby rivals.
One of them was Dimitar Berbatov, who was known for his easy-going attitude, yet as a prime competitor.
"Roy Keane spoke about how shocked he was too see players hugging each other after the last Manchester derby. I agree with him. What the f*ck, this is a derby go out there and win. They're missing someone who is dirty in the team, someone who can show the aggression that would give them an edge. United are too nice at times," said the Bulgarian.
In the Amazon Prime documentary, Jose Mourinho famously said to his Tottenham players that they are too nice and that they need to be c**ts to win. Berba shares that sentiment, especially for derbies.
"Sometimes when you have these derbies in important matches, it's not about momentum or form. It's about how much you want it, how smart and cunning the players are, if necessary use some dirty tricks, do whatever it takes to win. Sometimes you need to be like this and, like Jose Mourinho said, you need to be b*stards to win trophies. I don't see enough of that from United in these big matches."
While United has picked up their outcomes and performances, one peculiar case remains that of the summer's €39,000,000 expensive club signing - Donny van de Beek. Who played only 762 minutes.
"I don't know what is going on with Donny van de Beek. I said before he signed that I like him as a player, he was great for Ajax and his national team, but now he can't get a game at United. I don't watch the training sessions and the little time he does get on the pitch isn't enough to judge him."
Berba believes it's quite possible to see the 23-year-old Dutchman move on from Old Trafford.
"He needs a run of games in a row to give him confidence. I can see that his confidence isn't high at the moment, and that's normal because when you don't play you start punishing yourself and ask questions of yourself. I wouldn't be surprised if he is starting to look for the exit and nobody will blame him. Something isn't working."