Berbatov: Every training with Ronaldo was like a war
12.12.2020.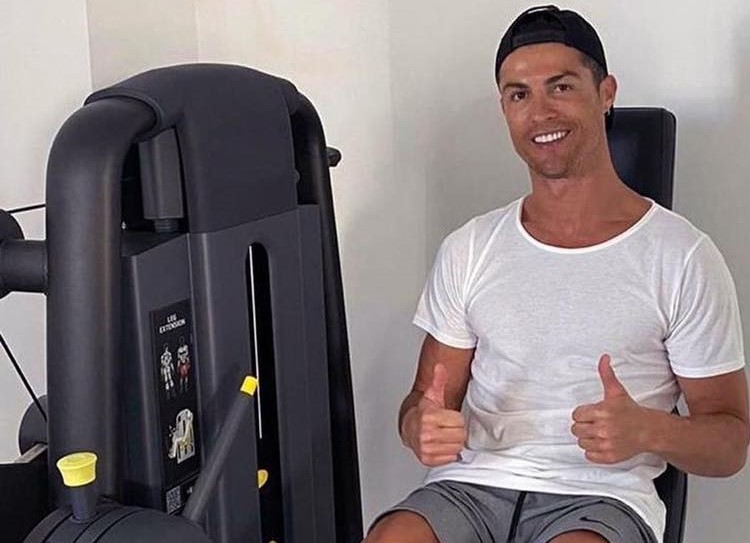 Another chapter in the story of Cristiano Ronaldo and his unmatched professionalism and dedication to the game. For all the perceived vainness and primadonna style, no teammate ex or current has ever criticized Ronaldo. Only spoke highly of his commitment, with Dimitar Berbatov being the last in line.
The Bulgarian striker shared just one year with Cristiano but took a lot from it and credit's Ronaldo for improving the whole team.
"I've been a lucky guy to share that season together. Training with him was like a war , because I didn't think about anything other than winning everything, including the little games we organized. But that wasn't bad, on the contrary. Cristiano, he was a good kid who increased the competitive atmosphere of the team," stated the now-retired striker.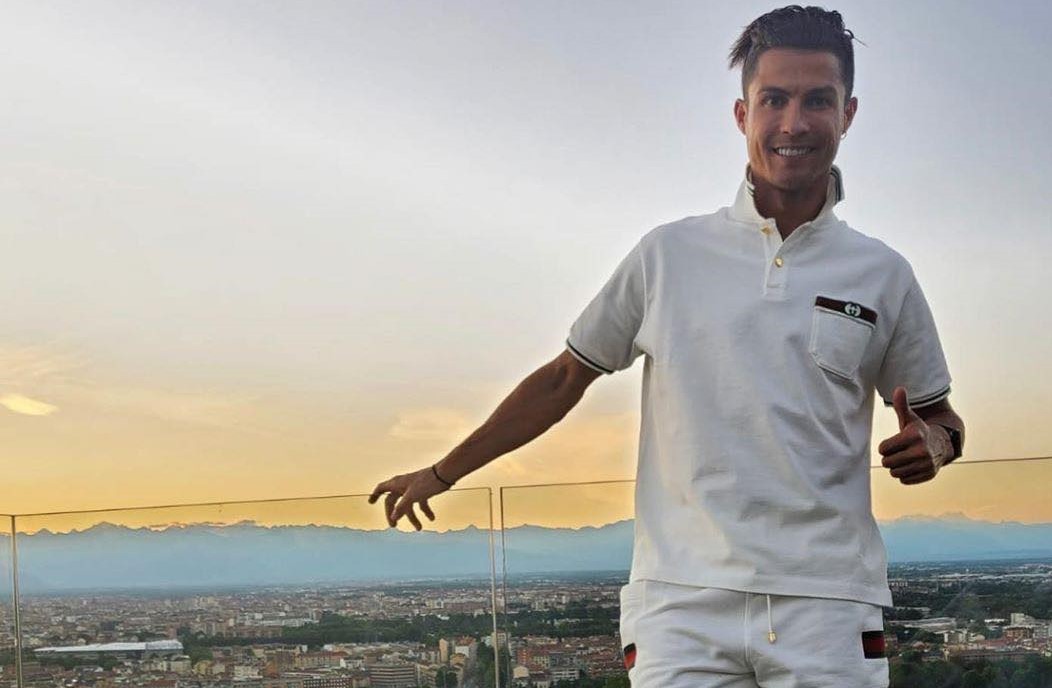 Cristiano's commitment isn't reserved only for the training grounds and goes well beyond it with nutrition taken as serious as possible.
"He was fun and affectionate. At the Christmas parties we organized the players had a great time, but very professional. I never saw him drink even on those days. He took extreme care of himself. You came to train and he was already in the gym. Then he would stay to do extra work shooting on goal. He would finish, and he would go swimming and go back to the gym. He was determined to be the best," Berbatov continued.
The ever-charismatic Berba also stated how he views CR7 and Leo Messi as the two of the very best ever.
"When Cristiano retires, of course, other stars will arrive, but until he and Messi hang up their boots, we will not realize the size of these two athletes that we now see every day," he concluded.
Ronaldo recently spoke about his relationship with Messi himself, giving an interesting take that should be remembered.