Benzema's extension with Real immintent, does it mean the end for Jovic and Haaland?
16.4.2021.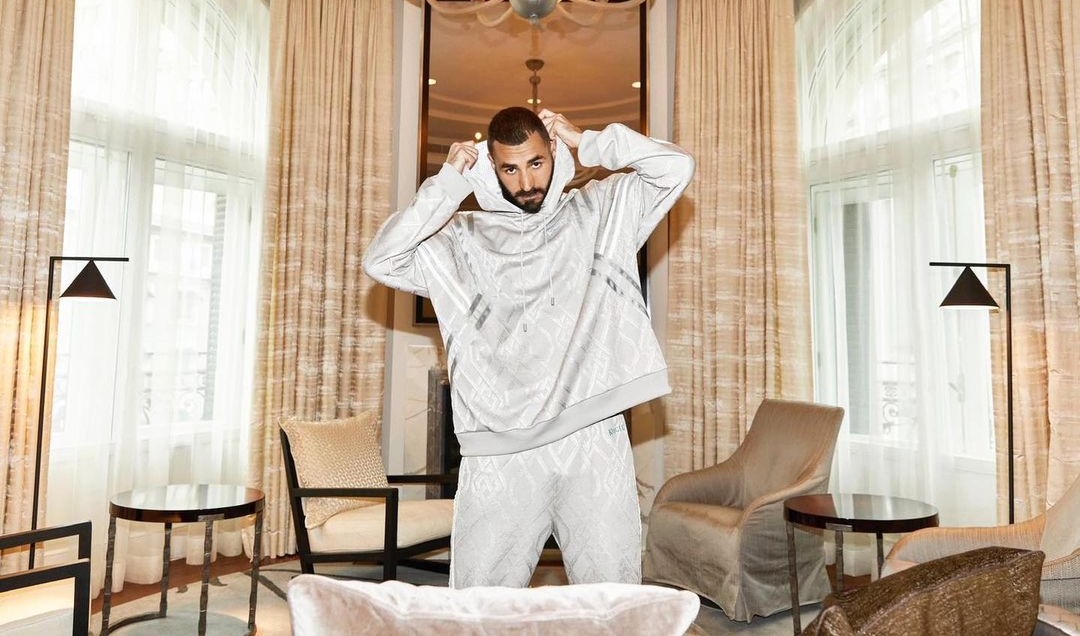 In this and the last two seasons, Karim Benzema scored 82 goals for Real Madrid, more than in the four complete seasons prior. The 33-year-old has been the club's key player since Cristiano Ronaldo left Santiago Bernabeu and has quickly reverted to his previous role of being the primary goalscorer.
Real is now prepared to extend the contract of the lethal striker for another year. The extension is bound to happen soon as reports from both Spain and France have confirmed it.
Benzema's current contract runs for just another year, but his performances in these past years have shown that he has the physicality to push on for longer. So Real is ready to give him an extra year but they are sticking to their policy of only extending players past 30 for a single season.
The veteran striker also brings the benefit of not playing for the national team, which results in less of a strain placed on his body, lowering the risk of injury. Allowing the club to lean a bit more on him.
The extension will happen before the season is finished as Benzema already disclosed his interest prior to the Atalanta Champions League game when he said his door is open for the president.
Possibly even more importantly, this signalizes that Real has probably given up on Erling Haaland's transfer. As having both Benzema and the Norweigan couldn't work as they are both classical strikers. This also probably closes the door for Luka Jovic's return to Bernabeu. Even though the Serbian expected his first season to be mostly on the bench, Benz's extension implies that he would continue to get minimal chances in Spain's capital.
Seemingly, this doesn't have to mean that Madrid has also given up on Kylian Mbappe, as the French speedster wants to play on the left-wing in the future reportedly. Either way, his abilities on the wing leave manoeuvre space for the manager to utilize him together with his compatriot.