Benzema to face trial in the case of blackmailing Valbuena
9.1.2021.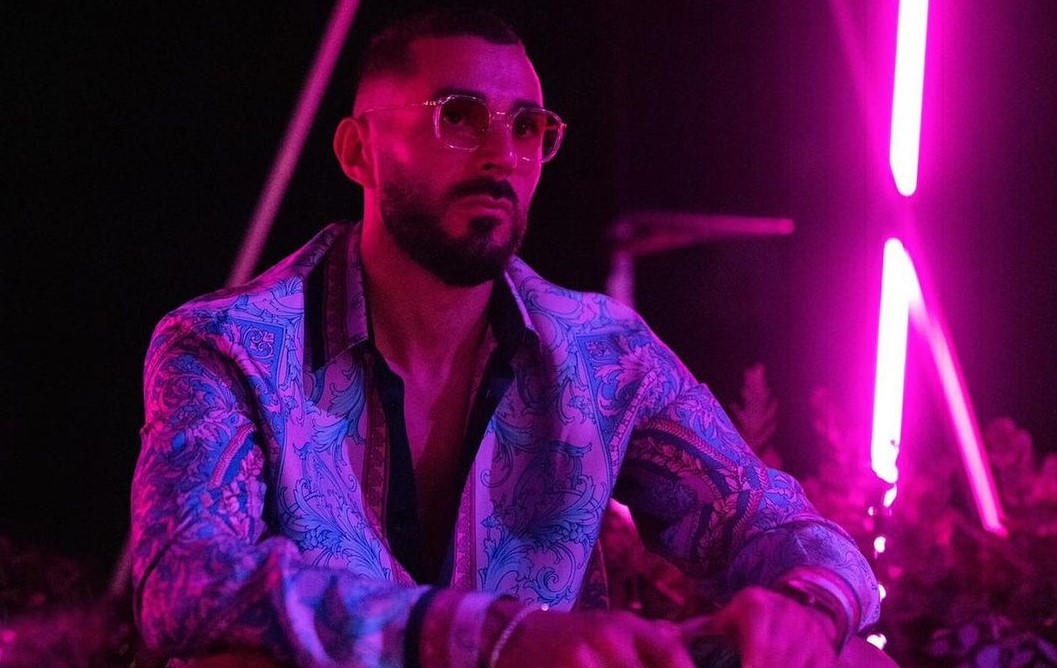 Karim Benzema hasn't played for France's national team since 2015, even though Zinedine Zidane believes he is the country's best striker ever, as he was arrested for allegedly having a part in the blackmailing of Mathieu Valbuena. The former Marseille player who is currently at Olympiacos was blackmailed with a sextape.
Real Madrid's striker avoided punishment as the court deemed the evidence inadmissible because it was gathered in an unlawful matter. The call that tied Benzema to the blackmailers was made by the police pretending to be some others and have been accused of having contributed to incitement of the offence.
Now, the French police claim that Benzema will face a trial after all.
"The decision to try him is absurd and is unfair cruelty. Benzema has nothing to be ashamed of in this case," said Benzema's lawyer. 
While Valbuena's representative naturally had a different outlook and sees the decision to go to trial as a "logical continuation of the instruction which perfectly established the participation of the various people."
As a player like Benzema was exiled from France's national team, it seems like the insiders have the reason to believe that there's fire underneath all this smoke.
Karim Benzema has the full backing of his Real Madrid manager Zidane.
"Benzema has my complete support. I know it's not an easy situation. The important thing is what I see and he is well. These are difficult situations and we want it to be resolved as soon as possible. He detaches from all of that and focuses on his work, his family. He does what he likes and wants to make people happy when he is on the pitch," stated Zizu.
Benzema faces up to five years in prison for the charges but the date for the trial hasn't yet be decided.
We recently wrote about Benzema and football's other bad boys.