Benzema is in the form of his life with a goal involvement tally after six games best in the 21st century
23.9.2021.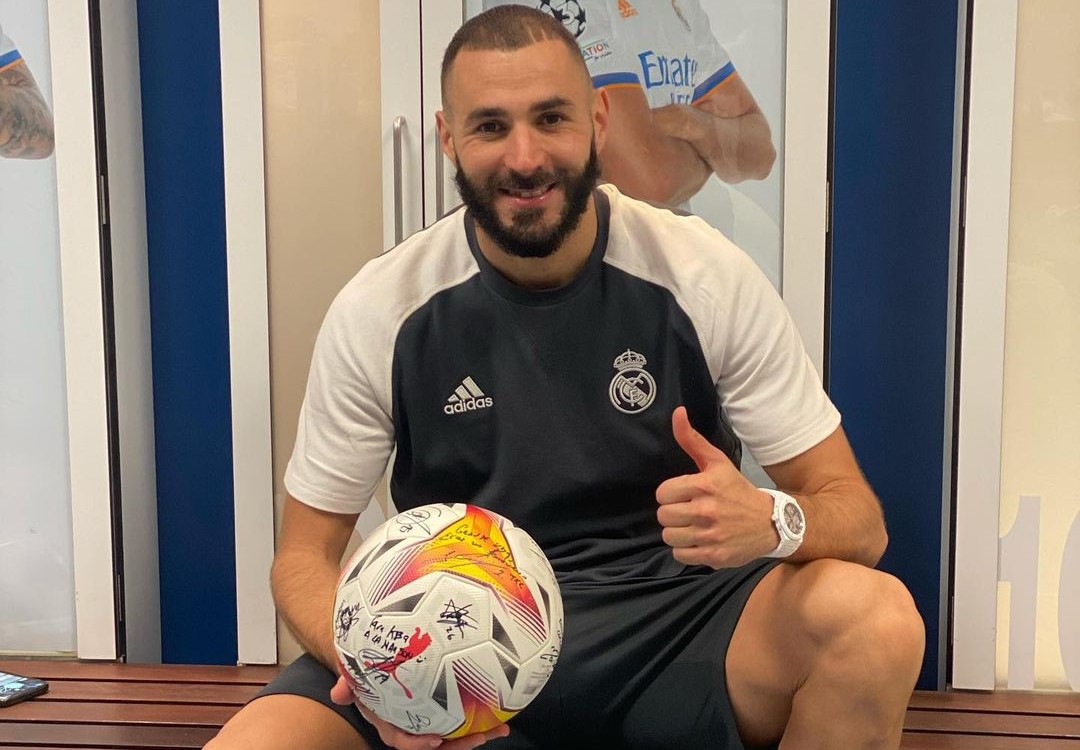 Aged 33 and Karim Benzema might be playing his best football ever. Real Madrid's forward recorded the best start anyone has ever made in the 21st century after six league games in regards to goal involvements! Benz is ahead of his contemporaries, including Robert Lewandowski and Erling Haaland.
In the six games he played, Benzema scored eight goals and made seven assists, for a total of 15 goal involvements. Haaland is the next in line in the top five leagues with a game fewer played, with seven goals and four assists.
Benzema's teammate Vinicius Junior is third with five goals and three assists. He and Benzema are the main ones to credit for Real's highest-scoring start to a La Liga season in 34 years. After the 6:1 trashing of Mallorca they have scored 21 goals already. Their opponents being quite respectful too, with Valencia, Celta, Real Betis, Levante, and Alaves getting run over.
The game against Mallorca saw Benzema score twice, with one of his goals also getting disallowed for a foul. This brought the Frenchman to 200 goals for Real in La Liga!
Benzema is hence the fourth-best scorer of Los Blancos in the Spanish league ever, with only Cristiano Ronaldo, Raul, and Alfredo Di Stefano in front of him. CR7 is untouchable with 311 goals in La Liga for real, yet Raul is well within the 33-year-old's grasp. While Di Stefano with 216 can see his spot get overtaken as early as this season.
Carlo Ancelotti credited Benzema after the game.
"Karim is doing well. He's scored 8 goals to can make you forget that he is playing very well with the team, he gets behind, he contributed goals to the other players. He's a striker who doesn't just score goals. He is complete in every way," said the Italian manager.