Benfica sets a price for Joao Felix
24.5.2019.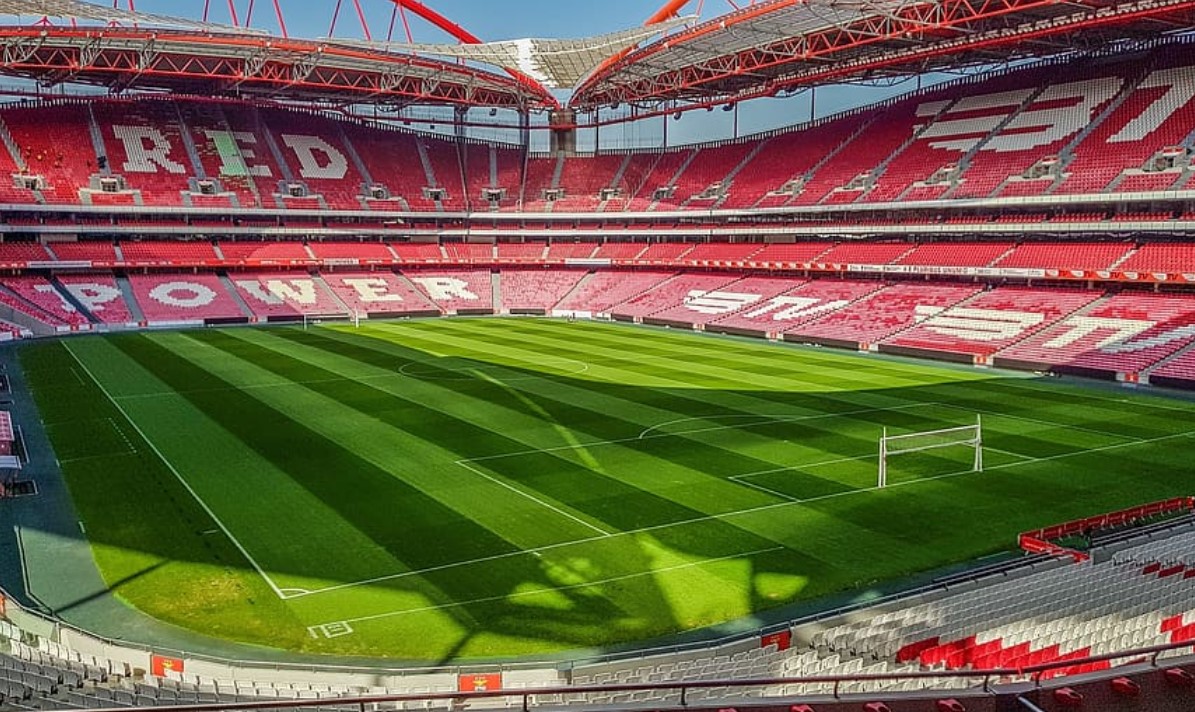 Portuguese clubs are now very well famous for the high price tags and release clauses put on their players, but Benfica is really pushing the bar in 2019. The newly crowned champions of Portugal are well aware they have a potential superstar in their ranks with Joao Felix, and the club's officials said that Benfica will not sell him for even a 100 million euros.
Domingos Soares de Oliveira, Benfica's executive manager, told the Portuguese media that the teenager will not be sold for even a 100 million euros. "The goal is to keep the squad. Even if someone hits 100 million for Felix, the intention is not to sell. 100 million is a lot of money, there has never been a player sold for that amount in Portugal, but the goal is to win on the pitch and we will do everything in that direction", said de Oliveira
What most likely sparked this comment are the reports from England stating that both Manchester City and Manchester United are aiming for the 19-year-old Felix. City seems to have set the Portuguese as their primary target for the summer, which makes sense considering rumours in both England and Germany that Leroy Sane is coming to Bayern Munich.
The current record for a transfer from the Portuguese league is a new one, set by Real Madrid's capture of Eder Militao from Porto this year for 50 million euros. If it's true, Benfica wants 70 million more for their star player who spent six years in Porto's academy. "Today, if they do not offer 120 million, the player stays.", said de Oliveira.
The Portuguese clubs are known for being tough negotiators who set these astronomical figures as a tactic for getting a better deal, but in the case of Felix, it could very well be true. Unlike in most other previous expensive sales, the player in question is both Portuguese and very young.
Felix recorded 25 appearances in the Primeira this year, with 15 goals and seven assists. But his most memorable performance this season came in the Europa League quarter-final first leg against Eintracht Frankfurt when he scored a hat-trick and assisted the fourth goal in a 4:2 win.
He is on the shortlist of a few young men who could match the status of Lionel Messi and his compatriot Cristiano Ronaldo. 
Joao Felix has been called up to Portugal's squad for the Nations League finals—Portugal's next big star? ???? pic.twitter.com/RAE7XMhCBC

— B/R Football (@brfootball) May 23, 2019