Benfica buys Julian Weigl from Borussia Dortmund
1.1.2020.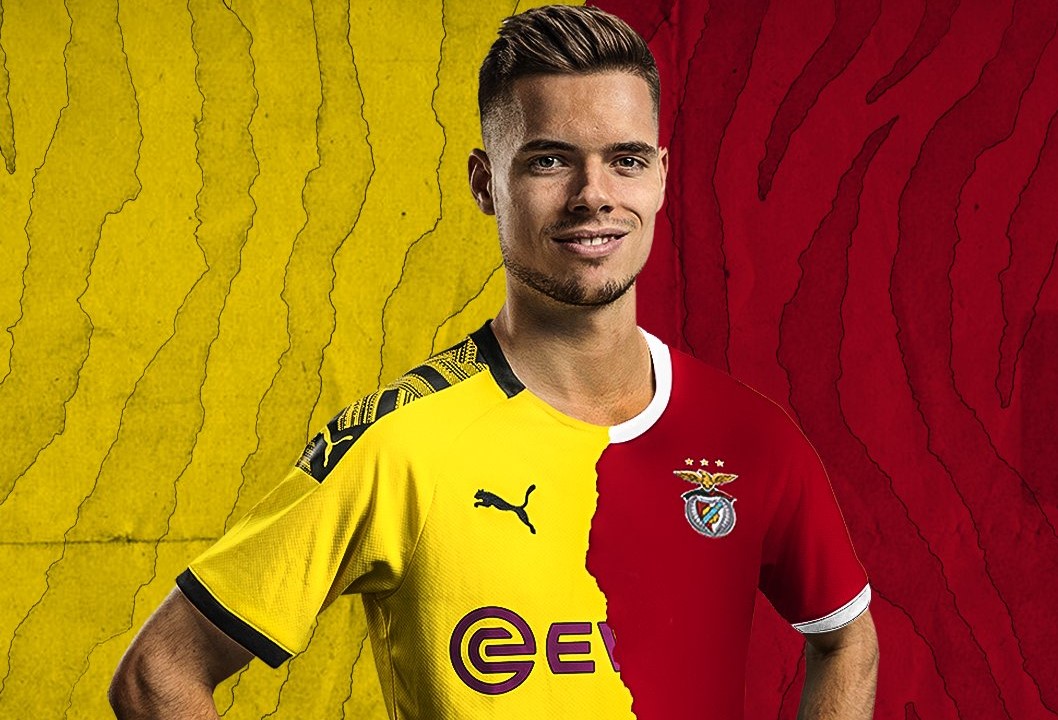 In one of the more surprising moves on the market in recent years, Benfica have snapped up a deal with Julian Weigl as they've paid Borussia Dortmund €20,000,000 for the midfielder.
Weigl's move came out of nowhere but as BVB's sporting director Michael Zorc explains, the player had the desire to move out to the Portuguese giants.
"Julian approached us with this wish and we agreed – also because of his service to the club. We wish him all the best for the future!" said Zorc.
?? DANKE, JULE! ?? pic.twitter.com/kbsdncGh6n

— Borussia Dortmund (@BVB) December 31, 2019
Having arrived from Bayern 1860 in 2015, Weigl has received his share of playing time, but decreasingly so. In both first two seasons at Westfalen he played 30 Bundesliga games, the 2017/2018 campaign saw him enter the field 25 times. Last season Weigl played for 1,455 minutes in 18 matches, the first half of the current season saw him collect 13 appearances.
Obviously, Weigl wanted a more important role in the team and he feels he would get that at Benfica. His contract was running out in the summer, so BVB had to cash in. It's not expected that the club will search a defensive midfield replacement this winter.
"I would like to thank my teammates, BVB employees and all fans of this great club for a wonderful time and will always have Borussia Dortmund in my heart," said the 24-year-old Weigl.
Cheers to many more goals like this! ??@SLBenfica, you're getting a great one ??pic.twitter.com/RhG4XYuBSh

— Borussia Dortmund (@BlackYellow) December 31, 2019
Benfica have put in the Joao Felix money to use and have made their second-highest signing by paying €20,000,000 for the midfielder. The same amount they spent on Raul de Tomas.
The German represented his country five times, and played for the youth selections 16 times. He will conduct his medicals with the club in the coming days when he will be officially presented and Benfica will reveal the length of his new contract.