Benatia on Guardiola: He doesn't care about human relationships
18.12.2019.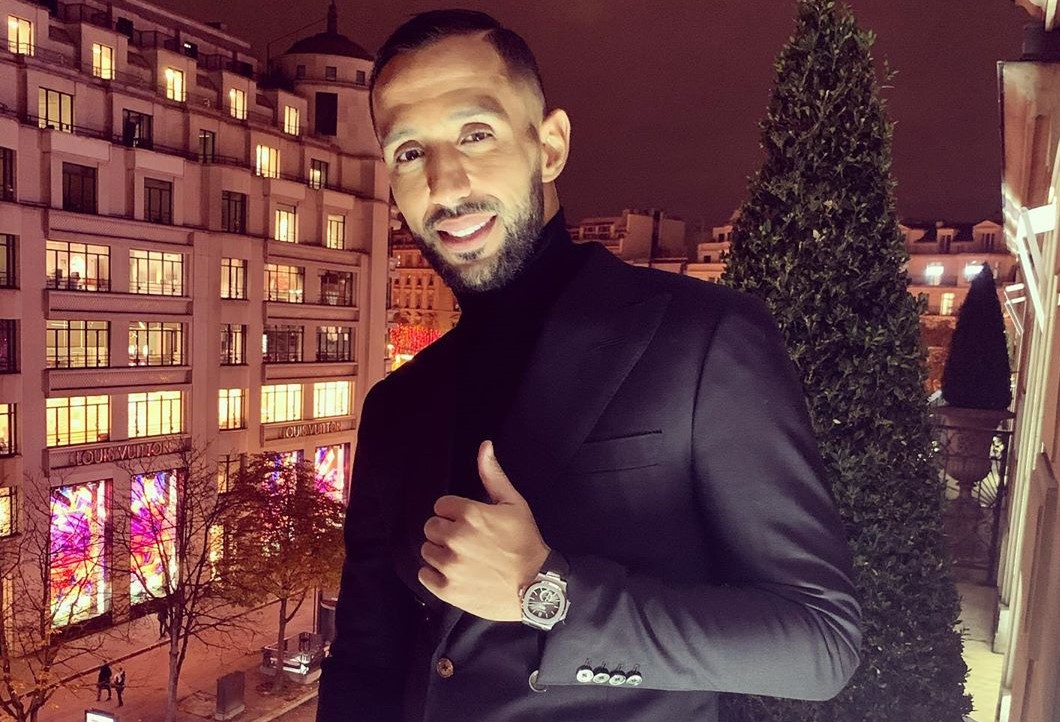 Medhi Benatia isn't one of the most outspoken players in the world of football. Actually, the centre-back is slightly forgotten since leaving Juventus this summer. But his interview with RMC Sport put him back in the limelight as the Morrocan gave some very interesting responses. After speaking about Cristiano Ronaldo, hs take on Pep Guardiola, with whom he worked at Bayern Munich, is also worth reading.
Guardiola is widely recognized for having the knack to improve players.
"He is perhaps the best tactician in the world. I was 28 years old when I came. I thought I came with a lot of football knowledge. And yet, every day, you get the impression you're discovering a new aspect of football. He would show you how to position your body, how to control the ball so that your shoulders are wide open towards the game," said the centre-back.
But Pep is known for his rigid footballing philosophy that might night sit well with everyone.
"Tactically he will always strive for superiority in midfield. I didn't do any sprints under him in two years. One day I said to him: 'But coach, won't we ever do strength training?' He replied: 'What for? My team has the ball, so we run with the ball'."
What troubled Benatia, and many others like Zlatan Ibrahimovic, is Pep's inability or lack of desire to form well-working relationships.
"It's my opinion that many share. Guardiola is someone who doesn't attach much importance to human relationships. He says it is because he was disappointed in the past. He said to me: 'I bought you, I wanted you. You have this quality and the other quality. I need this, I will teach you this and that, you are here to do what I say, but we are not here to be friends'. He is the boss, he makes the decisions, he is the one who tells you how to play. I said to him spontaneously: 'You bought me for 30 million, so I have quality. If you took me so you could change me, you have to look for someone else'."
Could this lack of a human factor be the reason behind Manchester City's surprise burnout and disappointing form this season? As it is hard to endure such working conditions for long.