Ben Foster almost made 1,000 saves in the Premier League this decade
31.12.2019.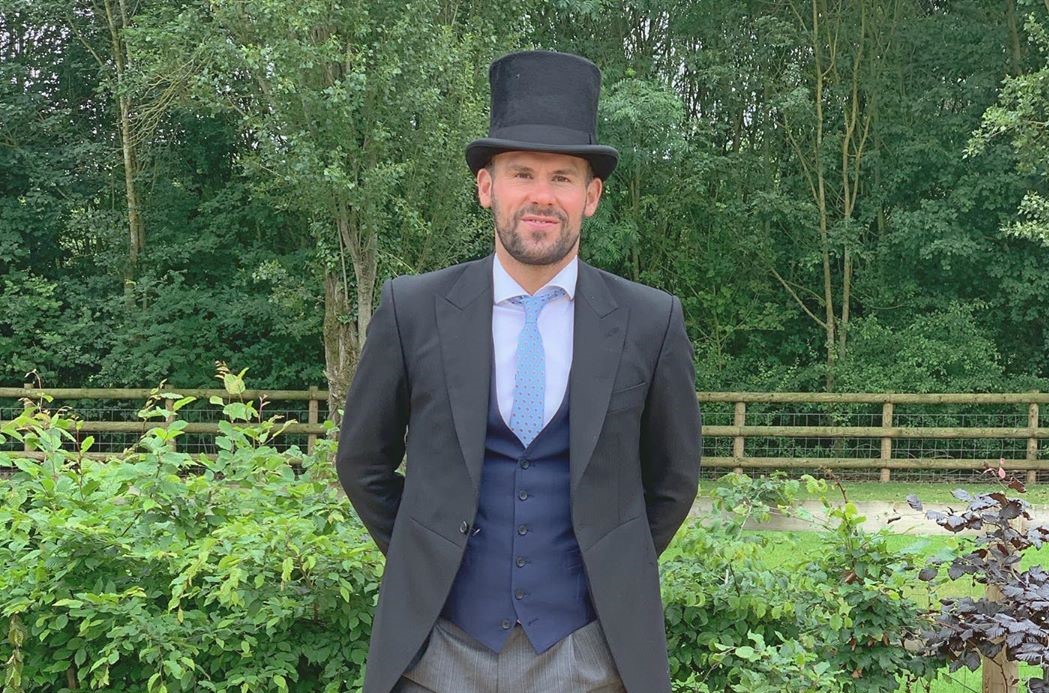 Starting the decade at Manchester United and ending it at Watford, Ben Foster managed to collect the most saves in the Premier League in the last decade. He fell only four short of 1,000 saves!
Foster did most of his defending at West Bromwich Albion, but also played for Birmingham City in the last decade. With 996 saves, he is way ahead of the second-placed on the list of busiest and most successful keepers of England.
David De Gea would've been everyone's first answer to the question which keeper had the most saves, but the Spaniard is second to Foster. United's keeper stopped 825 shots. Impressive for De Gea, another indicator of how leaky the Red Devils' defensive unit has been.
Veteran Petr Cech is the next in line despite playing only seven games in his last Chelsea and his last Arsenal season, and retiring before this one. The Czech keeper, who was selected for Chelsea's team of the decade, made 763 saves.
Surprising entry on the list is Lukasz Fabianski as high as fourth-placed. Representing Arsenal, Swansea, and West Ham United, he made 738 saves.
Asmir Begovic is fifth, having defended the goal for Stoke, Chelsea, and Bournemouth in the 2010s and made 714 saves. The next in line is the somewhat forgotten Joe Hart, even though he spent one season in Serie A. But the saves made for Manchester City, Birmingham City, WHU, and Burnley were enough to make him sixth with 703 saves.
Liverpool's forgotten keeper Simon Mignolet made the list as well, with 670 saves made playing for the Reds and Sunderland at first.
On the other hand, somewhat surprisingly so low on the list is Hugo Lloris. Tottenham's keeper did arrive in the 2012/2013 season, but he was largely standard besides this season. He managed to make 644 saves that played a vital role in lifting the Spurs to a constant Champions League team.
Another impressive inclusion is Tim Howard, who left Everton in 2016 but still managed to make the list with 592 saves. The top 10 is completed with an underappreciated keeper in Wayne Hennessey who made 567 for Wolves and Crytal Palace combined.