Ben Arfa signs for the champions of France!
20.1.2022.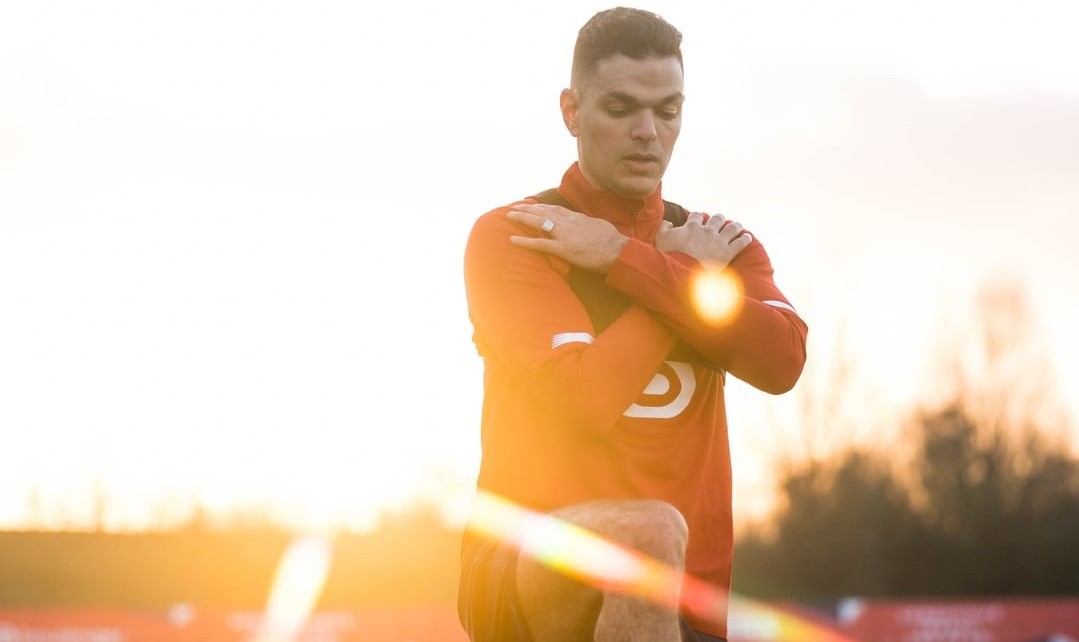 Aged 34, Hatem Ben Arfa has certainly been forgotten in the footballing world, at least where it comes to news about him. His compilation videos will always be in style. Yet the talented winger isn't done at the top level and has signed as a free agent for none other than the champions of France - Lille.
Ben Arfa has last played at Bordeaux, in the 2020/2021 season and has sat out the starting half of the current campaign as a free agent.
The 34-year-old has signed a six-month contract and LOSC is his seventh Ligue 1 club of after playing for Lyon, Marseille, Nice, Paris Saint-Germain, Rennes, and Bordeaux. He has 234 total appearances in the French first division, scoring 42 goals and making 30 assists.
Since leaving PSG, Hatem has only stayed at one club for one season max, playing for Rennes in the 2018/2019 season, Vallodilid in the next, and then Bordeaux in the last campaign as mentioned.
He arrives at the current champions of France and lists their success of last year as the main reason to sign up for the Mastiffs. Lille on the other hand was in need of a winger as they already sold Jonathan Ikone to Fiorentina earlier in the transfer window. Yet now they also relinquished a more important player.
Yusuf Yazici, a 24-year-old attacking player has been sent on a loan to CSKA Moscow with an option to buy. Making the need for Ben Arfa that much pressing.
Yazici, a key part of the last season's league triumph with 32 appearances in the league, scoring seven goals and making four assists. Across all competitions, he scored 14 goals and made five assists in 42 games. This year he had a weaker return with one goal and one assist in 22 games overall.