Belotti got stood up again: Inter get their forward as Correa officially signs
27.8.2021.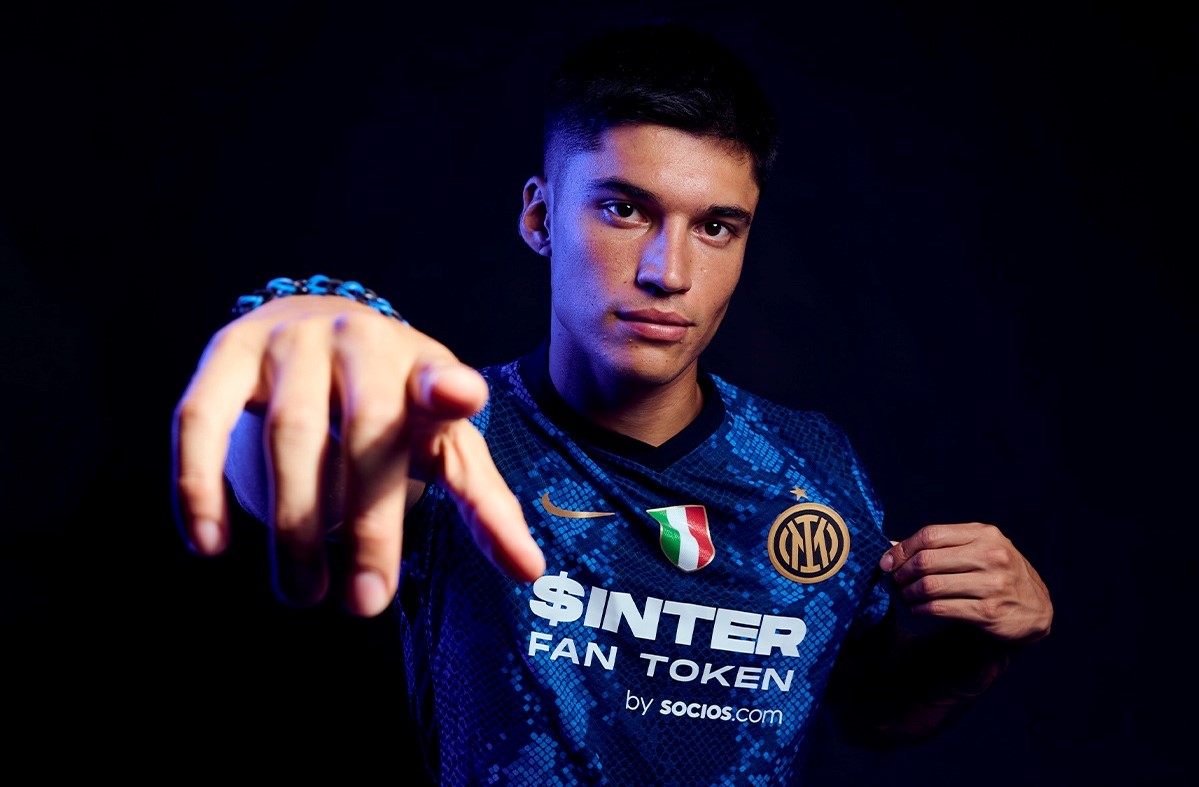 With €115,000,000 received for Romelu Lukaku and €71,000,000 for Achraf Hakimi, no club earned more money than Inter this transfer window. It seemed as if Nerazzurri were going to a straight nosedive losing these two key players after Antonio Conte has left too. Especially when the 35-year-old Edin Dzeko has arrived as a style-replacement for Lukaku, as good as his track record is.
But Inter was chasing another forward in the dying days of the summer transfer window 2021. Their final pick was Joaquin Correa and the Milano side was successful in getting him. The choice fell down to two names, the Lazio Argentinian, or Andrea Belotti of Torino, who was the second option. Yet again, the powerful Italian striker got stood up and will be staying with the Turin side for another season almost certainly.
Lazio announced the details of the Correa purchase to the public. The 27-year-old signs on a year-long loan for the cost of €5,000,000 plus another €1,000,000 in performance-related bonuses. This sum can be paid in three different instalments over the next year. Inter have also signed in on an obligation to buy the secondary striker for €25,000,000, a sum which can be paid in the next three years.
The Argentinean played every Lazio game under Simone Inzaghi with whom he reunites at the Stadio Giuseppe Meazza. Correa stated that the Italian tactician was vital to his decision. But also that his compatriots Lautaro Martinez and Juan Sebastion Veron played their roles.
"Very. I had other options, but the boss played a key role in my decision to choose this club and I'm so pleased to be here. Yes, Lautaro has sent me so many messages. I have a great relationship with him and he was asking me when we would become team-mates. We play together at international level and it's fantastic that we're now team-mates here at Inter as well. Veron called me and said that joining Inter was an excellent choice. He had some incredible experiences here. He told me to enjoy every moment at this club. I'm thrilled," said Correa. 
Correa scored 30 goals in 117 appearances with Lazio during his three-year spell at the Olimpico.