Belgium manager Martinez: Hazard is medically the fittest he's been at Real, yet he is sad football-wise
18.11.2021.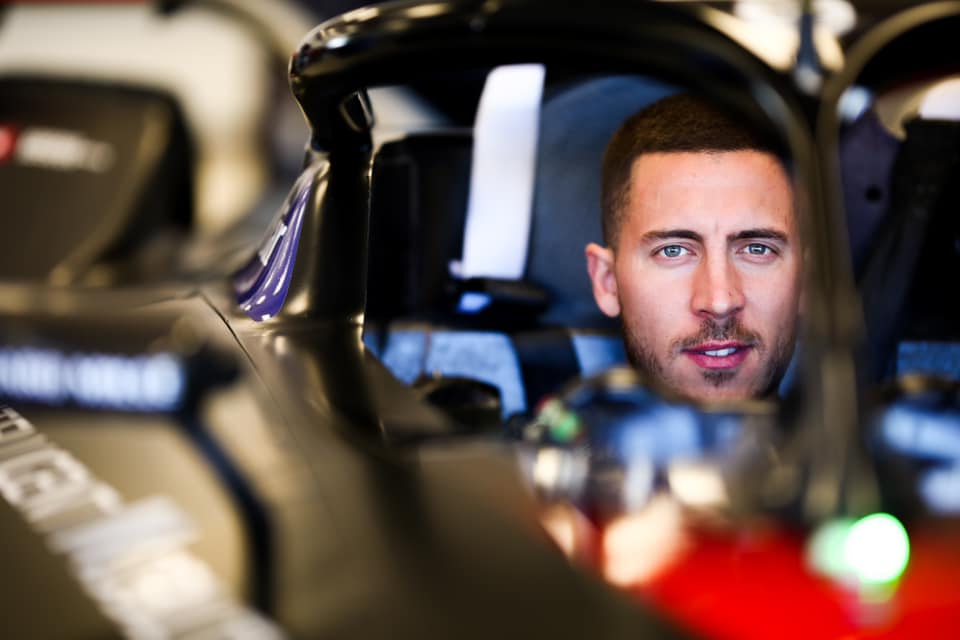 Eden Hazard is almost a crossed out player at this point, two and a half years following his €115,000,000 move from Chelsea. The Belgian playmaker has suffered numerous injuries and barely played as a result of it. Yet, now, this is not what's holding back Eden, as both his managers confirmed. Firstly, Carlo Ancelotti, and now the national team tactician Roberto Martinez.
The Red Devils manager stated that Hazard is the fittest since he arrived at Santiago Bernabeu, that he is not playing because he fell back in pecking order.
"Eden Hazard is medically in the best shape he's been in since he arrived at Real Madrid, but football wise, he is sad. Eden is a leader, but he is in a very difficult situation," stated Martinez.
Hazard played in 11 club games this season, yet spent only 415 minutes on the pitch. In only five of those matches, the 30-year-old was a starter. On the other hand, Vinicius Junior is finally playing as was expected of him and has nine goals and seven assists in 16 matches across all competitions.
Belgium players, Dries Mertens and Eden's brother Thorgan, all commented on the situation, with the Napoli man claiming
"I think I have to call Ancelotti because what is happening is not fair. I am kidding, but Hazard has an incredible mentality that things will get better. Unfortunately he has a player in his place who plays very good games, but the great players always come back," stated Mertens.
While Thorgan stated that Eden is still the national team's captain, even though many suggest he could miss out or at least sit out the World Cup 2022 if he doesn't get playing time.
"Eden is world class and he is our captain. It is true that for the first time in his career he is on the bench of his club. It's tough right now and he deserves more playing opportunities. Now he must do everything you can to get out of that situation. I hope he succeeds in that," said the younger brother.