Bayern's Rumenigge: I read about Barcelona's debt during breakfast and I almost choked
3.2.2021.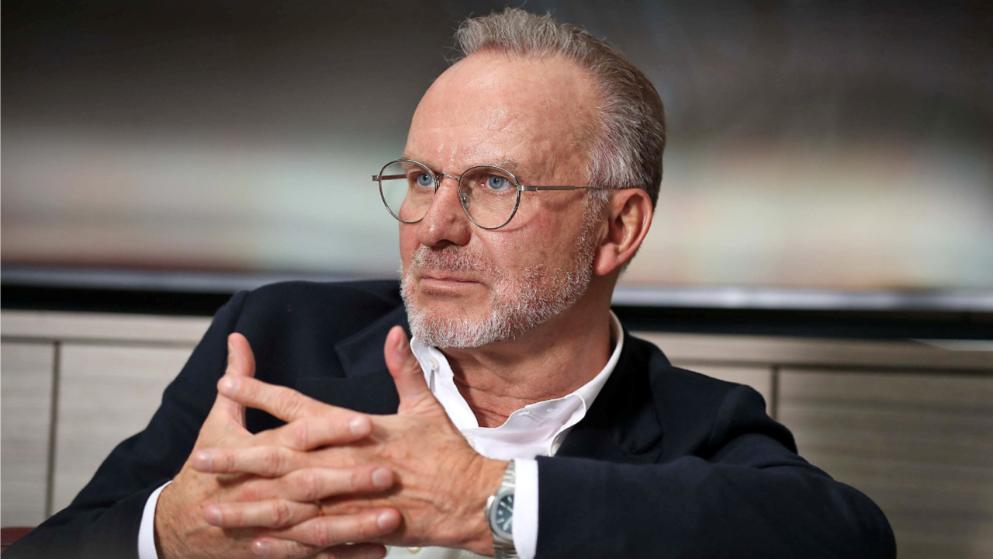 The first week of February 2021 is fully dominated by the news coming out of Barcelona. Messi's massive contract and the deep debt the club finds itself in. It's so substantial, that Bayern Munich's CEO Karl-Heinz Rumenigge nearly choked on the breakfast he was having when reading about it.
Bayern is third on the Deloitte Money League list regarding club revenue but it operates in a far more stable manner.
"If Bayern had that debt, they could not sleep soundly at night. But I don't think it's going to change anything. A club like Barcelona is not going to collapse simply because of the enormous value it has for a region like Catalonia. Of course, I deeply regret that clubs can get into debt in this way. I read about Barcelona's debts while having breakfast and almost choked," started Bayern's top man.
He explained the thought process behind Bayern's financial activity.
"At Bayern, we were and continue to be role models considering what happens in Barcelona or Italy, where salaries are no longer even paid. Here we pursue sporting success, on the one hand, and economic stability, on the other."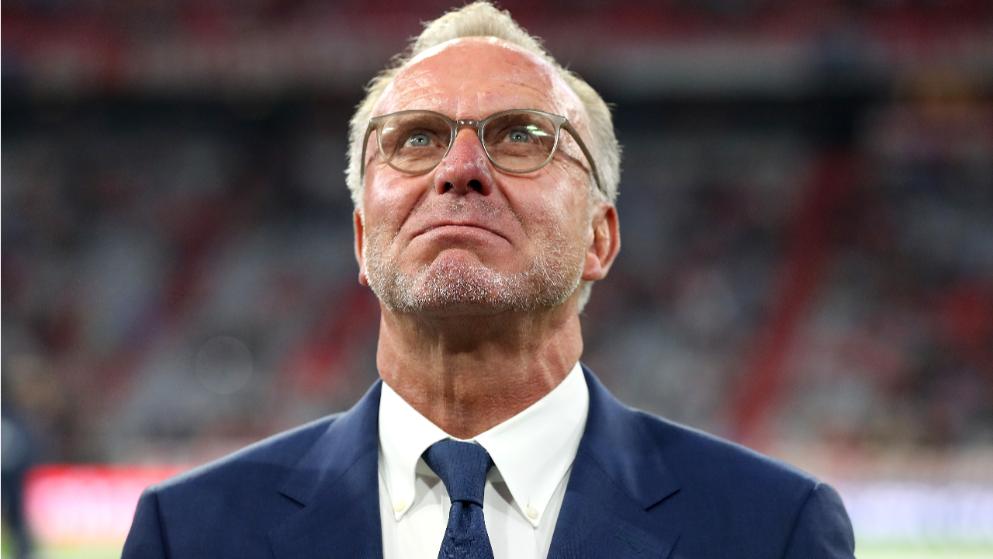 The biggest story coming out of Allianz Arena is where David Alaba is going to continue his career as he refused to extend it and Real Madrid came calling.
"Florentino has not contacted us for Alaba. Nor does he have to. From January 2nd, the player is free to sign wherever he wants. That's how FIFA rules dictate, that's how business works. I don't know how far the negotiations with Real Madrid have advanced, all I know is that they are a great club. It does not matter that it is enduring a difficult time and has not been as successful in recent years as he was used to, it is still a great club and you have to understand the player."
Rumenigge explained that Munich's sporting director did all in his power to have Alaba extend.
"Here I have to defend Hasan Salihamidzic. He begins to establish conversations with the player's representatives in February 2020, that is, exactly one year ago. There was plenty of time and we have to disprove the fairy tales that exist about it. We put a lot of money on the table, an amount that, yes, in the end apparently was not enough to convince him. They are things that we must accept. We are talking about a player who has been of great value to us for more than twelve years, so there is no problem. In summer, we will part ways amicably."
Rumenigge then confirmed the club is looking at Dayot Upamecano as a centre-back option and stated they have a good relationship with his representative. But that there are two other foreign clubs in the pursuit of him.